I get asked this question a few times each week by different children.
They only ask when they are in a situation where they have to wait. For example one child might ask whilst another is doing swimming lessons, or one child might ask when another is at gymnastics and so on. It's always a situation when they are having to wait for one of the other.
Whilst Pokemon Go is a firm favourite at the moment, and we also love the CBeebies playtime app too, it's good to try out other things.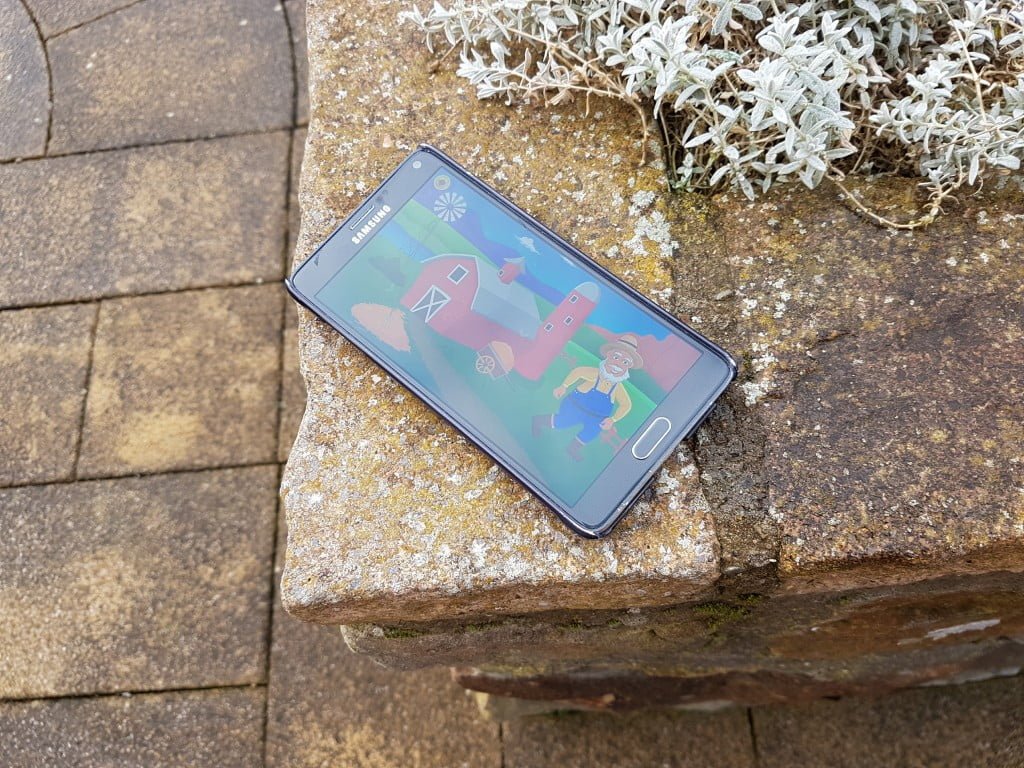 The little boys have been using the KidloLand app over the last week, designed for toddlers and pre-schoolers.
KidloLand can help children learn ABCs, animals, fruits, vegetables, shapes and more with the help of 700+ interactive nursery rhymes, songs, stories and educational activities.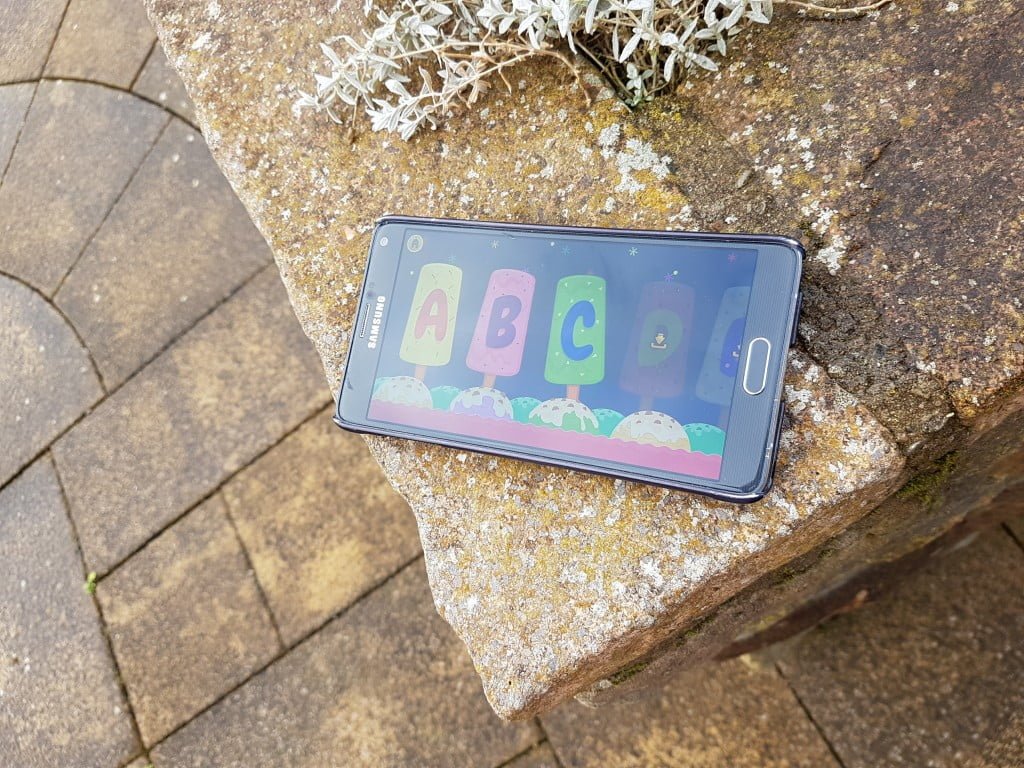 The little boys especially love the nursery rhymes and the interactive elements of the app. The cause and effect when they touch different things on the screen is both engaging and exciting for them as they wait to see what happens next.
There are loads of elements to the app including: phonics, animals, fruits, insects, birds, shapes, months of the year and much more.
The downside is that you have to download new elements as you go through, the whole app doesn't just download and then update. This means that if you are out and about and your little one has your phone, it is very easy for them to download bits themselves, quickly eating through your data. Try to make sure you combat this by downloading as much as possible over WiFi before letting your little one loose.
The graphics are good and there is lots to choose from to keep them occupied for the duration of the swimming, gymnastics or music lessons their siblings are in.
You can download the app here: iOS; Google Play Store and Amazon Appstore .
Now the exciting part…we have three memberships to give away. Each membership is worth three months.
All you have to do is complete the easy widget below.
Good luck!
Win a 3 month subscription to the KidloLand pre-school app