London, The Big Smoke. Love it or loathe it, there is so much to do there, for couples and families, there is something for everyone. We don't tend to go very often, but once a year there is always something we make the trip for, whether it is a show, an event, a new attraction, or just something we've been meaning to do for a while.
One of the difficulties if you live a reasonable distance from London is that it can be hard to do the trip and whatever you are going for in a day, but then to stay over can make it incredibly costly. By the time you've costed in your journey to London and the price of all the activities you want to do whilst you are there, plus feeding everyone, staying in London can seem impossible.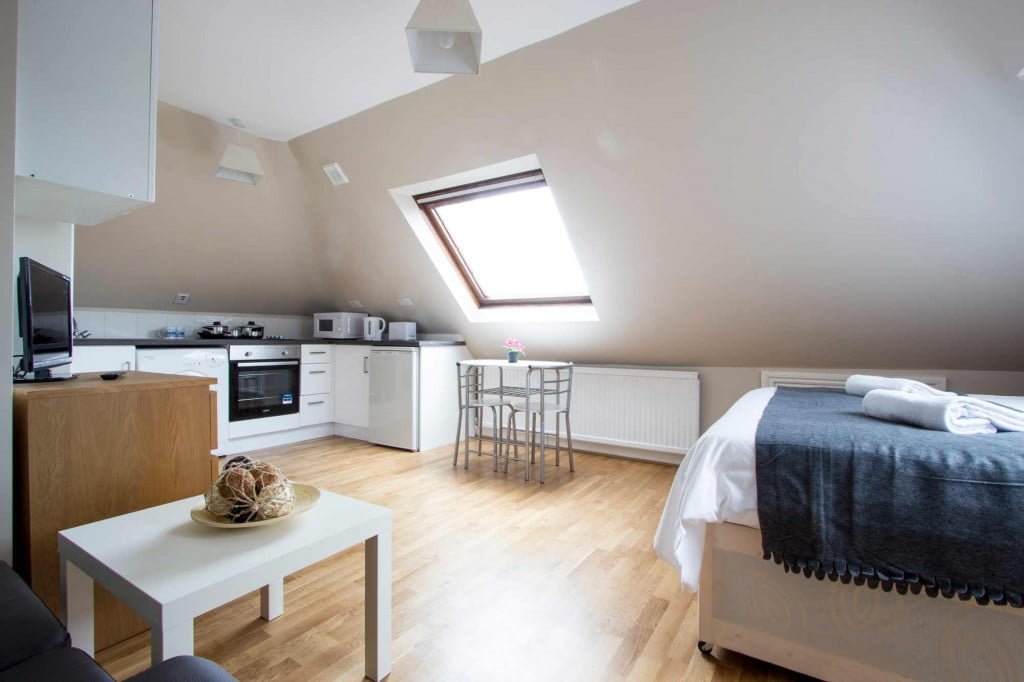 One way around that is to look for cheap apartments in London, which can save you a huge amount on your stay and mean you can extend your trip and take in more of what London has to offer. Take a half term break for example, staying in an apartment might make a week in London seem much more affordable than you thought it was, giving you time to tick a few things of the family bucket list.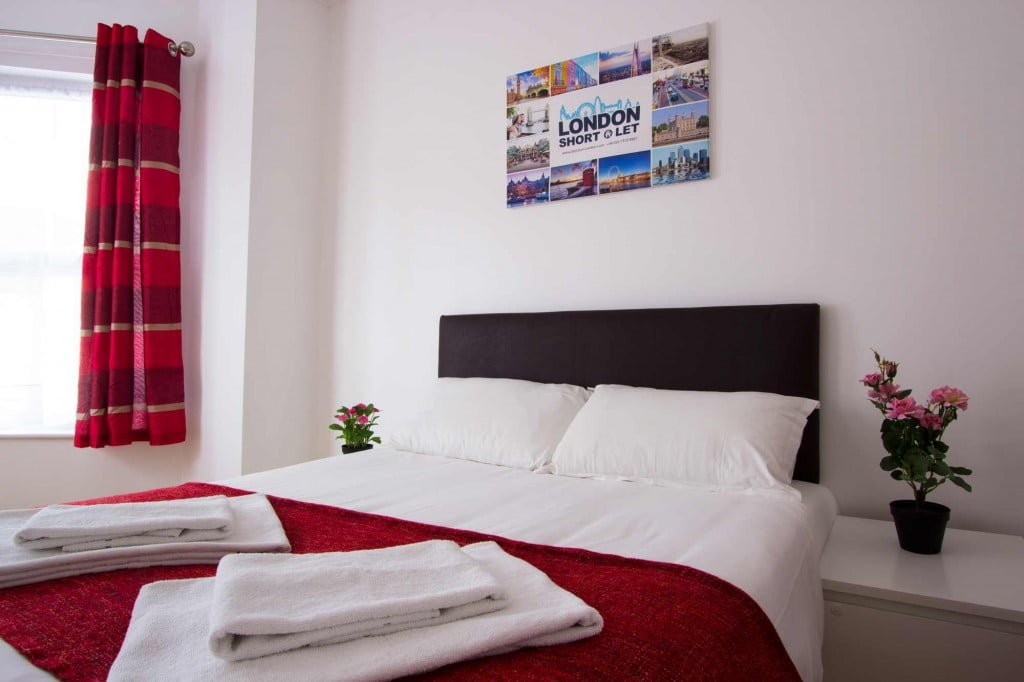 Shortlet London offers holiday apartments in London. The apartments represent budget accommodation located in central and North-West London, so a very handy base if you want to extend your stay.
Apartments are suitable for a range of holidaymakers (couples, groups or families) and for people that need a temporary accommodation in the city. If your purpose of being in London means staying a little longer, a short-term work contract perhaps, then Shortlet might also be a good bet as they are able to accommodate guests from few days up to six months. Perhaps you know someone who needs a base in London during the week and wants to come home at weekends for the period of a specific contract or work project?
Whatever you are heading to London for, it might be worth seeing what Shortlet London can offer.
What do you like about London? How often do you make the trip?