National Stationary Week is later this month, beginning on 20th April. A national lock down is actually the ideal time to be celebrating something like this, with everyone looking for activities to keep children busy and learning at the same time.
There are tons of things you could do to highlight the week. Write a letter to a relative, pen a poem about your experience of COVID-19, draw or doodle a silly picture, create a time capsule, start a diary or write a story.
It doesn't take much to let your imagination run wild!
Plus, with so much stationery on the market, you can look funky, stylish, eighties, cool, sporty or outlandish – all through your stationery choices.
But does writing really still matter?
Silly question – we, of course, say yes!  This article appeared recently in The Guardian, and is definitely worth a read – click here.
Stabilo
We absolutely love Stabilo stationary and at the moment they have tons of downloadable content and templates to help everyone stay creative whilst at home.
You can download printables directly from their website.
When it comes to Stabilo products we love their metallic fibre-tip pens. These are so nice to colour with and a bit more fancy than your standard felt tip pen.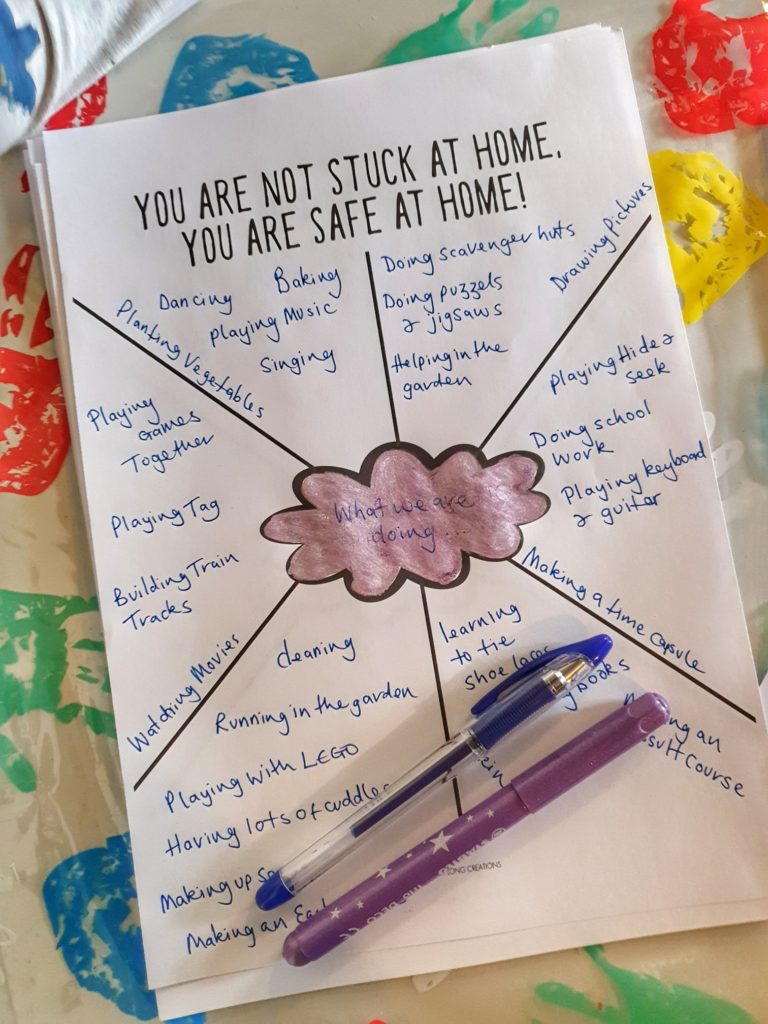 Staples
Staples is another stationary brand we use a lot. I tend to stock up with their pens and pencils a couple of times a year as they are great supplies for school.
We also get through a ton of their post-it-notes and pads of paper, probably even more so during this time, as the children have been doing loads of writing and drawing.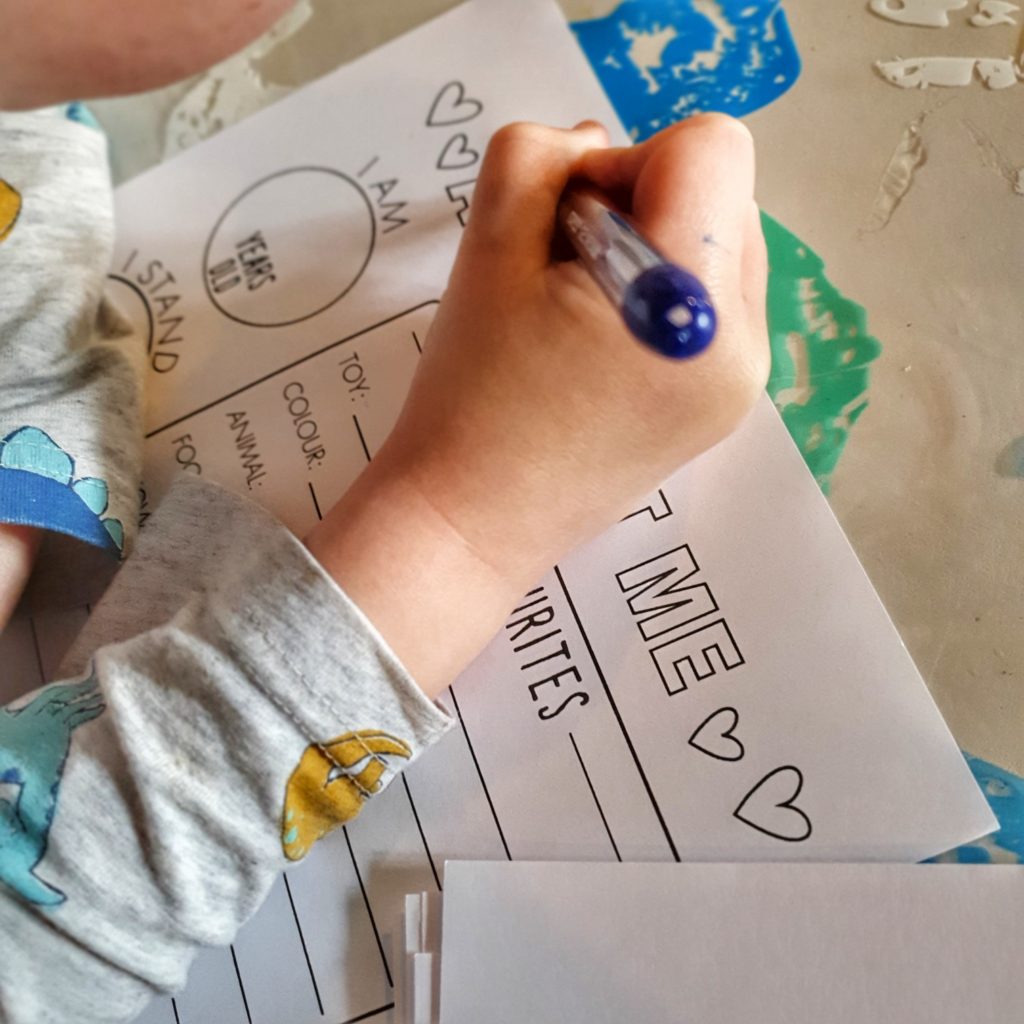 Staples are a great place to order things like printer paper from as well, something else we've been getting through a ton of lately, as I've been printing what feels like an entire tree every week for the children for home school activities.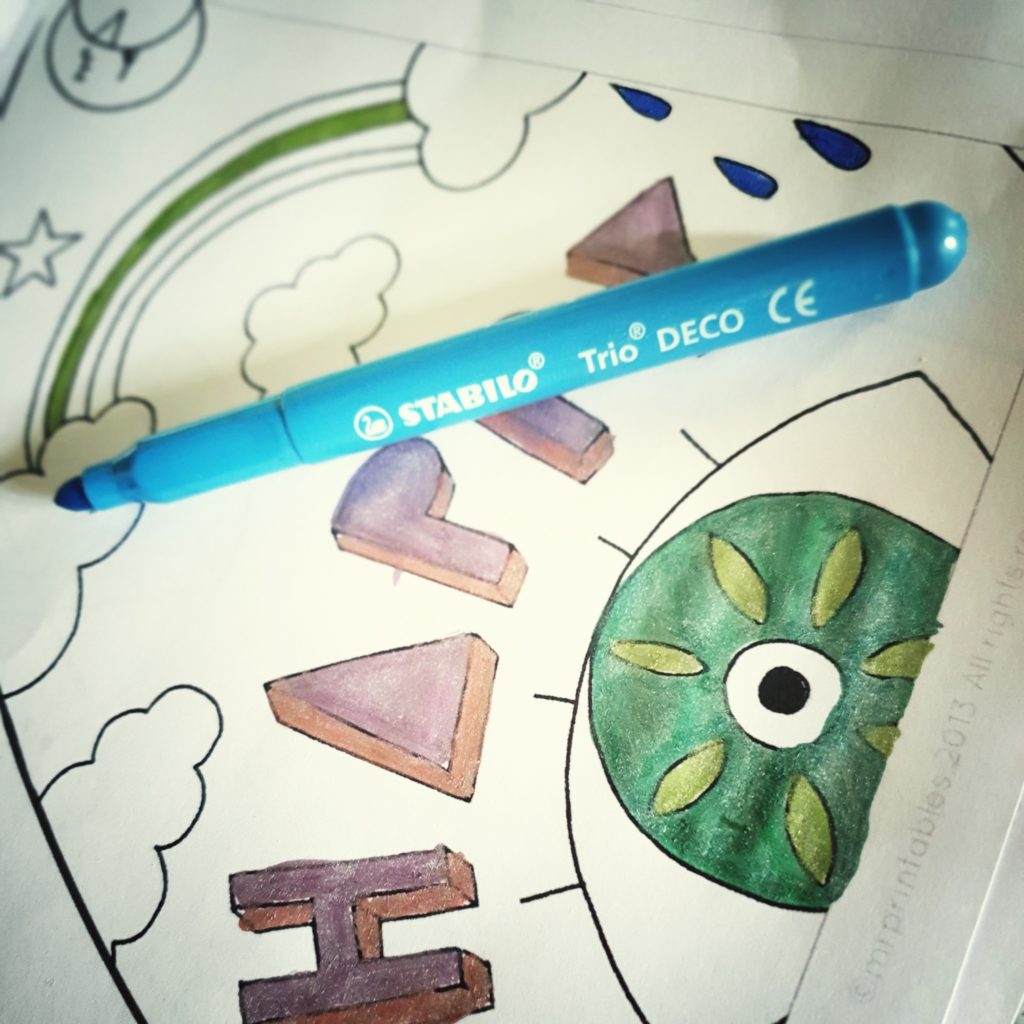 What written activities have you been doing with your children during lock down?