Pom Poms … hmmm, my memory of pom poms is getting two cardboard circles as a child and wrapping lots of wool around and around, cutting it and turning it into a fluffy ball.
Of course things have moved on a little it seems from those 'good old days'. Now it's all about Pom Pom Wow! Pom Pom WOW! Is the new way to beautify your world by placing pom-poms on anything and everything! Create scenes, imagery, unique and complex shapes, messages and even custom Pom-Poms!
These are really great crafting kits aimed at seven years plus. They are fairly easy to set up and come with clear instructions.
So easy to do…
Choose your colour pellet
Add an adhesive glue dot to your Pom Pom Pellet
Choose where you would like to place your Pom Pom stick down and lift off the outer plastic coating to reveal an awesome coloured Pom Pom
You can stick lots of pellets together to create actual Pom Poms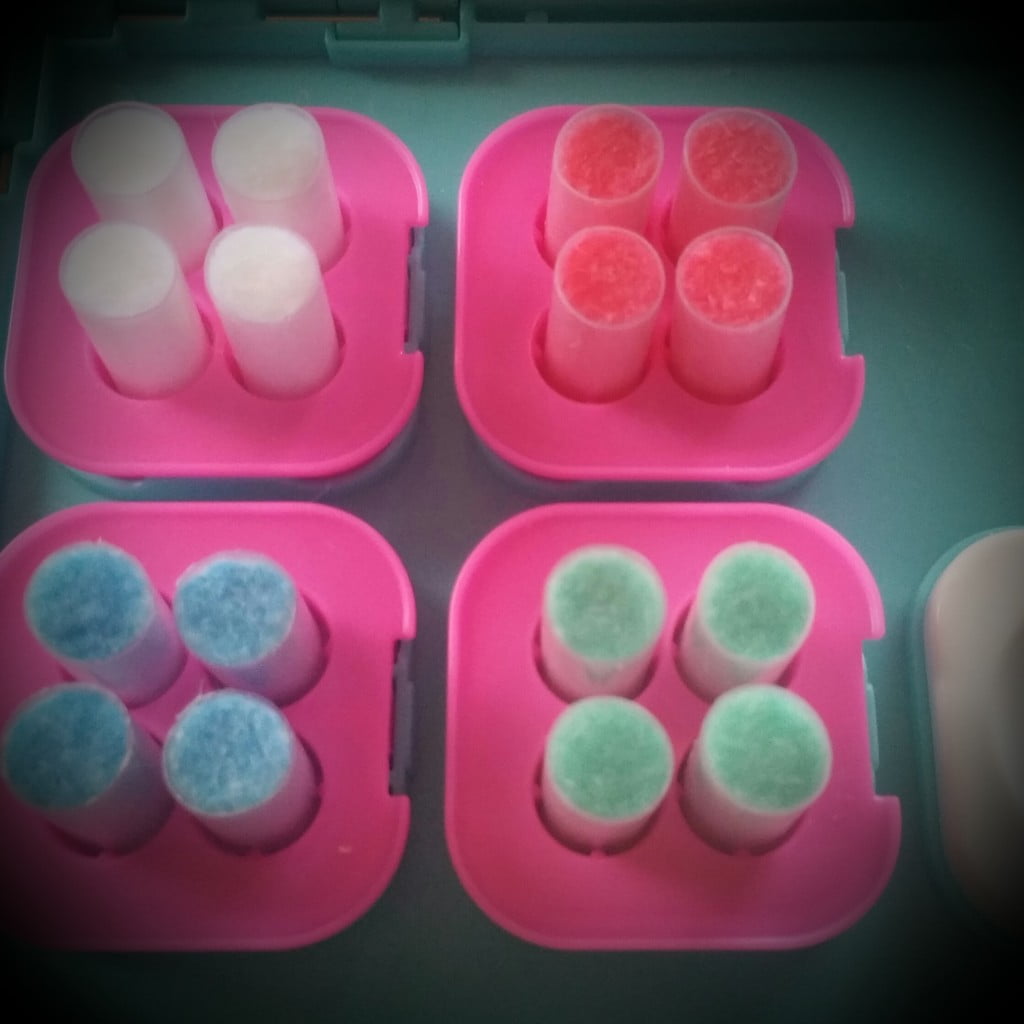 This comes in a lovely little fold up kit, making it easy to store in between uses. I always think it can be hard to store craft things and Pom Pom Wow have made this easy and appealing, as the kit folds up into a little handbag shaped kit. Very cute but also super practical.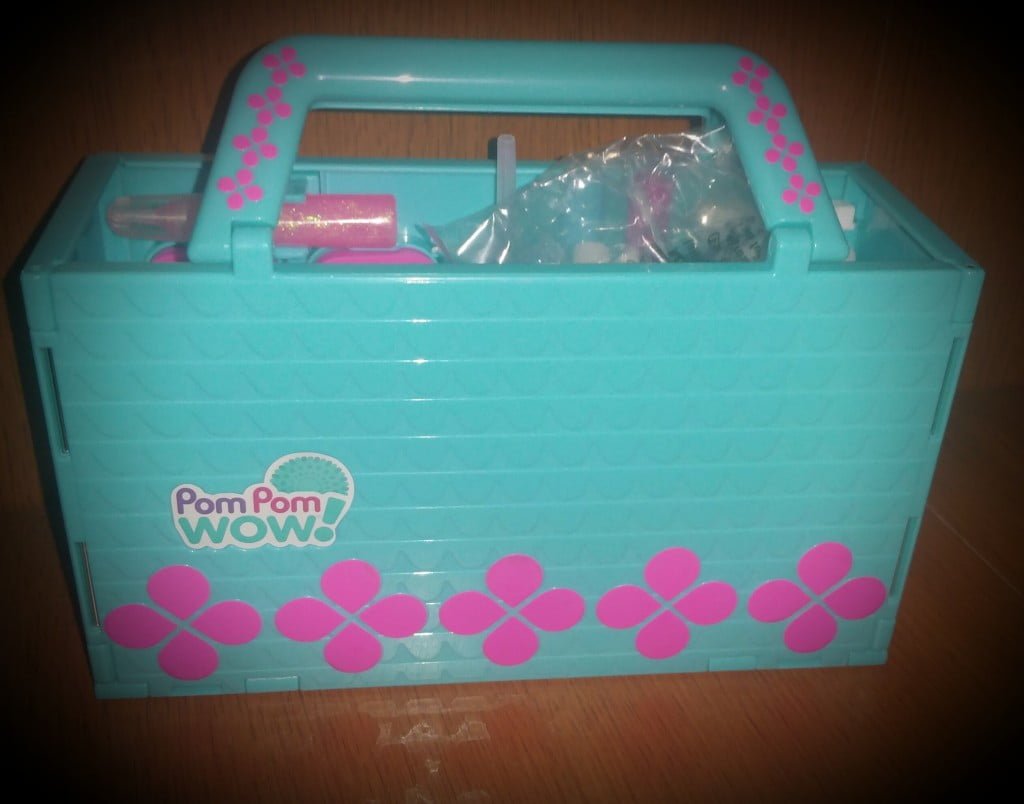 It comes with markers and glitter and all the jazzy bits and bobs children love to liven up their crafting. These kits would make a great gift! There are lots of pom poms so it should be a while before you need to top the kit up. I can see these being added to school bags and key-rings over the coming weeks.
Available in all large toy shops ( The Entertainer, Toys R Us, Smyths)  or online at www.character-online.com for £29.99
For more Pom Pom Wow action be sure to join in with the twitter frenzy on 31st May 5-6.30pm #PomPomWow