Families come in all shapes and sizes, with varying needs and priorities. Given that families are so different, it's really hard to say what makes a good family home.
It's likely that over the years, as your children grow, and perhaps as your family expands, your needs will alter. What works well for babies and toddlers, might not be working for you when you have a house full of teenagers.
You might choose to move house as your needs change, or you may decide that with a few adaptations to your home you can stay put but still have a home that works for your family.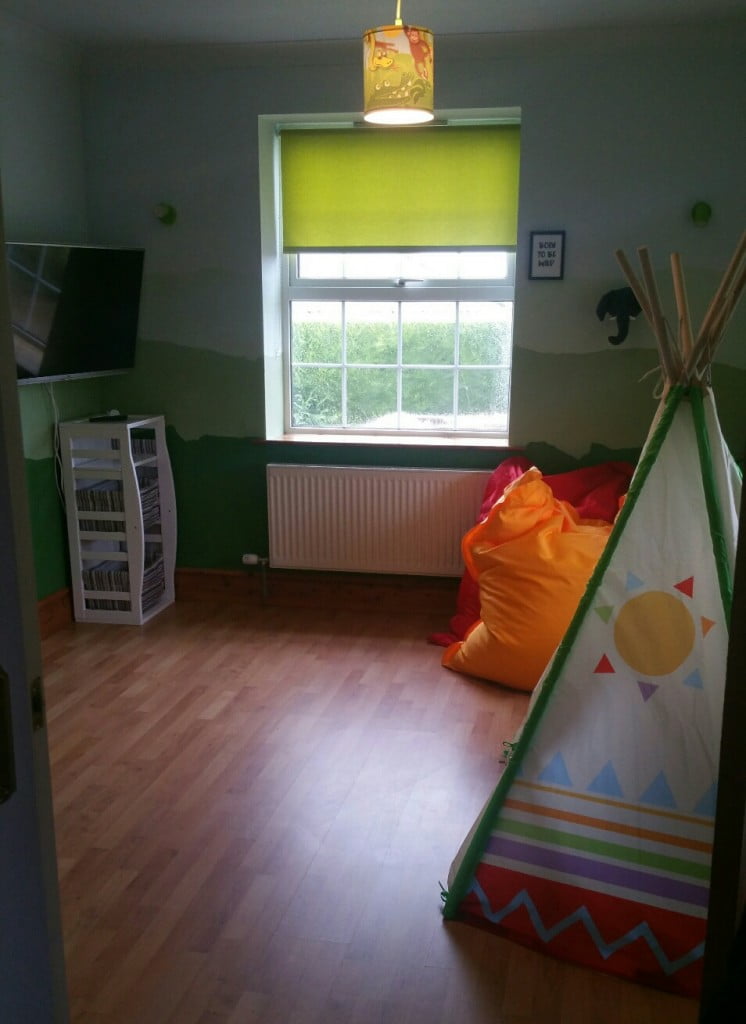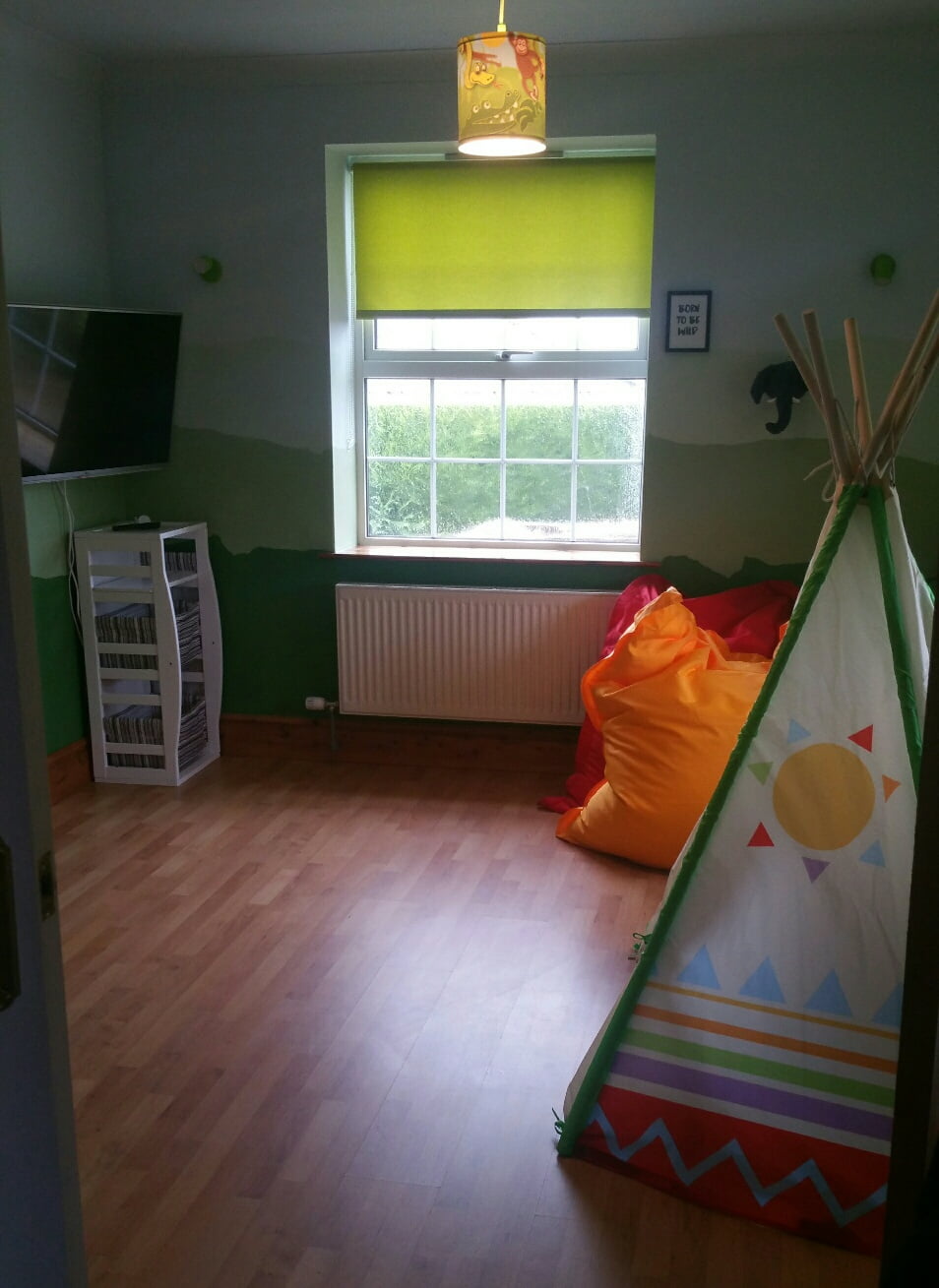 Here are a few things to think about:
How many bedrooms do you need?
Can children share to free up an extra room, or will they need their own space?
Could you benefit from a playroom? This can be turned into a study/homework/chill out room when children are older.
Do you need a formal dining room or could that room be used for something else?
Does your furniture work for the space you have?
Could you benefit from adding a conservatory?
Do you have space for an extension?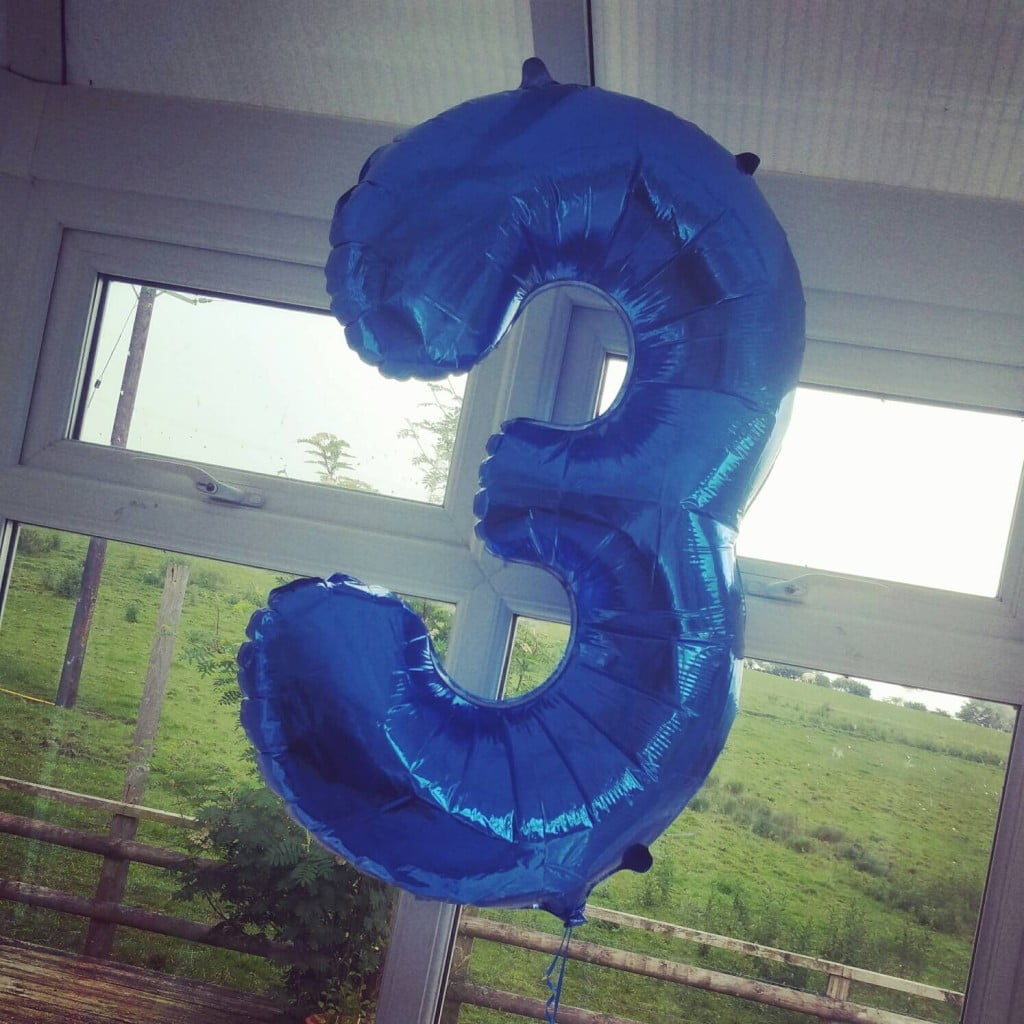 A conservatory is a great way of adding space onto your home. It could be used as an additional living space or even as a dining room which frees up additional space in the home. A conservatory is one of those rooms in a home that can be fairly easily changed over the years to suit a range of needs as your family grows and your requirements alter. It's worth spending the extra here since a well-built conservatory won't overheat in summer or be too cold in winter. Think carefully about the type of roof you put on your conservatory or extension, roof lanterns can be a great option as they allow natural light to flood into the home. You can get them in a range of colours and frame and they are made to measure for that perfect finish.
What are your top priorities in a family home? Have they altered over the years and how have you adapted?