Party season is fast approaching for us with a string of family birthdays coming up over the next few months.
I try to clear the conservatory in time for any parties to ensure there is an indoor space should we need it.
For many years we were really lucky with the weather for the children's birthdays but last year was fairly awful weather wise so we were glad of the indoor space that the children could go a bit wild in without impacting on the whole house.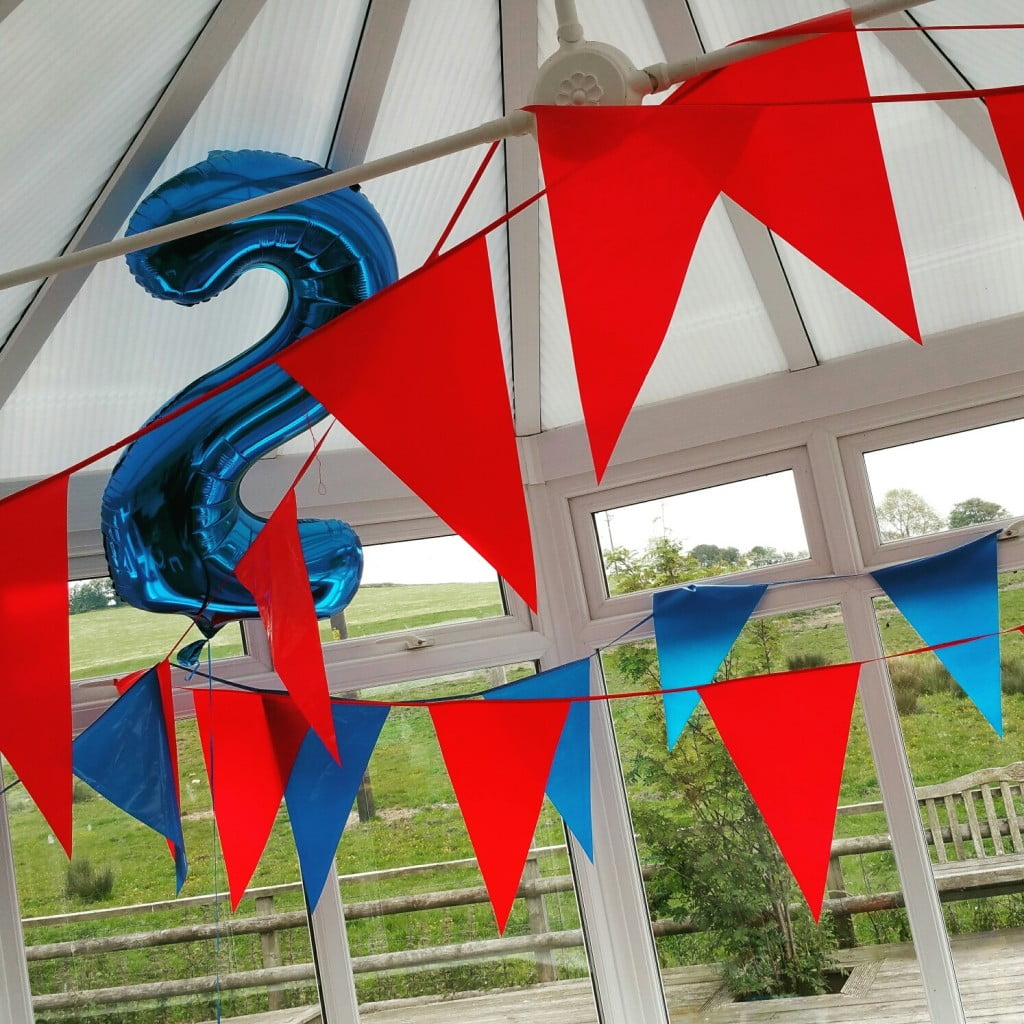 Various party themes have been requested this year so I've made a start on the planning.
After subscribing to Spotify, the music will be easy and the Sonos can take care of that in the main. All the children love having some tunes on to dance to during parties, as do the adults of course and I'm quite proud to say that the bulk of the songs they like are some of our favourites too. Yay…not too old and embarrassing just yet then!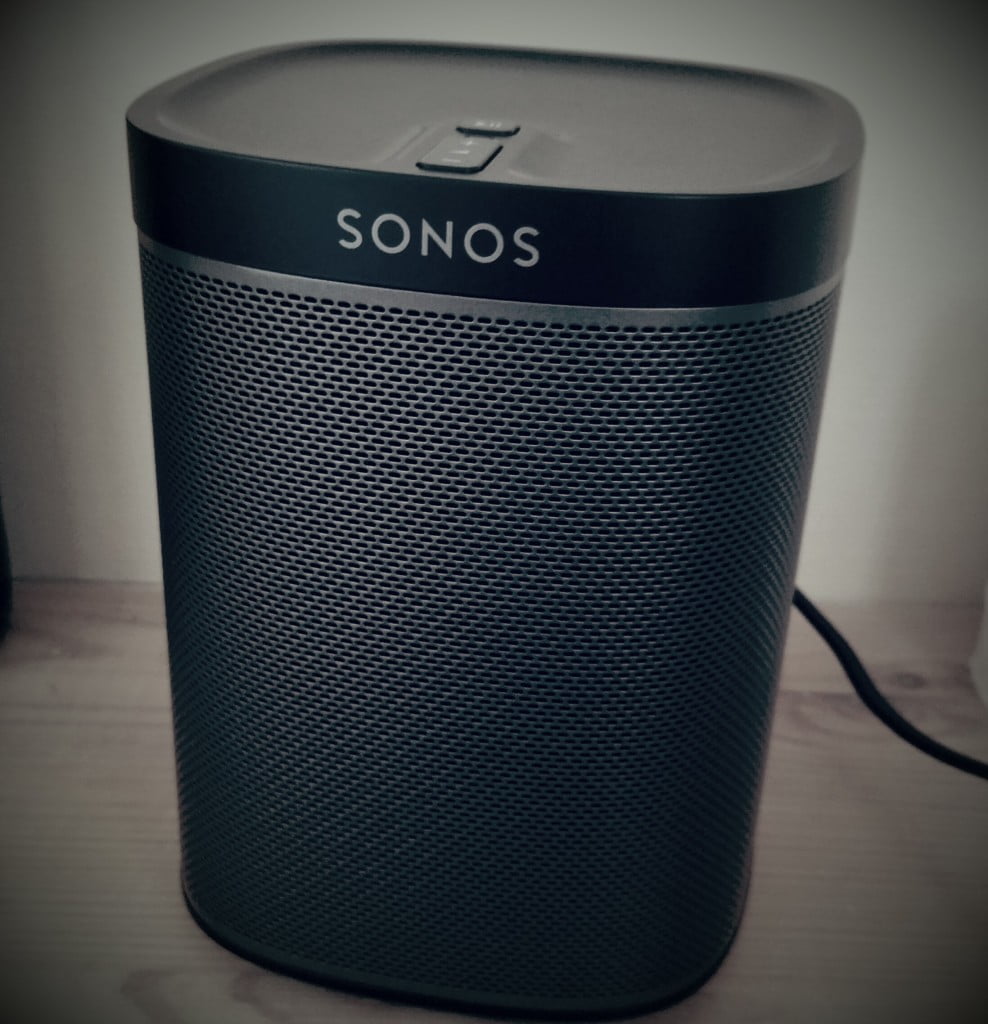 This party season things will be getting even more exciting with our plasma bluetooth speaker which dances to the beat of the music this is "so cool" according to the children, otherwise known as our superstar ravers.
Add in some tasty food and drink and a few decorations and it's almost party time.
The plasma light and speaker is powered with a USB connector. Compatible with: Smartphones, Laptops, PC's & Macs, MP3 Players, Tablets – this is really versatile and a fun addition to the home.
This has a great sound and really gets everyone in the party spirit.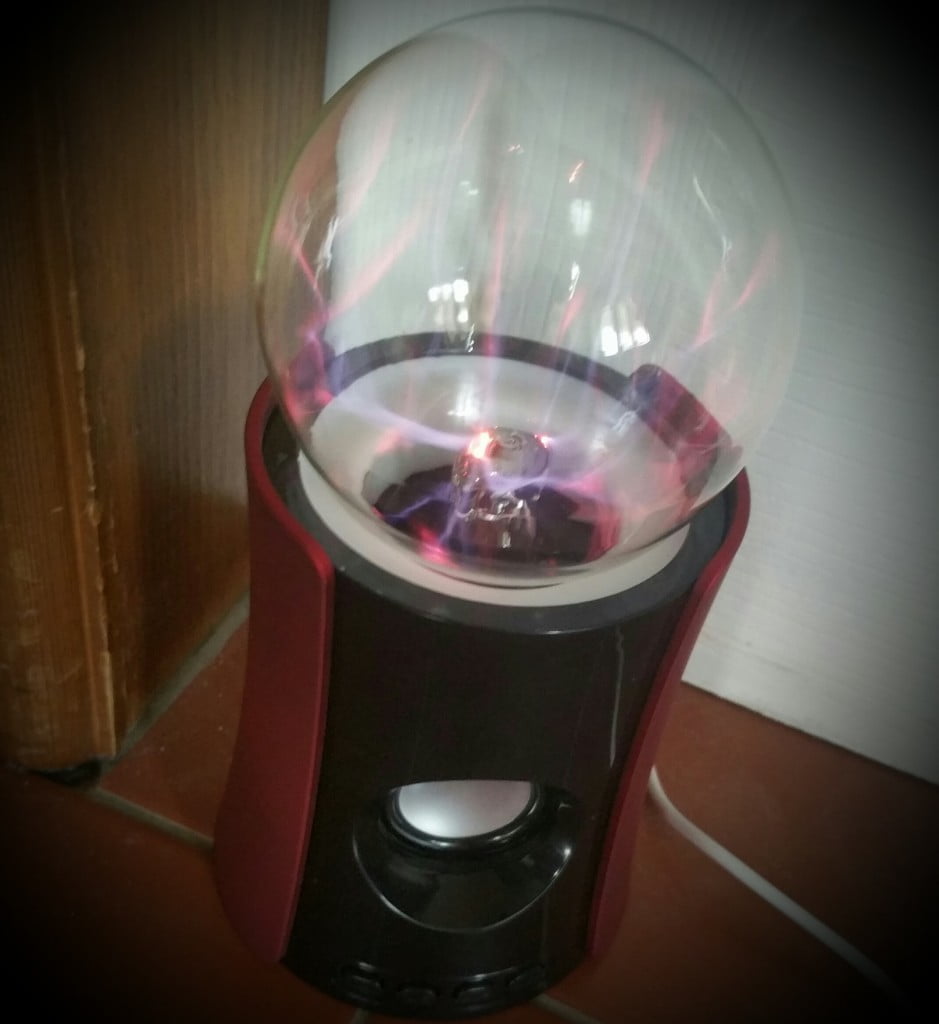 Perfect for ravers young and old, this is a great gift idea. These are available from liberty trading, who actually have loads of cool and unusual gift ideas. Well worth a look if you are stuck for ideas.
How do parties go down in your house? How do you get everyone in the party mood?