Who doesn't love a good picnic?
We've had a couple of lovely picnics over the last two weekends now COVID restrictions have eased up a bit, the lovely weather has helped with that of course.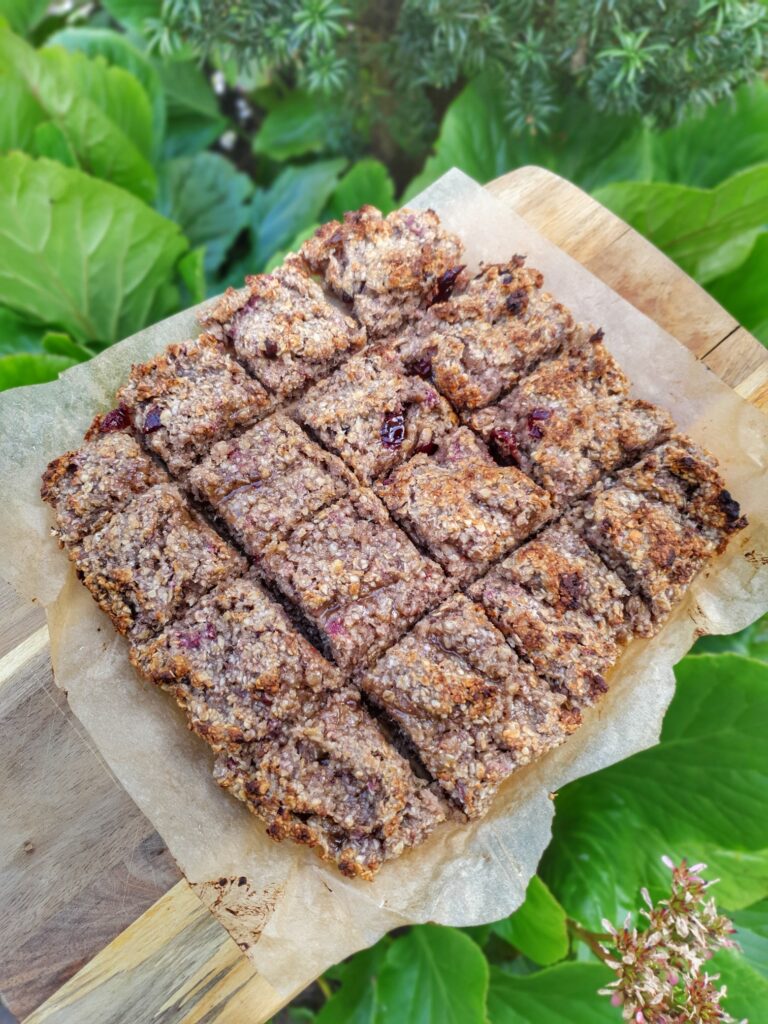 In anticipation of more lovely picnics to come, I've put together a few little tips for fun picnics with family and friends.
Collect useful tableware
As the warmer weather approaches keep your eyes out for useful picnic-friendly tableware. I recently picked up some of these sharing platter trays from ASDA for £1 each. An absolute bargain and so useful for picnics and also movie nights.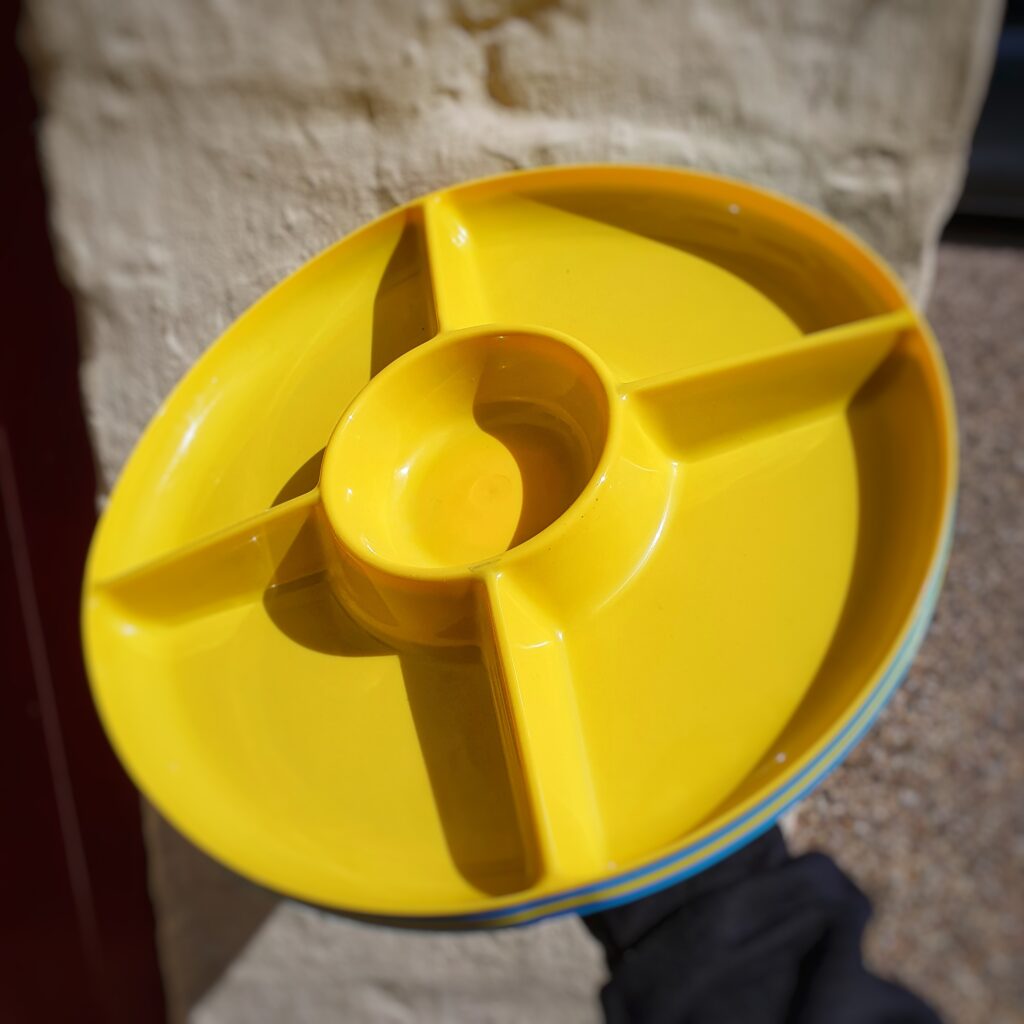 Keep it colourful
Whilst some children would have you thinking that all the best food is beige, for me, the best picnics are full of colour. Brightly coloured food looks appealing and exciting.
Variety is key
One of the keys to a successful picnic is the variety of foods on offer. Having a little bit of lots of different foods is not the way we eat most of the time, so picnics make a lovely change.
Having lots of different savoury things on offer with a few sweet treats thrown in should keep everyone happy.
When we are having a picnic at home I try to group things on boards, so a cold meats board, cheese board, fishy things on another board etc and then things like olives, celery, carrot and cucumber sticks scattered throughout, finishing up with chopped fruit and some mini sweet bites like these Cadbury's freshly baked, sweet treats. These are available in ASDA, Tesco, Sainsbury's and Co-Op for £1.80.
Keep it covered
No one wants fly poop on their snacks or to be batting wasps away left, right and centre. Be your future friend and get some mesh food covers. I actually need to get some new ones as ours are all a bit battered but there are loads of good ones on Amazon.
Use a drinks dispenser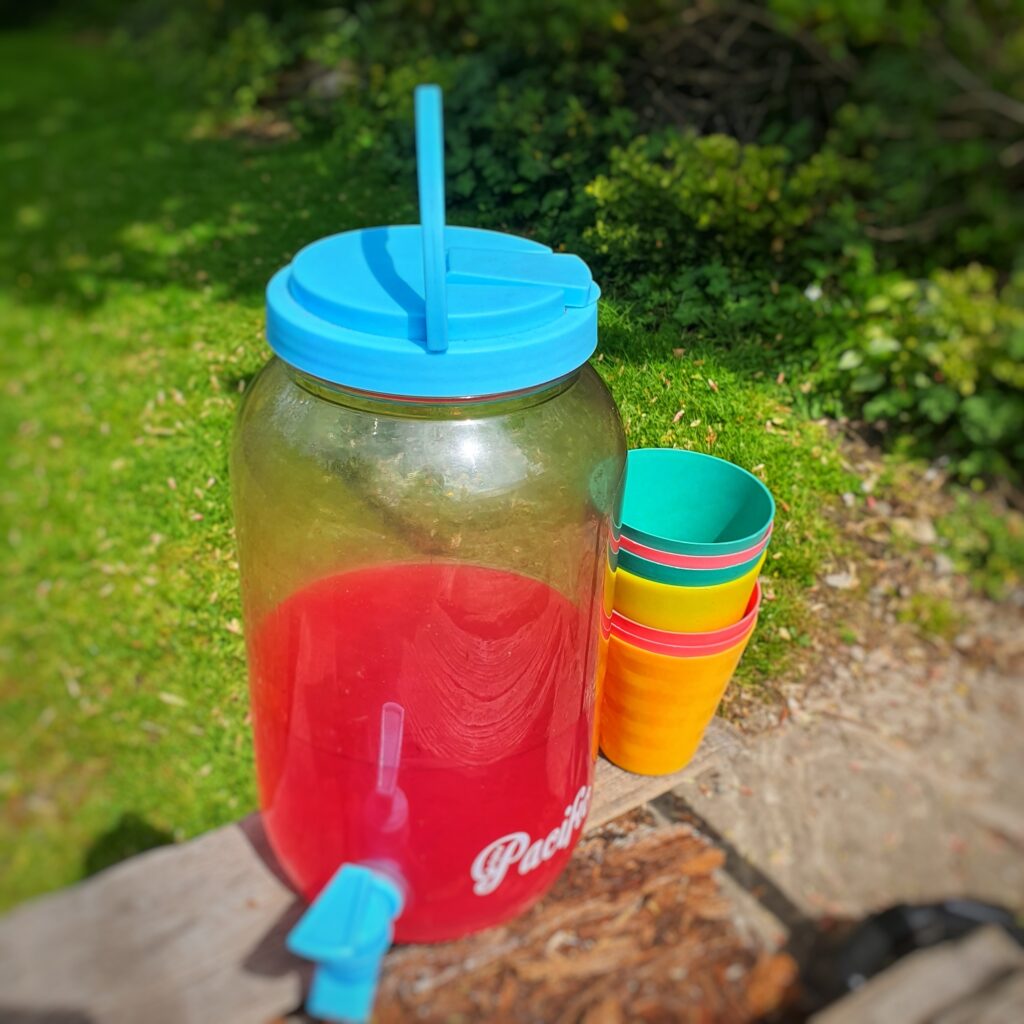 I use a drinks dispenser for the children all the time these days , as I find it massively cuts down the number of requests for drinks I get during the day. I started this during the first couple of weeks of lockdown back in 2020, when I felt like I spent the entire day being a waitress.
I fill up a couple of these drinks dispensers and stand them in the fridge at a height where all the children can reach them, then I leave a stack of plastic cups in there as well so they can help themselves.
Of course, these are also great for picnics at home as there is no pouring and no chance of bugs getting in. You can always add some ice too so it all stays cool.
Use up the leftovers
What's the best thing about having a picnic at the weekend and having lots of left-overs? It massively helps with the lunchbox making the following week.
Our last two weekends of picnics have meant that the children have had a real variety of things in their lunch boxes the last couple of weeks. They much prefer having small amounts of lots of different things for their lunches these days, so picnic food is perfect.