There has been so much negativity around lockdown as a result of the Coronavirus Pandemic, a few weeks ago I asked my readers what the best thing about lockdown has been. Here's what they said:
Home
So many people said that they had enjoyed having more time at home doing DIY and attending to their gardens. I've also enjoyed this and done things that previously it would have taken me years to get around to with life at the pace it was pre-COVID.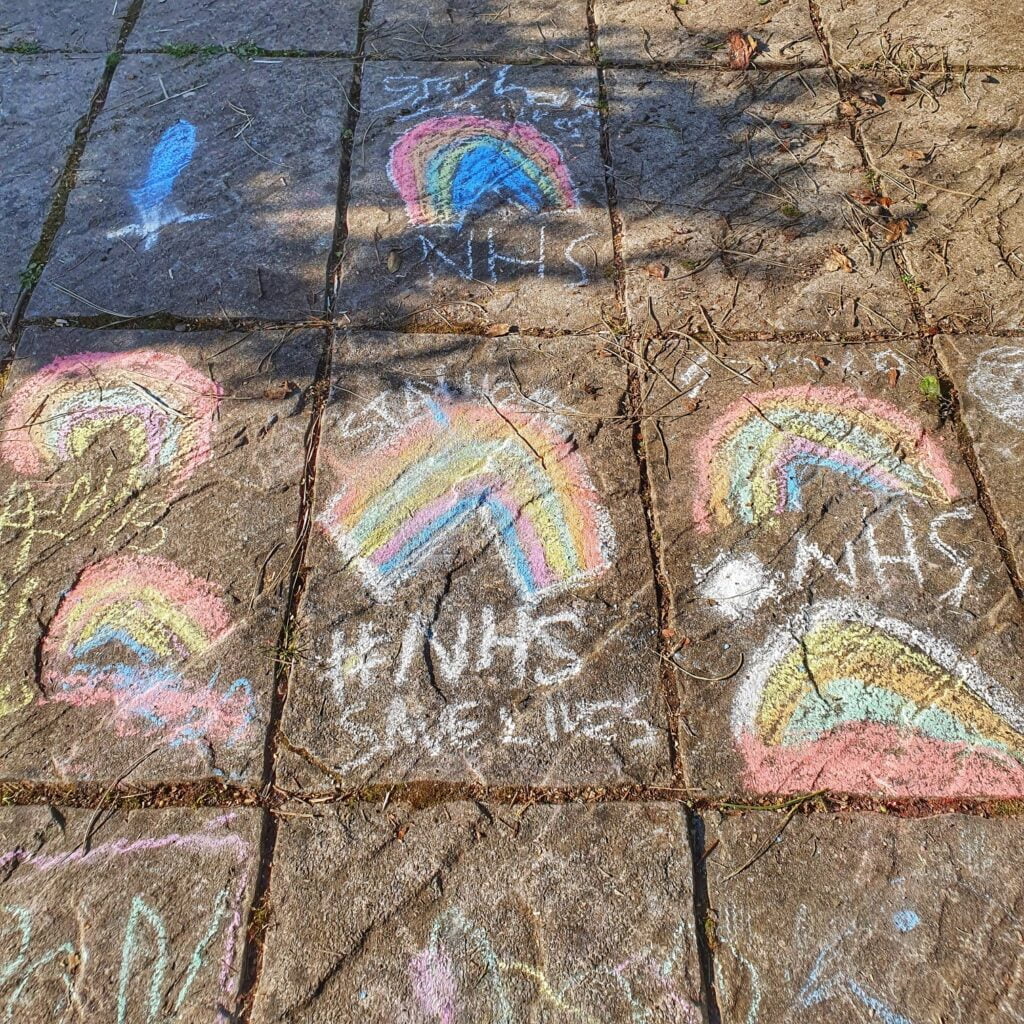 Health
Some readers had noticed health benefits during lockdown. For example improved sleep and the knock-on effects of that from not having to get up very early for a long commute.
One reader said her mental health had improved because she had realised how resilient she was after working on the COVID wards. Now if that's not finding a positive in a negative I don't know what is!
Some readers felt that their health had improved because they had much more relaxation time at home, away from their previous high-pressure lives.
Shaking things up
Lots of readers commented on the benefits to the environment and said they hope it means people consider what is 'essential travel' more in the future.
Many readers also felt that a real positive to come out of lockdown is that it has forced lots of employers to re-consider home-working and look much more closely at their flexible working policies. As workers have proven they can work effectively at home, there appears to be a greater readiness to move towards this type of working in the long term.
New Skills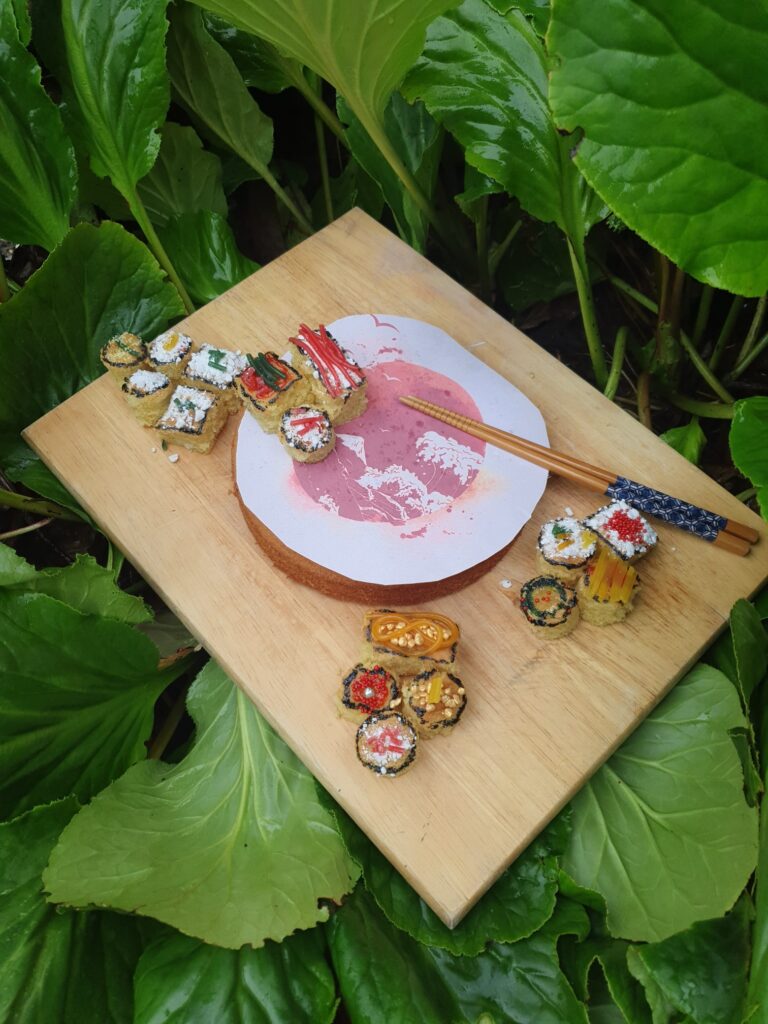 Lots said they loved the fact that they had time to learn a new skill during lockdown. One had learnt to knit, one had done a speed typing course and one had written a children's book. Another reader had learnt Spanish and others were doing online courses.
Many parents had taught their children new skills during lockdown and felt this was the best thing. I spent a lot of time doing this as well and it has had huge benefits for my children in terms of boosting life skills.
Many readers had begun growing vegetables for the first time and looking at more sustainable ways of living.
Time
Lots of my readers said the best thing about lockdown was the time they had saved everyday not doing their commute to work and not driving to meetings.
Others also liked the fact that parent's evenings had been done online, as well as other appointments, considering this a huge time saver!
The switch to online shopping and supporting local and small businesses was considered a time-saver by one reader and she didn't plan to go back on that after lockdown.
Family
So many of my readers said that having more time with their children and/or partner was by far the best thing about lockdown. One reader said that the fact that she was 'forced' to play with her children more meant they did things they wouldn't normally do like craft and other creative activities.
Other readers had done lots more activities with their children than they did previously and enjoyed that time. Cooking and craft and science experiments were popular, as well as long family walks in nature.
One reader said she had become closer to her teenager during the lockdown and others had given birth.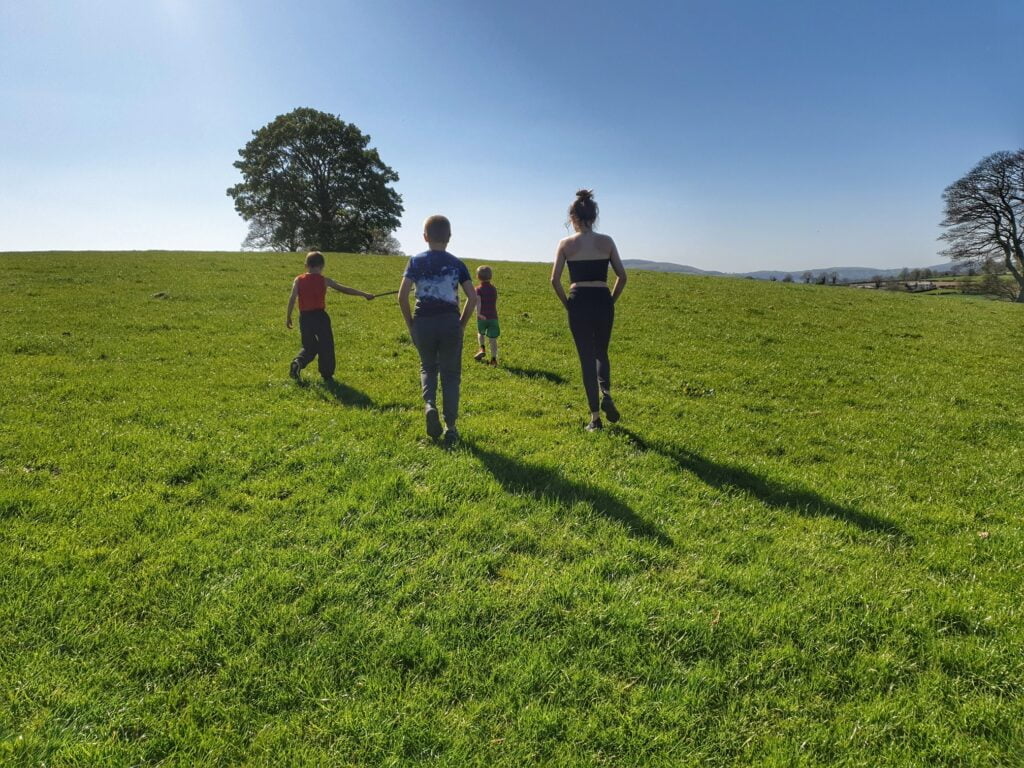 Reflection
So many felt that one of the positives to come out of lockdown was a greater appreciation of everything we have. It seemed as if lots of people had taken time to reflect on everything they had and be grateful for that.
Many had taken the time to re-connect with family and friends across the miles and check in on people they hadn't done in a while.
Others had enjoyed the slower pace of life and had no desire to go back to their frantic pre-COVID lives.
Lots of people also said they had found comfort in nature and enjoyed the simple things. Fresh air, the birds singing, a nice view and a warm sunny day. One reader said the 'getting back to basics' had been the highlight of lockdown with a long walk at the weekend being the 'highlight of the week' – I couldn't agree more!
What did you feel was the best thing about lockdown?