I love Instagram, I really do, despite being super late to the party and not really 'getting it' for a while. I've discovered some lovely accounts, seen stunning images and found some great Instagram communities to join in with.
I do understand the concept of something being 'Insta-worthy' and I get that there is often a certain style and approach to Instagram photos, adding that 'perfect' filter and so on.
I've also come to think though, that when it comes to people sharing photos of their children or home life there's a lot of fooling going on. Lots of filters and there is of course much more beyond that small square of a person's life.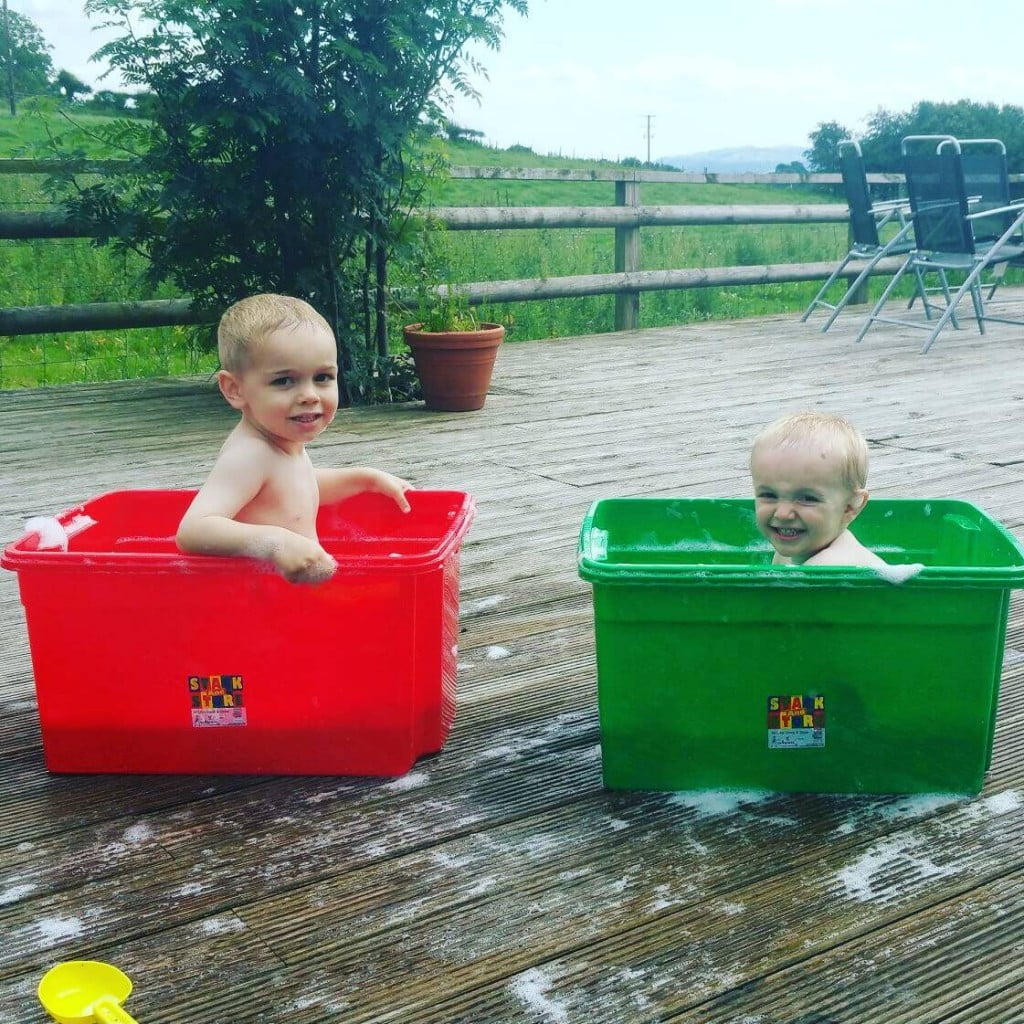 In many ways, it's a bit like the seemingly 'perfect' lives some people create for themselves on Facebook, but surely these people are kidding themselves as well as others?
When it comes to parenting we know it's bloody hard work. Yes of course there are sweet moments, and of course there are times when all your children look stunning in new outfits, and perhaps even times when parts of your house look like a show home (small square remember) – but come on… The Waltons's, really?????? I've been discussing this recently with Renee over at Mummy Tries, and it seems we are on the same page about this. Laura over at Five Little Doves also wrote something brilliant around how people can be fooled by Instagram.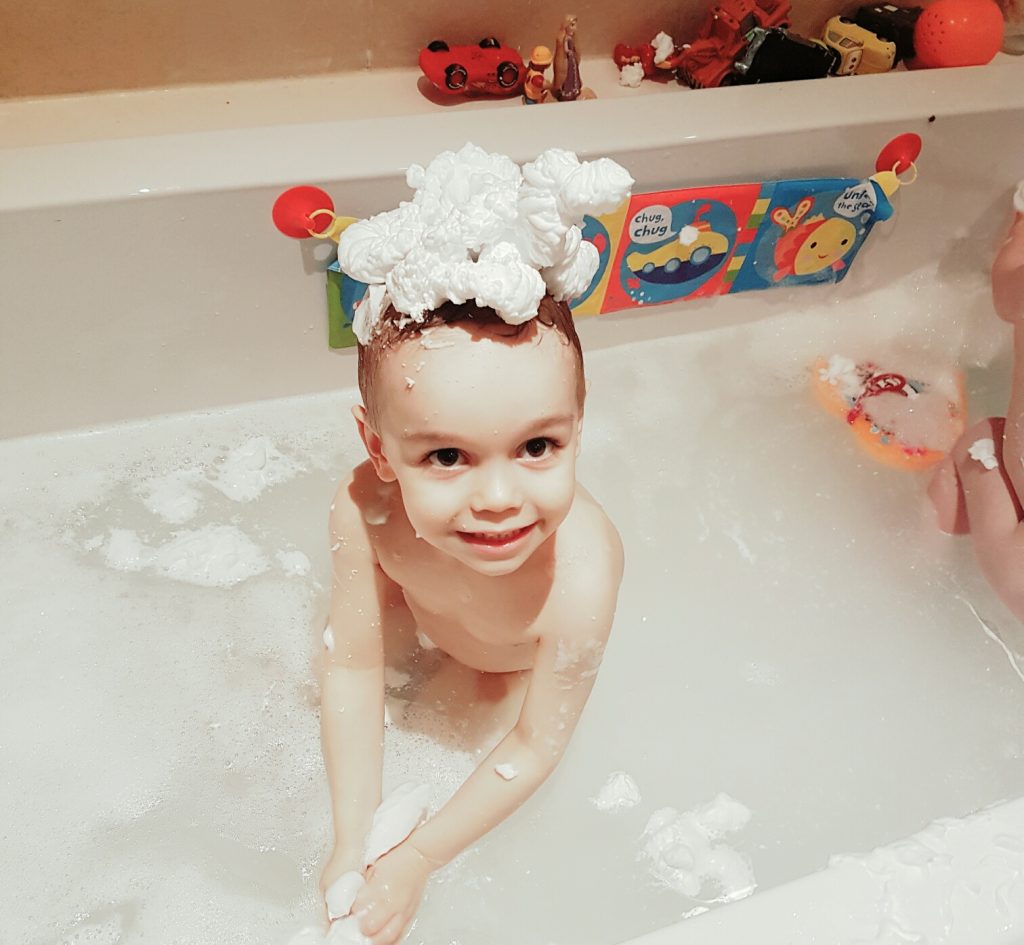 How many of you really have homes where everything is white or beige? How many of you have children who only ever sit nicely at the table, eating the steak and twelve vegetable medley you have prepared and served on crisp white china plates? How many of you have totally clear work spaces? How many of you have Insta-perfect homes, Insta-perfect children, Insta-perfect everythiing and time to scatter rose petals around your morning drink just to Instagram it?
I get it, it's art and there are some truly beautiful images out there…but…and it's a BIG BUT…when it comes to parenting, just don't pretend it isn't hard. When someone posts a perfect image of a mass of children sat eating porridge and fruit out of beautiful white bowls, not a spot of IKEA plastic anywhere in sight, the comments suggest that other parents feel inadequate, and that's the bit that doesn't feel right.
So, we are launching #RaisingLittlePeople and we'd love you to join in with the good, the bad, the funny and even the ugly side of parenting. Yes, tag in your gorgeous children watching a sunset, but also tag us in the craft activity that went wrong, or the toddler getting hold of the nappy cream, we want to see it all and remind other parents that the little square you see…it's not the whole story!
So please do join us on #RaisingLittlePeople – we'll be picking our favourites each week.