The majority of people in this modern day and age will recognise that the Internet has become a constant reference point throughout our everyday lives. We have gotten so used to being able to connect with the world online that we can hardly imagine an efficient day without that privilege. As a result of this ubiquitous smartphone and tablet use, the age of sitting in front of a monitor with a keyboard and watching the windows start up screen seems to be nearing its close.
The more internet use becomes common place the greater the risk that we become over casual with safety and ignore the risks. I once had a series of emails describing how if I replied I could win instant cash; there are also lots of fake HMRC emails doing the rounds as well, luckily I smelt a rat rather quickly. A friend of mine paid around £20 on top of the standard tax disc fee as she didn't go through the official online route and instead went to a copycat site.
Despite my appeals they were legally allowed to take the money as they said they were a 'third party' but this was buried within their terms and conditions –very crafty!
The easiest way to stay safe online is to always be on the look-out for the padlock and the 'https' bit in the website address, this is easier said than done as most people google search rather than type in specific addresses, but you should always look non the less. Some websites like internet banking sites and online casinos must rely on this security, as being secure is central to their operation. For example Betway operate a site that must be resistant to attacks from hackers, they must comply with all applicable data protection and privacy laws. This generates trust which is essential for any business which wants to operate and stay safe online.
So, you may understand the basics of internet safety but what about your children? Ensure that you call your internet provider as they will limit the dodgy sites which can pop up, there have been government efforts to get this officially legislated but there is always more that can be done. You can speak to your children on an informal basis but there are games and quizzes you can do which will test your children's ability to assess risk. It might be 'uncool' of you as a parent to have 'a big chat' about this so liaising with other parents will be a useful tool.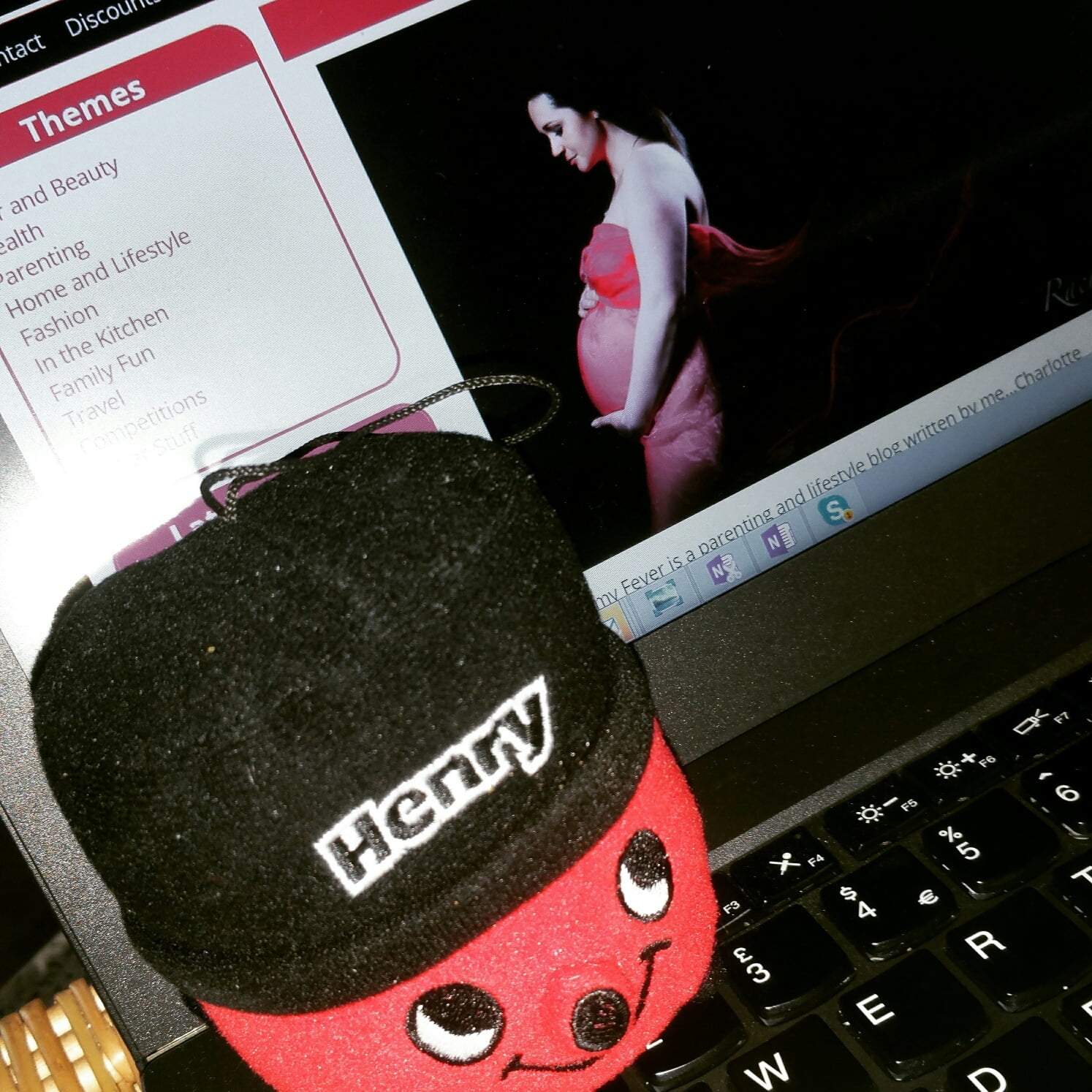 There is always external help that you can call upon to fill the knowledge gap on what you know and what they know, the NSPCC have the facility where you can call and follow them on social media, so you can identify any warning signs that your child may develop. The best approach is to be open and honest with your children on staying safe online, but at the same time understand that most children only benefit from being online. As a parent you will know that there are inherent risks in all activities so a sensible and reasoned response will ensure your children stay safe online.