Contemporary home designs have been the trend for a few years now. There's no doubt that these ideas can make your property a much nicer place for the family grow.
Let's face it, improving the home is one of our main ambitions in life, but often our grand plans get in the way of achieving anything. Right now, contemporary is the way to go. Here are my top tips to achieve it without unnecessarily blowing your budget.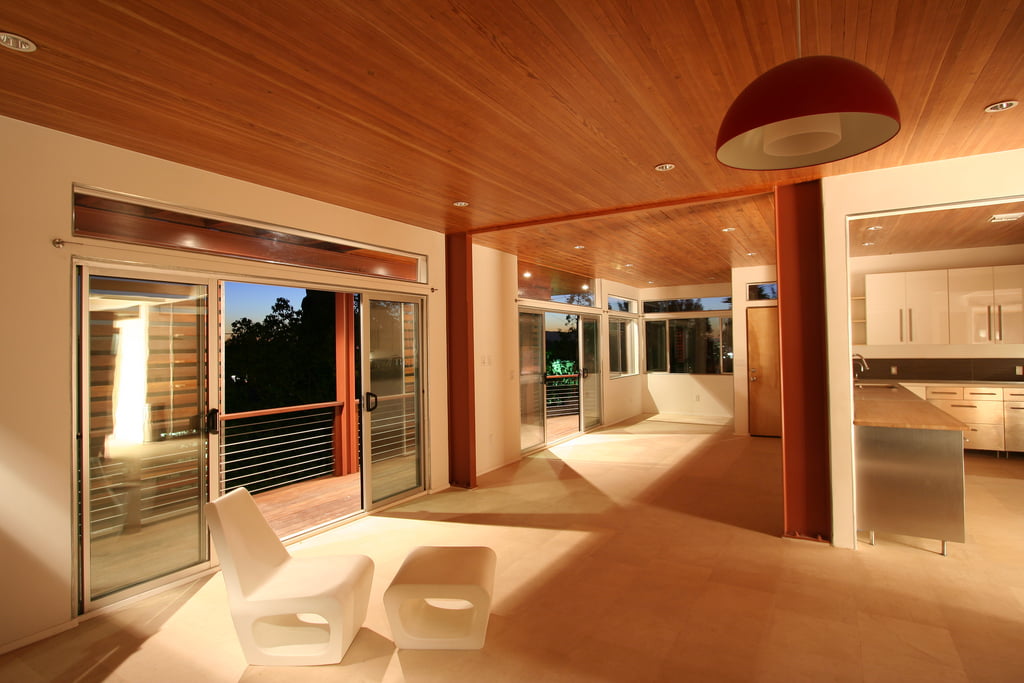 Start From The Front
It's easy to concentrate on the rooms and living spaces in your property. However, the atmosphere of a contemporary home starts from the second your building comes into view.
Take care of your front yard and it will put you in an instantly good mood whenever you enter the home. Similarly, a well-kept driveway sets a fantastic tone before you've even stepped inside. Moreover, it creates a brilliant impression on your neighbours and visitors.
Wooden front doors are a great way to enhance that contemporary flavour too. Furthermore, the added security will work wonders for your general happiness around the property.
Embrace The Space
One of the most important factors in achieving the temporary aesthetic is to use space effectively. After all, it's not the size that counts; it's how you use it!
Good organisation is vital, as is keeping the property clean at all times. Meanwhile, decluttering your home to gain back crucial floor space is a fantastic way to make instant improvements. The biggest change, though, is redesigning your unused guest room into something more productive. Seriously, it's like adding a whole new room.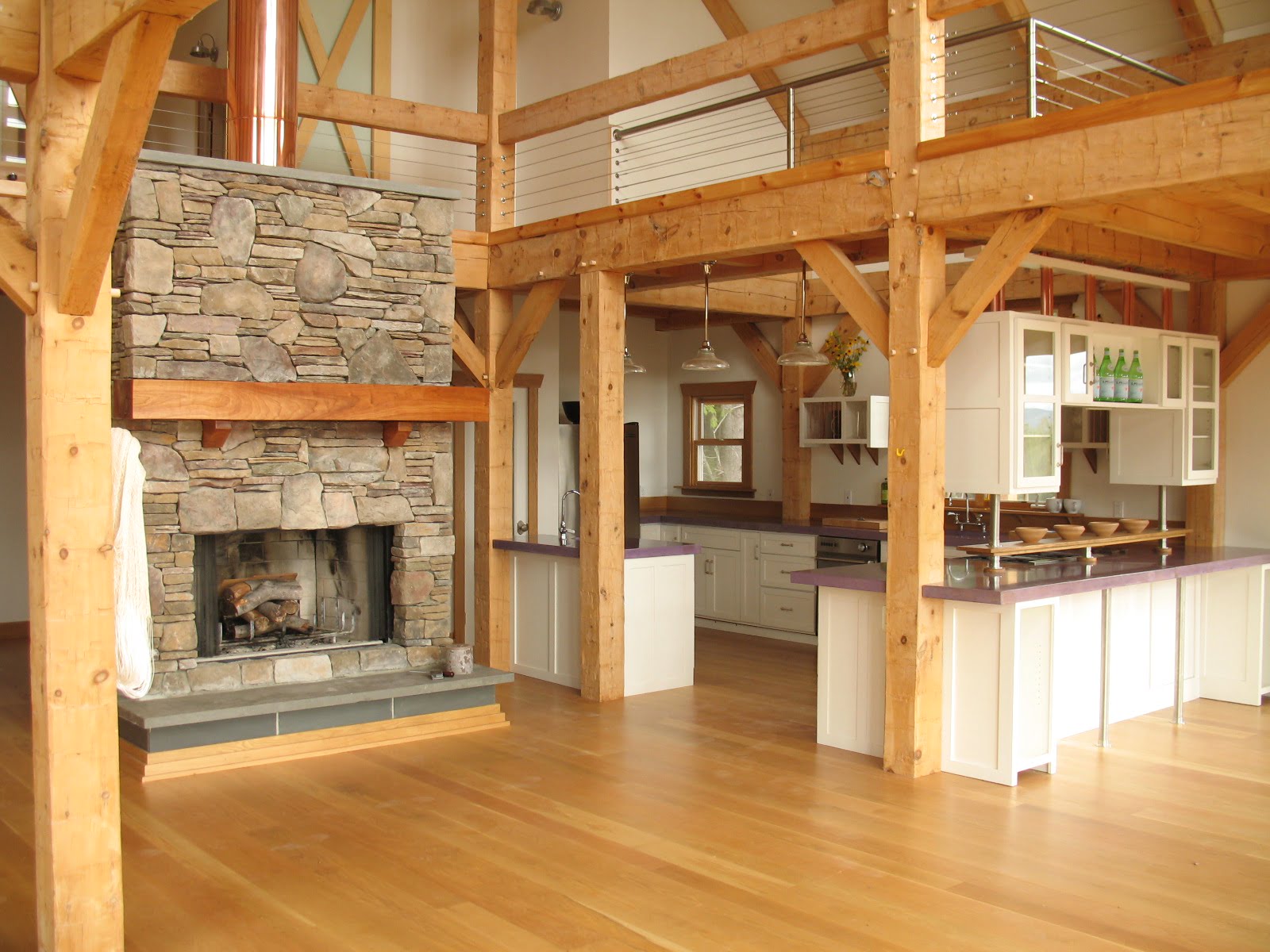 Alternatively, you can give the home a bigger feel simply by knocking down an internal wall. Combining the kitchen and dining room is my personal favourite, but there are other options available. The key is to find the right one for you.
Let There Be Light
You never see a contemporary home that looks dark and gloomy. Finding ways to increase natural light is a must. The most obvious option is to upgrade your windows. In particular, sliding doors out to the garden can have a massive impact.
However, there are other ideas like using light colours or placing mirrors around the place effectively. Using a mixture of these items will create a brighter, happier environment, and it just so happens that they add to the contemporary aesthetic too.
Don't Forget The Garden
As mentioned in my first tip, it's not all about the inside. Embracing your outdoor areas is a crucial element of achieving the contemporary flavour to your home. Don't be afraid to do it.
A great decked area will work wonders for your property. It adds a whole new dimension to the area while modern designs can boost the overall appearance of the home dramatically. More importantly, though, it can make the place feel a much happier place for the whole family to grow.
Summerhouses and other items can enhance the feeling, but if you only make one change to the garden, install decking. If nothing else, it will increase the property's value.