Selling your car is often one of those tasks people dread. Buying one is much more fun isn't it? You can shop around, test drive a few and spend hours comparing models, but selling a car, well that's not nearly as much fun.
If you sell through a dealer, chances are you won't make nearly as much as if you sell privately. Sell privately and you run the risk of having to deal with multiple time-wasters.
Selling a car doesn't have to be a headache though. These days you can sell your car online. Here are a few things to consider.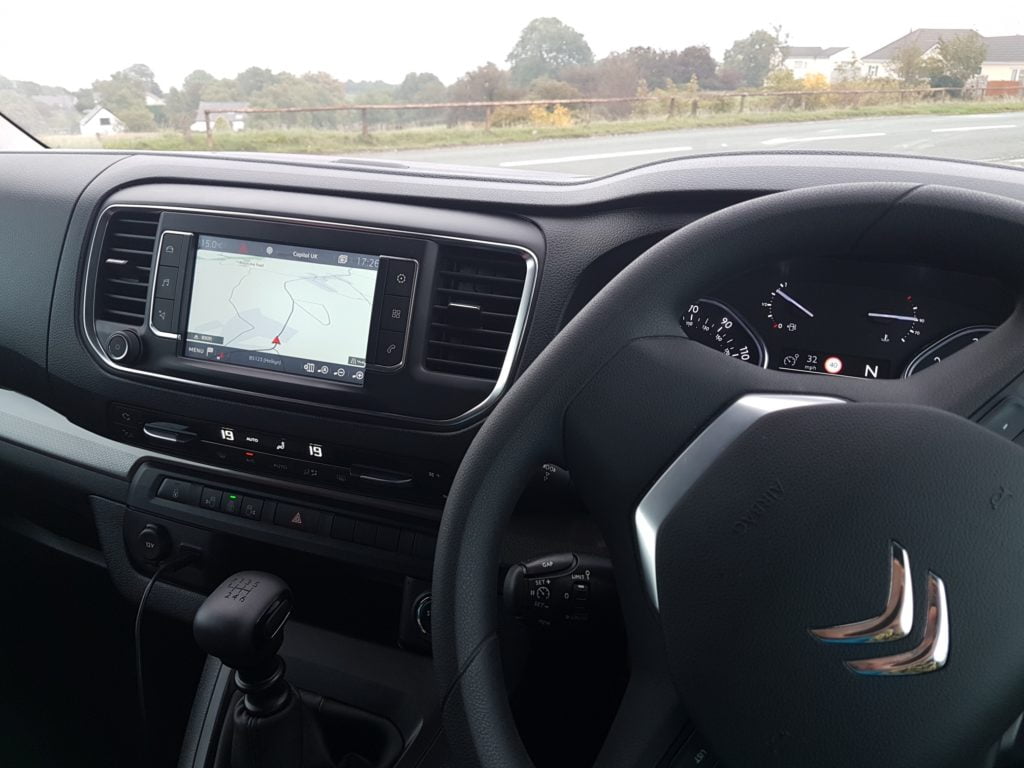 Shop around
When you sell a house you don't get one estate agent to view the property and just go with them do you? You shop around. Perhaps you get three to view the property and then you take the one in the middle? Perhaps you choose the company you get the best vibe from?
The point is, that however you make that decision, you are able to compare at least one company with another. The same should be the case when selling a car.
Online you'll find a range of sites where you can enter your registration number and get an idea of how much your car is worth, or how much it could sell for.
Read reviews online of other people who have sold using the online company and use what others say to inform your decision-making process.
Decide what's important to you
You need to give some thought to what is most important. Once you have the information on what you think is a reasonable price for your car, you need to decide where and how to sell it.
If the price you get is the MOST IMPORTANT factor to you, then you probably want to try and sell the car yourself via a site like eBay or Auto Trader. The trouble with that approach is if may be a long process and involve a high hassle factor for you.
If you decide that the most important factor in selling your car is actually how fast and easy the process is then you'd be better off doing something like a part exchange or selling via an online car buying site or an online car auction site. You can find out more information online, just click here.
Prepare your car for sale
Make sure your car is looking as good as possible before you list it. Give it a good clean and polish inside and out and get some good photos. Ideally drive it to a nearby location where you can get some good photos without lots of other things in the background.
Your driveway isn't always the best place to show your car off, so give this some thought.
Create a checklist
Don't even start the process of selling your car until you've gathered all the paperwork. You don't want to get so far down the line and realise that something crucial is missing.
For example, make sure you locate all your car keys and any spares, your V5 document, plus your service and MOT history.
If you don't have these things, expect to be offered a much lower price than you were hoping for. If you are missing some of these things and your car is only worth a few hundred pounds, you might be better off selling it for scrap.
Don't forget!
Don't forget you MUST tell the DVLA when you have sold your car. You can do this online for ease.