Exercise plays an important role in helping us maintain a healthy body. However, the same exercise can leave us with injured, stiff and sore joints, especially if done without considering the fact that our bodies can only stretch to certain limits.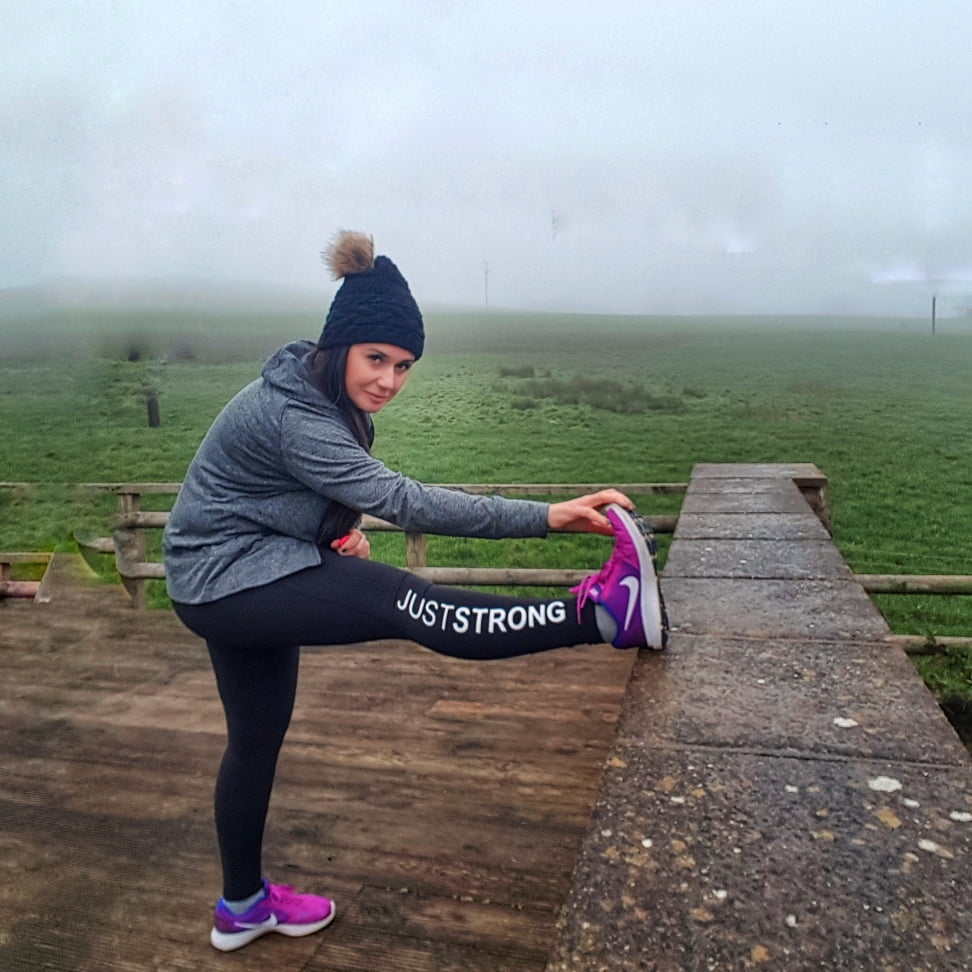 Now for overall joint health, it's recommended that you only engage low impact exercises, although that doesn't always match with what we enjoy doing. Also, it's often recommended that we aim to build stronger muscle to support our joints, improve our range of motion or flexibility little by little, and keep strong bones by consuming enough calcium and vitamin D.
While we can take measures, such as warming up before exercising, serious conditions such as arthritis and fibromyalgia can also cause severe pain and require special treatment.
There are a range of supplements on the market that not only help to prevent joint pain from occurring in the first place, but also support joints that are already stiff, aching and painful. One of these supplements is the brand Relief Factor which uses a blend of various ingredients to address many types of joint pain.
So what exactly is Relief Factor?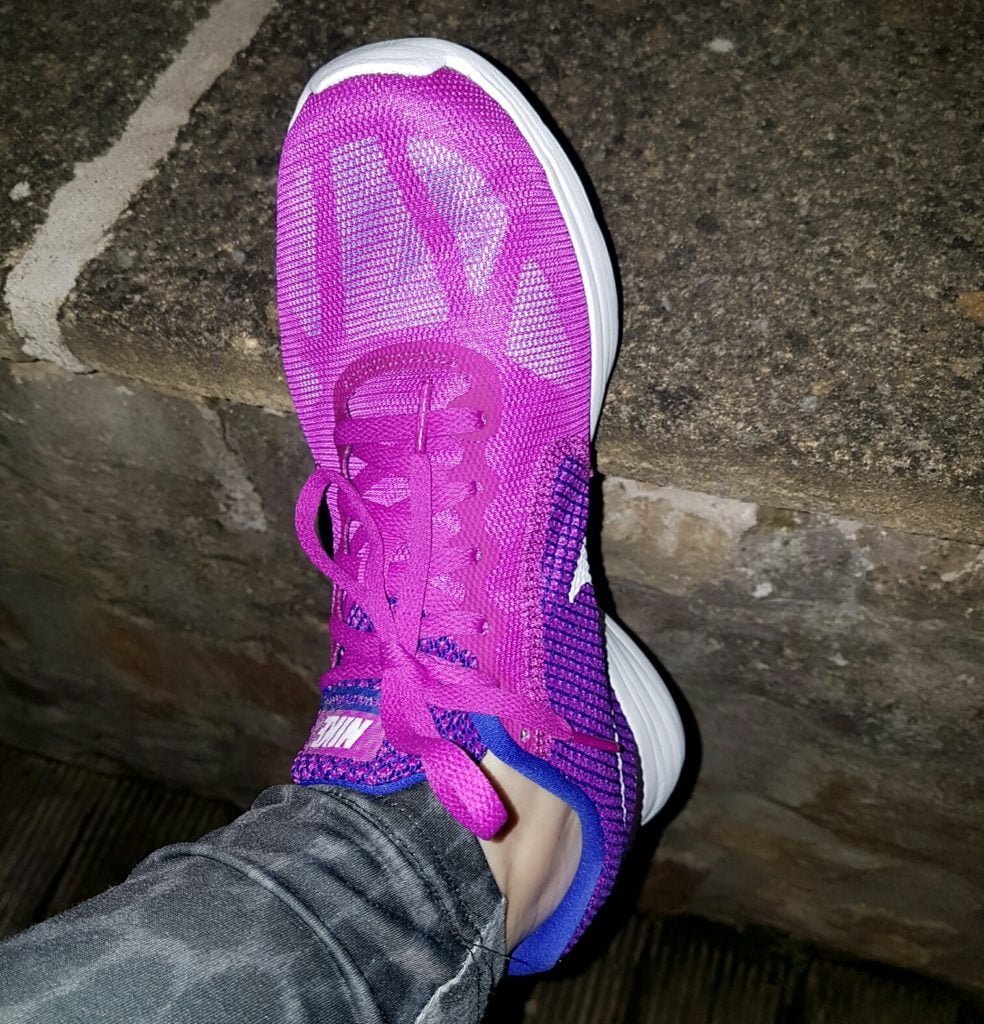 It is a dietary supplement purported to deal with inflammation and pain in joints, muscles and other areas of the body. The formula is made from botanical extracts and fish oil which are natural, organic and should be safe for long term use.
The manufacturer of this product says it is a prescription-free supplement that is available over the counter, as are many other products of this type.
Regarding the dosage, Relief Factor's official website suggests taking one gel and two pills per day. Both the gels and the capsules come packed in one box. Nonetheless, there are no strict guidelines on the frequency of using this product, but users are highly advised to use it regularly for consistent desired results.
How does Relief Factor work?
Knowing how exactly a supplement works can help you validate its claims and quicken your decision-making process of whether to pick it or buy an alternative. Basically, this formula takes the approach of helping the body to function optimally in the fight against inflammation.
The ingredients in this formula are meant to target the actual pathways of inflammation, irritation, and pain, which may helps the body to handle pain as it was originally designed to do. In other words, chronic pain sometimes comes from false signals which tell the body something is wrong, causing it to give false alert to the nervous system.
The ingredients in this formula, namely Resveratrol, Omega-3, Incariin, and Turmeric, have been linked with the ability to help the body manage false pain signals.
DO YOU KNOW THE BEST JOIN PAIN SUPPLEMENT OF 2019?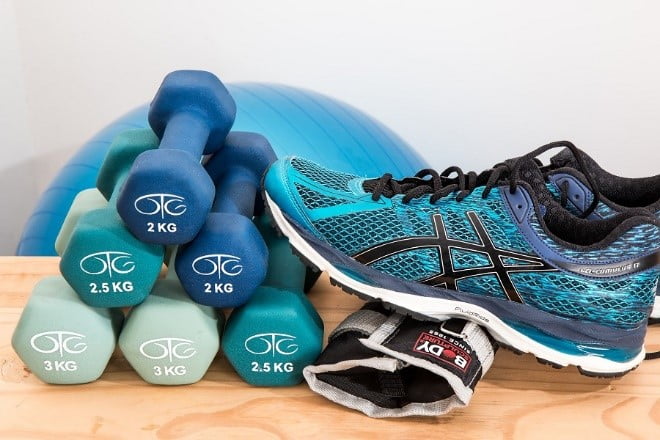 Benefits of Relief Factor Joint Support Supplement
Just like most dietary pain solutions, this supplement's selling point is, among others, the fact that it is natural . It uses defined botanical extracts and fish oil as its main active ingredients, as opposed to synthetic pain relievers that may trigger serious side-effects.
However, the producer focuses more on two main benefits, which they think users need to get a deeper understanding of; they say it improves joint health and helps with stronger bones.
It might improve joint health
The market is full of joint pain products that seem to not have a particular focus or have too many ingredients that appear to clash in delivering their promises.
This supplement also provides curcumin phytosome which may strengthens the body's pain response mechanism. Icariin, the key ingredient, on the other hand, supports a balanced level of nitric oxide.
It could support in strong bones
The state of our bones dictates our joint health. For overall joint health, the ingredients in this formula are said to provide nutritional support first to the bone, the cartilages, joint membranes, and muscle tendons.
Findings show that Omega 3 can help maintain proper bone mineral density. Turmeric on the other hand, according to the National Institute of Health might have bone-protective effects against osteoporosis.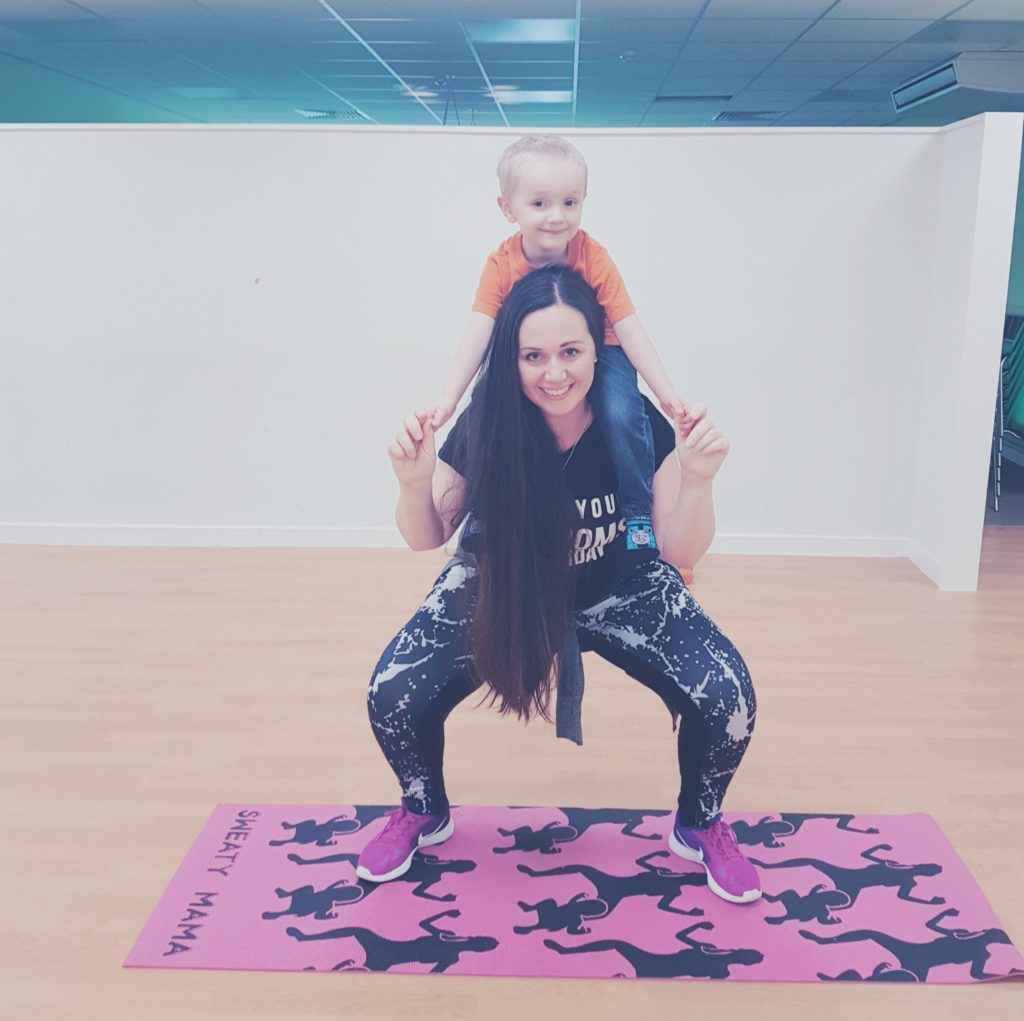 Are there any side-effects that come with this stuff?
Basically, the rating may vary from users to users. However, a small group of first-time users have reported of some stomach upset, a dizzy feeling, dry mouth and nosebleeds, all which subsided as the body adapted to the product.
As such, the producer recommends taking probiotics for stomach upset, for first-time users. Besides that, it's suggested that you consult a physician if you are taking prescription medication.
How to take Relief Factor?
The manufacturer recommends that the product is taken according to their directions in order to gain the most benefits.
Users with severe symptoms can take up to 3 packets with plenty of water. However, twice a day is okay for beginners, with the first results expected within 2 to 3 weeks of daily use.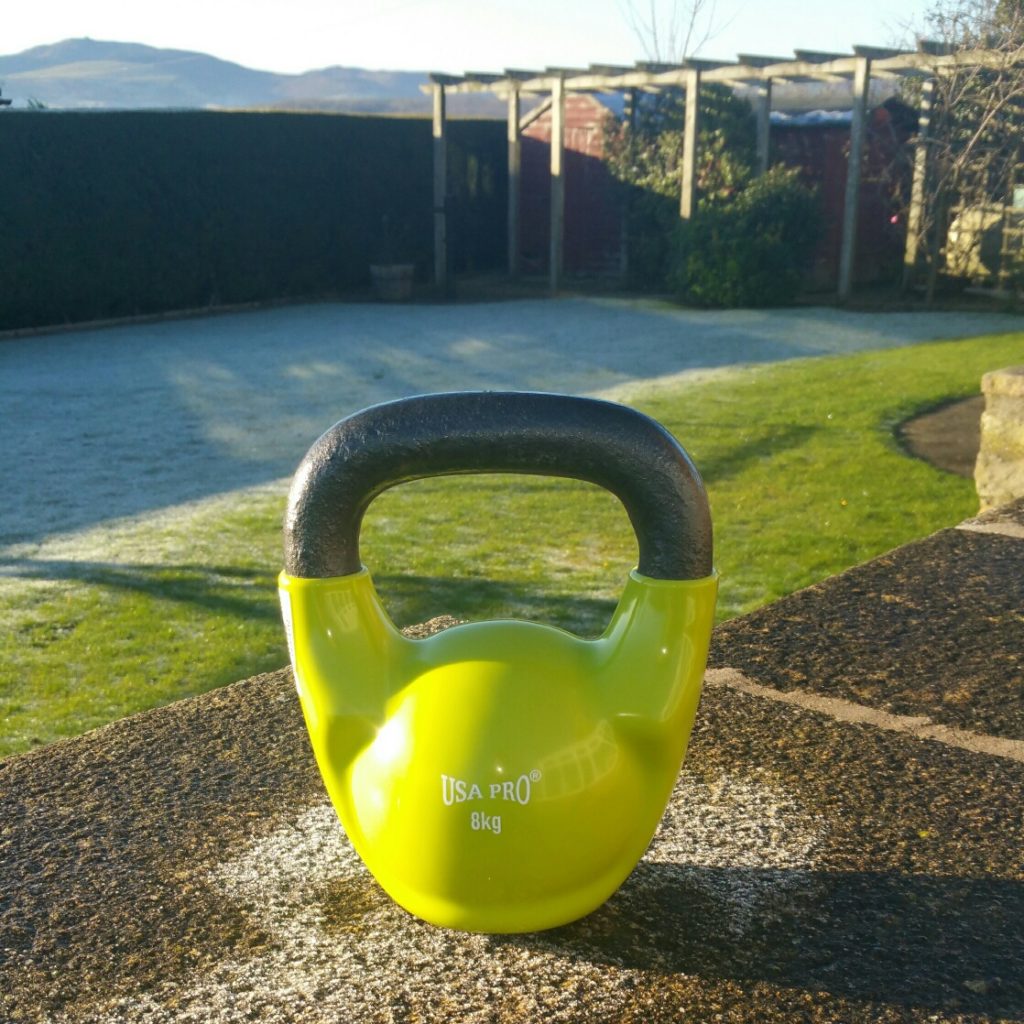 Where to buy Relief Factor?
To order this joint pain relief supplement simply go to the manufacturer's website and place your order, although there are some third party websites also selling the product.
CLICK HERE TO LEARN MORE ABOUT THE BEST JOINT SUPPLEMENTS
Final Verdict
The health of our joints dictates the quality of life we live. Painful, injured or stiff joints can prevent you from carrying out your daily responsibilities and slow you down as you try to move around. However, the first thing we need to consider before trying any medication is the source of joint pain, which could be as a result of ageing, long untreated sports injury or conditions like arthritis.
According to the manufacturer, Relief Factor may helps its users to manage their joint pain and body discomforts on a day-to-day basis. However, the producer of this supplement agrees that at first users may experience discomforting reactions, such as a dizzy feeling or upset stomach.
This product may not be for everybody and some joint pain cases are better handled with professional help, as they could be a sign of a serious health issue.
References: