Holidays are a great way to spend time together as a family, but it isn't always practical to head off to some far flung destination, never mind affordable for many people. If you accept that the weather could be doing pretty much anything and not let it affect you, there are plenty of lovely places to spend a short break away with the family right here in the UK.
There really are so many lovely destinations in the UK, but I have picked out a few to highlight.
Bluestone National Park Resort
Bluestone have a tag line that says "free range fun" which is pretty accurate. If you are looking for a relaxed and quiet family holiday with space to swim, run, climb and play then Bluestone is for you.
I guess you could say it's similar to Center Parcs the way it's all set up but we prefer it to Center Parcs overall. Whilst there is probably not as much to do and the overall place is smaller that is part of its charm. The accommodation in general is better much better quality than Center Parcs and it is much more affordable.
There is a superb adventure centre on site, then at the pool you can enjoy water slides, a lazy river, wave machine and tots areas.
Center Parcs
This is if course an option and there are now plenty of locations throughout the UK so it's likely you will live within a couple of hours of a Center Parcs.
There is always more on offer than you have time for so you won't be short of things to do. Starbucks on site to keep parents happy and some amazing play areas. The swimming areas are quite special with lots of slides and shoots, lazy rivers, Jacuzzis and so on.
The downside is the price. If you have preschool children make the most of those years and go before they start school as it is much more affordable. They always seem pretty full but I honestly don't know how the average family affords to go in school holidays as the prices seem ridiculous.
Macdonald Aviemore Resort
If you fancy a break in Scotland with the family it is well worth checking out the Macdonald Aviemore Resort. It is a great base if you want to explore Aviemore, but there is so much to do you don't even have to go off the resort. There is an on-site cinema, a Costa Coffee, a range of lovely cafes and restaurants, a swimming pool, complete with water slide and baby splash pool, a soft play centre and a fabulous Children's Activity Centre. You really won't want to leave!
There is also an outdoor play park and the whole resort is really nice to just walk around and explore.  The scenery is spectacular too, so even if it's a bit of a drive to get there, you will find plenty to look at.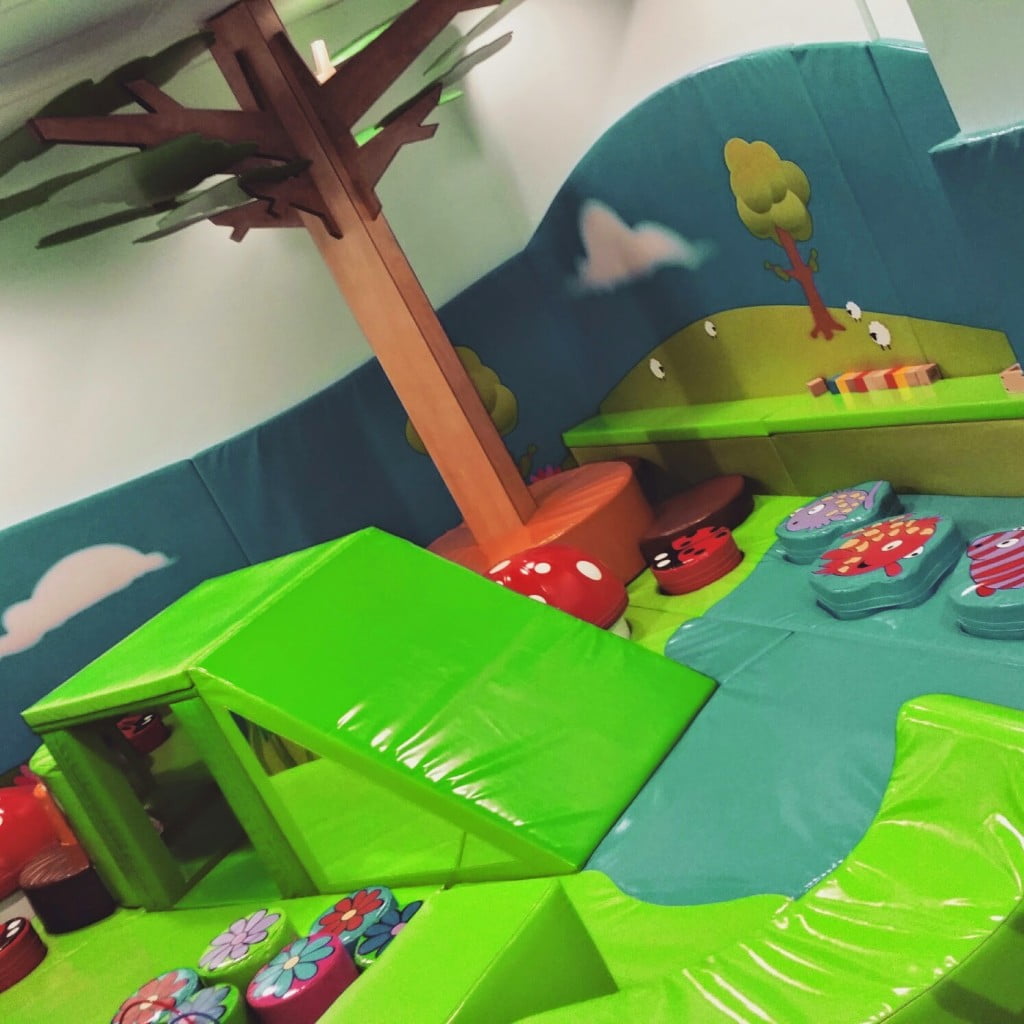 Yellowscott Country Park
Sticking with Scotland you could also try these lodges out.  The standard of accommodation at Yellowscott is high and each lodge has a hot tub and WiFi. Whilst there isn't much to do on-site other than relax in your lodge, these are a great base for some quiet time or just exploring the area of Fife. If Scotland is too far for you, the same company have similar lodges in Yorkshire, which are in a great location for exploring everything Yorkshire has to offer families.
Haven
Haven is a great option if you are happy to stay in a caravan or small lodge. Great value for money in our opinion and lots to do especially if you are near the beach.
The activities are very well priced compared to Center Parcs and you get very good value for your money on every level.
They have lots of special offers on and things like early booking offers as well. Also with so many locations all over the UK there must be one within a reasonable distance of most people.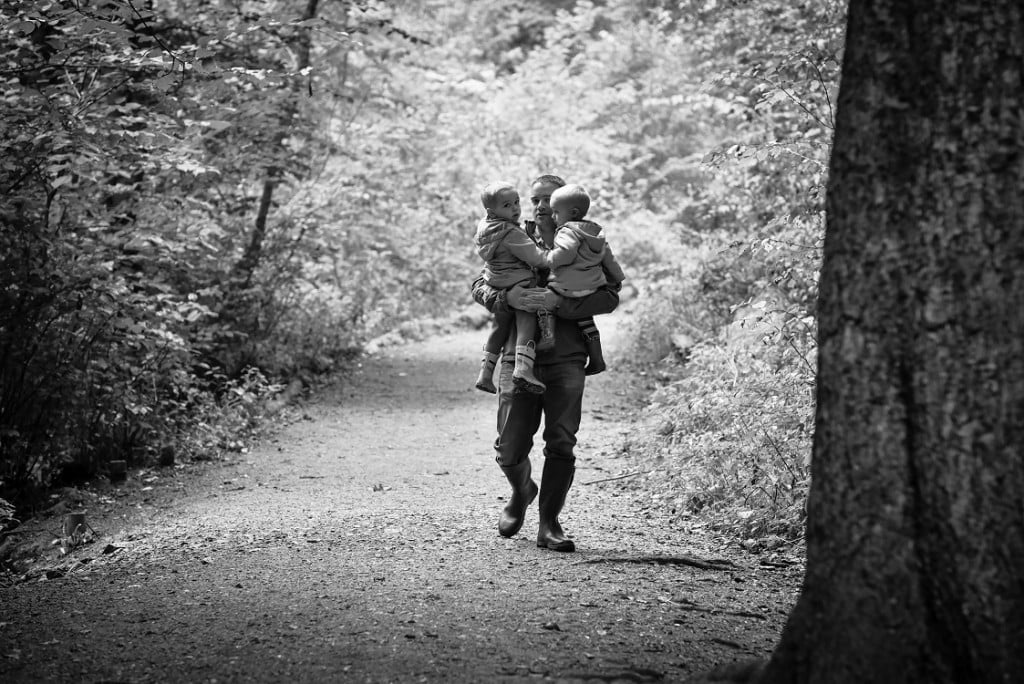 Gulliver's World
If you are looking for an action packed couple of days why not try out a break at Gulliver's World. There are two locations to choose from, a theme park, Splash Park, Nerf Zone and more and you can even stay in a themed room in one of the hotels. They have some great special offers on and special events over things like Halloween, Christmas and New Year so keep your eyes out.
These hotels are very family-friendly and they have really thought about what families need on an overnight break.
Have you been to any of these places? Where is your favourite location for a UK break with the family?