Snatching up your dream house can be a lifelong pursuit for most of us because dreams change and better can sometimes be impossible to achieve, but that doesn't mean we can't keep getting closer to our idea of perfection one step at a time. There are still ways we can add to the luxury our home offers, or the practicality, or that sense of amazement, and a lot of the time the next step can be as simple as transforming your spare room into something more than just an unused bedroom or storage space.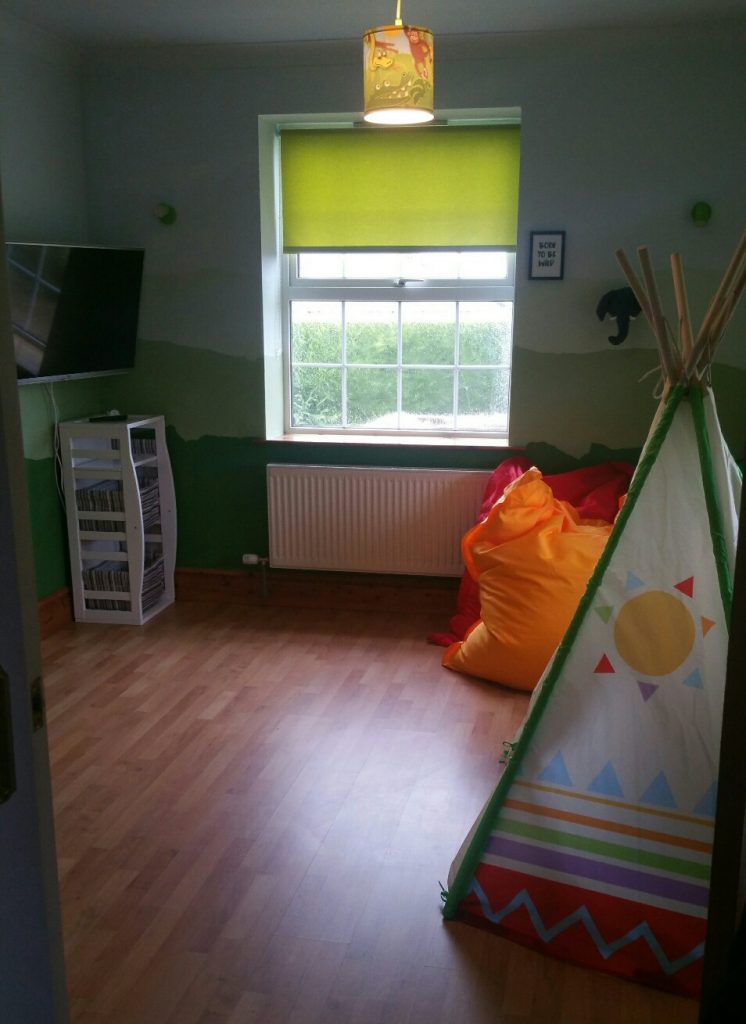 So many people want to have a spare bedroom to accommodate family members when they come and stay or friends or so that they can rent it out on Airbnb, but why not think of this as a home improvement, clear the spare room of all its clutter, including the bed and the wardrobe and the dust covered everything and make it into a space that will make you and your family that little bit happier.
If you don't know how to do this, though, well, here are a few bright ideas to help you along the way and help you achieve your house goals.
Walk In Wardrobe
What woman hasn't fantasised about owning a walk in wardrobe? A space that is their's, somewhere they can store there every item of clothing and adorn the walls with their ever growing number of shoes. Well, why not grant yourself that dream and make it a reality. Get rid of that wardrobe – the one you can't close anymore – and expand into the spare bedroom. Paint it, add a vanity mirror and a chaise lounge. Decorate it like the fitting rooms at one of those posh upmarket retail stores that serve you wine and grapes as you wait.
Home Cinema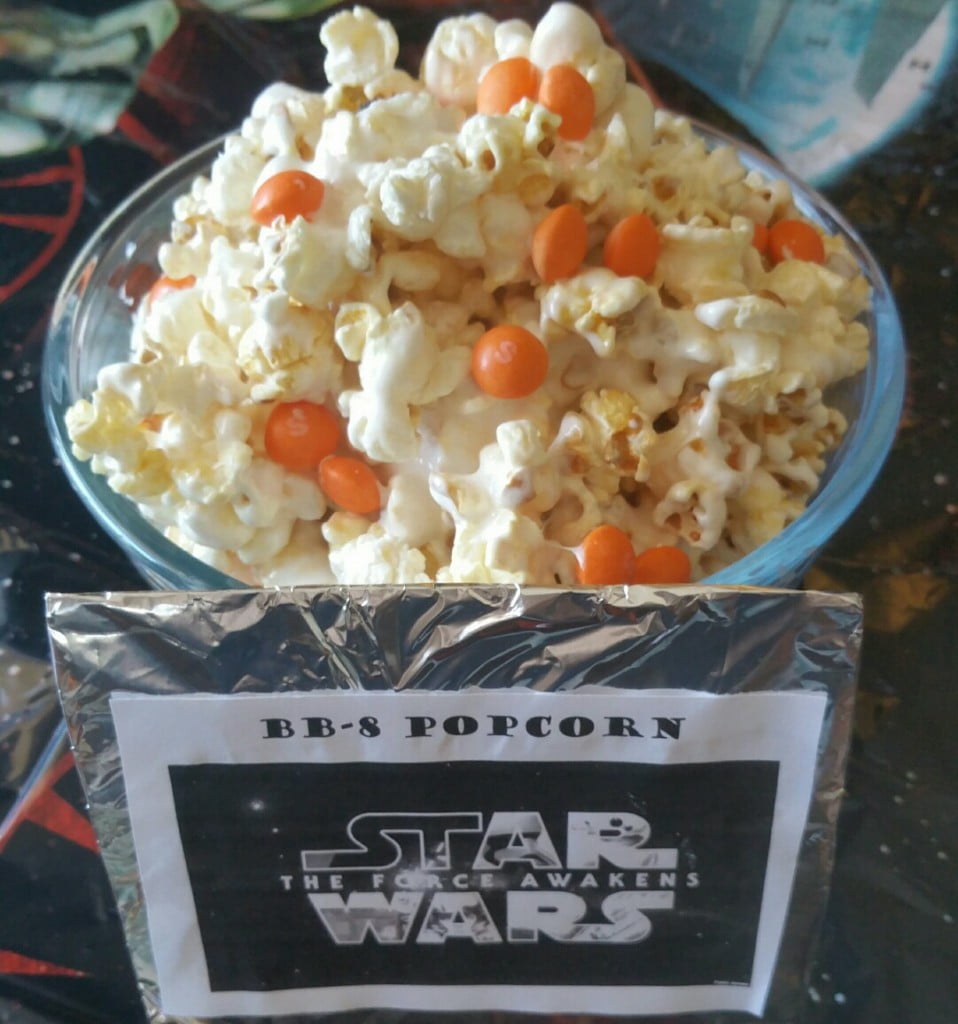 It's the thing of celebrity, fame and fortune. You watch any MTV Cribs episode and they all have a home cinema, so why not have a dedicated movie house in your own home. Get someone like JNB Tech to take on all of the electrical and tech requirements, while you go out and explore what you can get in the way of seating, movie posters and popcorn machines. This is one incredible way to spend your Friday nights and bond with your family in a whole new way.
Music Room
We're not talking about somewhere you can hide away, slouch on a sofa and listen to your favourite songs (that's what your bedroom is for). We are talking about a place for you and your family to go and play, somewhere to store your guitars and have a drumkit and put that old Casio keyboard. We're talking about soundproofing the walls and decorating the place in Rolling Stone Magazine covers as well as your old memorabilia, maybe even sticking your old vinyl to the ceiling as a reminder of your childhood.  
The Gym
The problem with a gym is you need the motivation to go there, and that motivation usually comes and goes before you've left the house. So why not have a gym at home. Get fit, get lean, get in shape. You don't need anything state of the art, just a place where you can really enjoy the process and without feeling judged. It will solve all of your New Year's resolutions from here on out too.