When you become a parent you seem to suddenly end up with a cupboard full of brightly coloured plastic items purchased from IKEA. It seems to come with the job description and I think every other family home I have been in has the same plastic stash. Know what I mean?
In all honesty, I don't ever remember any of the children breaking a glass…ever. Its always me who breaks the glasses in our house, but I do feel happier having plastic ones around.
The trouble with plastic glasses is that they often look really awful. Sometimes you can even taste plastic whilst you drink which isn't nice at all. One of the other problems with plastic can be the lightweight nature of it. Several times last year our drinks were blown over outside.
So basically we parents want a safe yet stylish option with a bit of weight to it so our drinks look and taste as good as they do in a glass yet if it gets dropped, knocked over or collides with a small person all is not lost. Oh and of course we want them to be dishwasher safe too right? Too much to ask?
There is a solution and it's one I'm pretty excited about – Posh Plastics!
Virtually unbreakable plastic glassware with the look and feel of crystal. Safe to wash in the dishwasher and microwave without cracking or clouding.  Show your class with your plastic glass.  Want to see Richard Hammond trying to break the glasses with a pneumatic drill – click here.
Here is a tiny video of our own little drop test.
I'm super impressed with the durability of these but also the way they look and feel and I don't think I will be satisfied until I have replaced all our glasses with Posh Plastics.
They are perfect for the children to use as they feel grown up but I know they are safe. A simple juice never looked so good!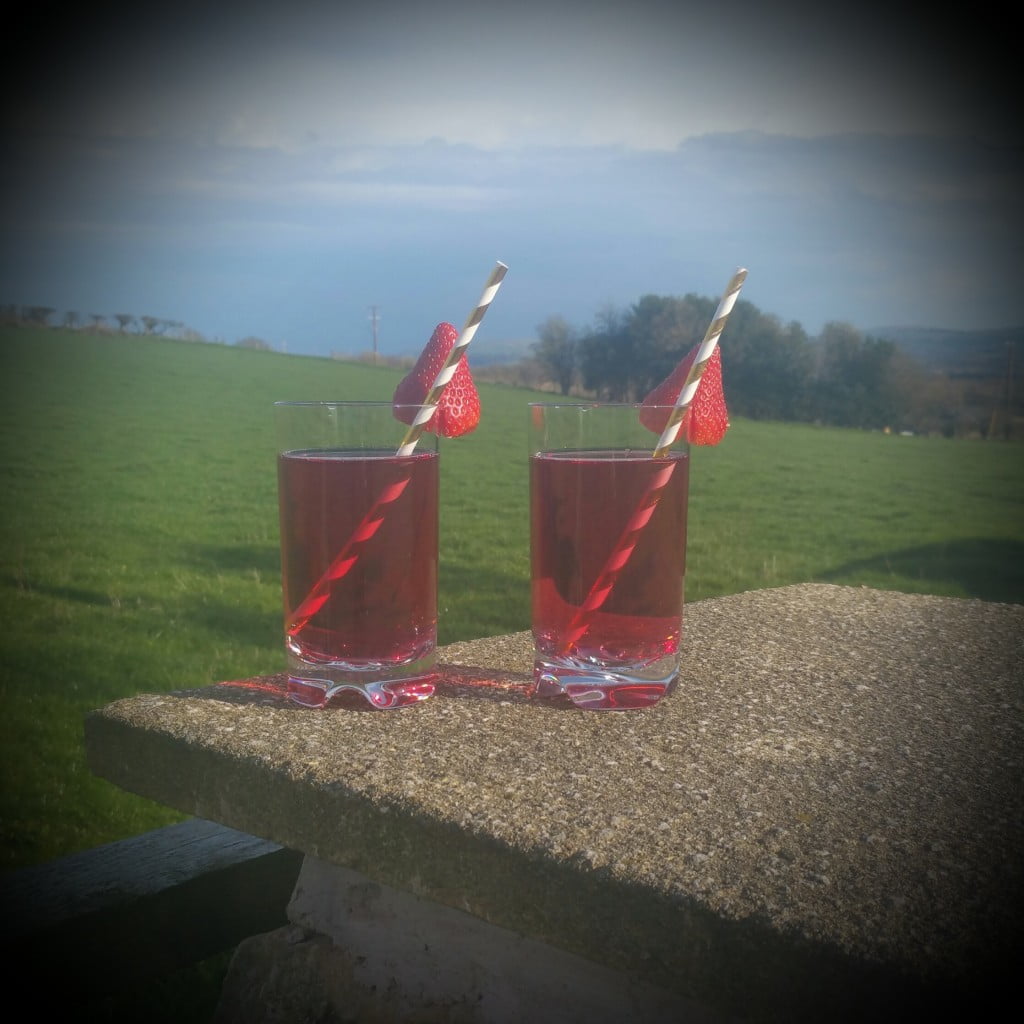 What do you think?
I think for outdoor living in the summer, around the pool, beer gardens and just general day-to-day life with a family these are a must. I'd love to see bars and restaurants using these, that would make a massive difference to families and no more broken glasses by staff or customers!
They stock jugs, pitchers, beer glasses, tumblers, wine glasses and so much more. Something to cover every occasion! If you fancy trying them out use the code Mfever110 for a 10% discount
In a word – genius!