Are any of you lovely readers fans of Costa or Starbucks? If you are perhaps you enjoy waiting to see what their festive special drinks will be each year? If you are a regular reader of the blog you will know that I'm a mad hot chocolate fan. A few years ago Costa did this amazing festive hot chocolate, hot chocolate orange. It was so good! Anyway the last couple of years I have been a bit disappointed as they switched to a mint hot chocolate and a black forest hot chocolate – quite nice but not a patch on the hot chocolate orange in my view.
Much to my delight, this festive period they are doing all three of these, and the hot chocolate orange is as good as ever.
If you are more of a latte fan then I've seen things like gingerbread lattes in the coffee shops, which sound wonderfully festive.
As lovely as these festive drinks are, they are of course rather calorific, although you can knock a few calories out by having the skinny versions, which taste just as good in my view.
If you are still concerned about the calories but still want that festive fix then Exante might be the answer. They have just launched a Christmas range, which includes Christmas protein shakes like Gingerbread, Eggnog and Apple Spice. These can be enjoyed hot or cold and are higher in protein, lower in carbs and calories in comparison to High Street versions (like Starbucks). They've also introduced an Exante Red Cup to enjoy these shakes in a festive way check out #ExanteRedCup for more details.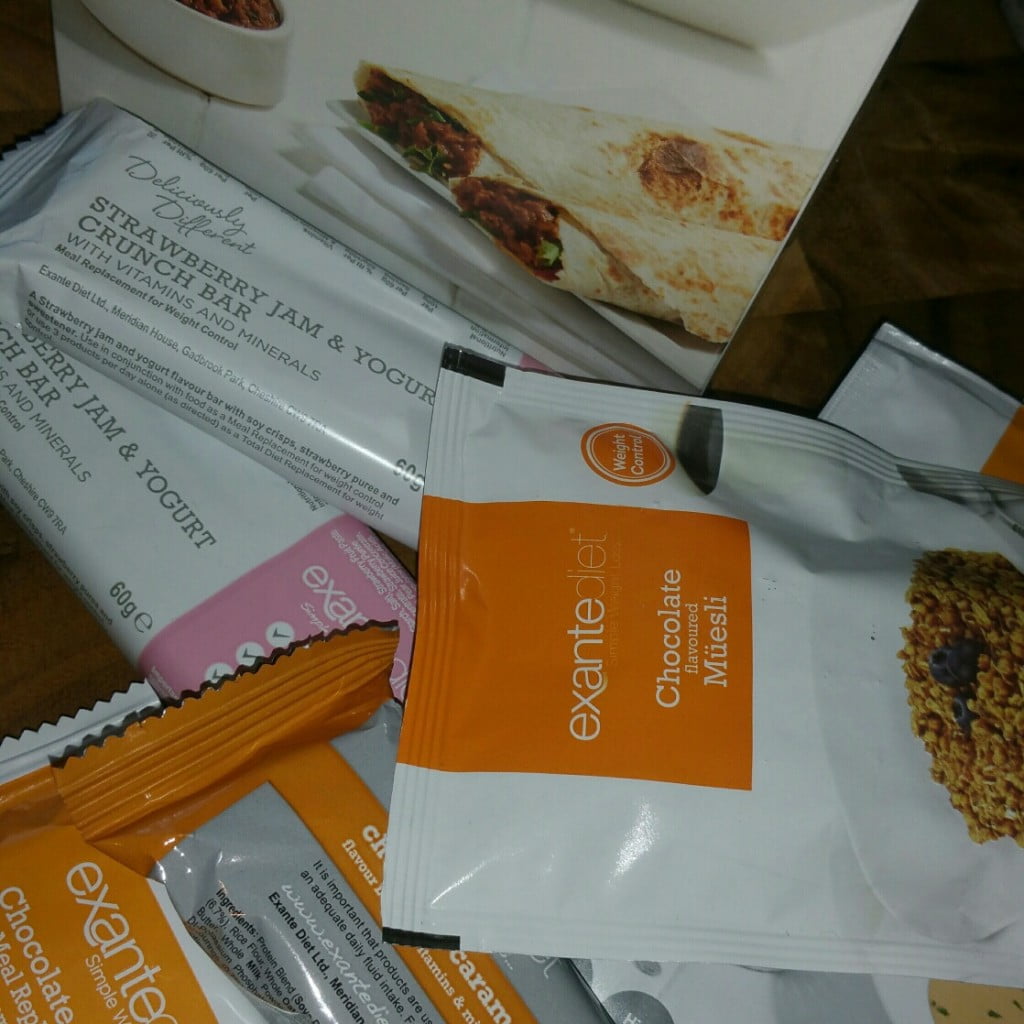 Exante also produce a range of other products including meal replacement bars and low calorie meals and snacks, so if this is something you are considering check out the full range. They even have gluten and wheat free options available.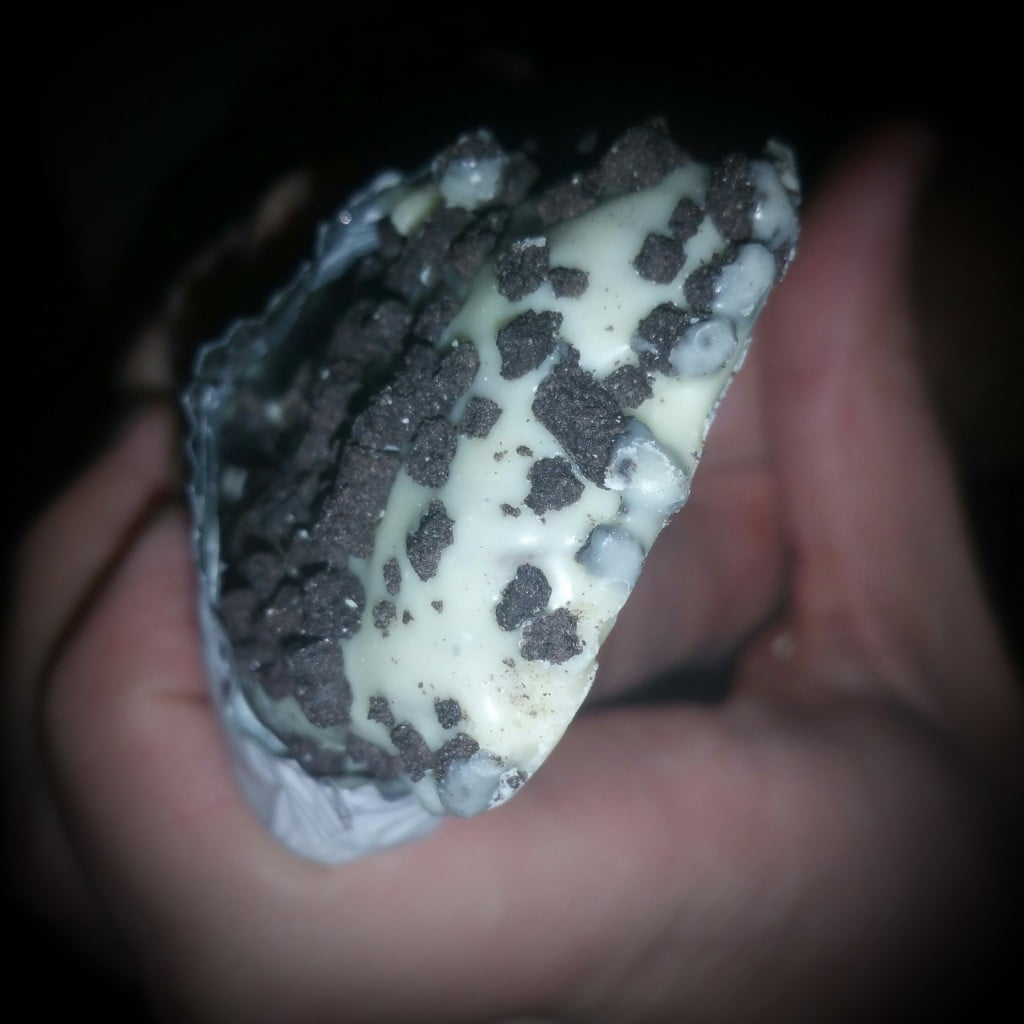 Whether you are being careful about your calorie intake or not, drinking lots of water is always important. Staying hydrated on the go can be really hard so having a decent water bottle you can take with you is really important. As much as I really try to drink the recommended amount of water each day, it's not something I am great at to be honest. Some of that is because it is totally impractical to be needing a wee every five minutes with four children in tow and the other part of it is that I find plain water incredibly dull if i'm honest.
Sistema produce a water bottle with a difference, which makes drinking water that bit more exciting. They make fruit infuser bottles, where you add fruit to a central cylinder inside the water bottle and then fill the bottle as normal.  You can put all sorts inside and top up the water a few times before discarding the fruit and starting again. Raspberries work really well, giving just a hint of flavour and enough to take the edge of that 'just water' taste. These are called Titan Bottles and will be launching in January, available from John Lewis.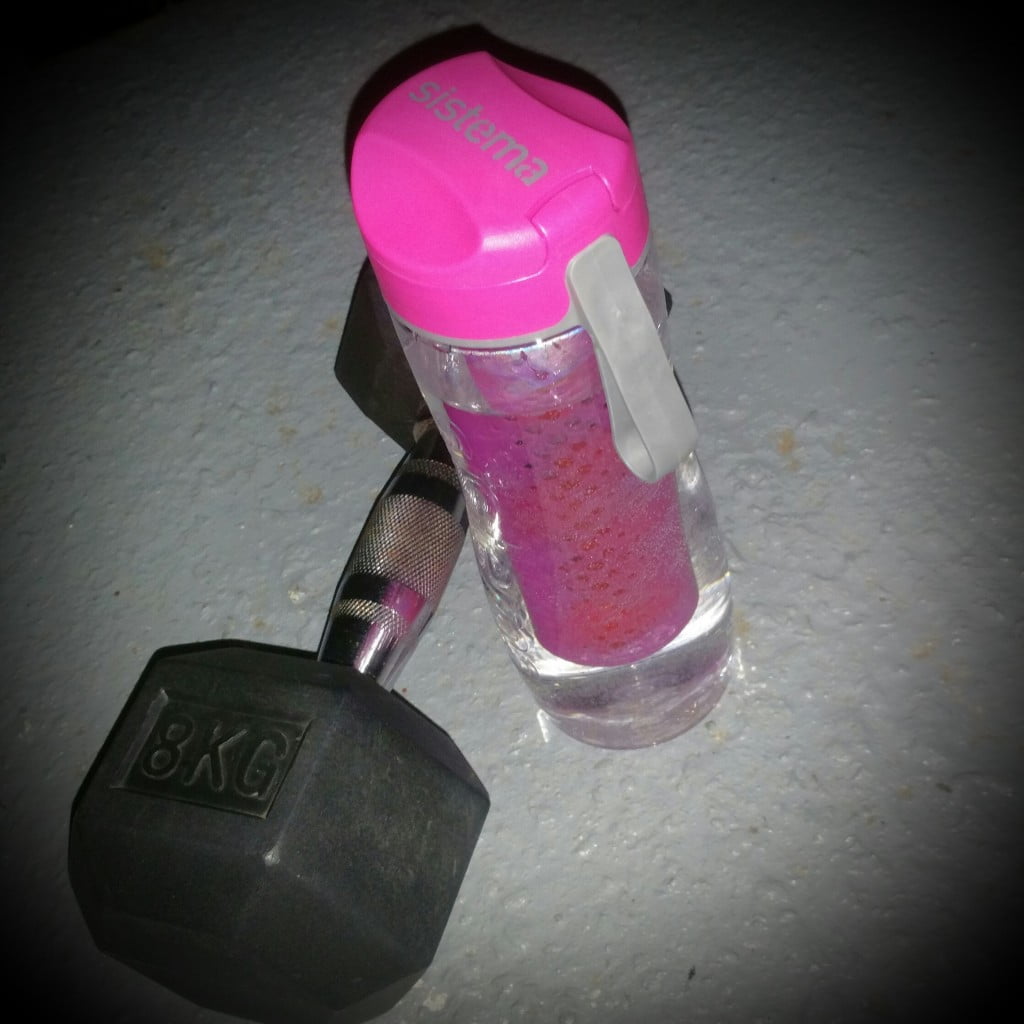 If you are in need of a bit of a boost but also trying to up your water intake, you could try Wellwoman Energy added to a glass of water. Wellwoman Energy is an advanced effervescent formula designed to provide nutritional support on the go and an extra boost of energy releasing vitamins when needed. Each tablet conveniently dissolves into a glass of water to make a great tasting natural lime or orange flavoured drink with just 7 calories. Wellwoman Energy is ideal to be taken in addition to any Wellwoman tablet/capsule formula.
These are great for hectic mums who juggle multiple things on a daily basis, and if you work late into the night these can also help with concentration and reduce fatigue. These are also a great travel companion, especially when you are travelling across time zones and could even help as a remedy for that morning after the night before during the festive season. There is also a Wellman Energy available too!
What are you favourite festive drinks? How good are you are drinking water?