As mums, it's not often we get enough time for ourselves. It's a fact that with school runs, sleepless nights, work schedules and a "to do" list as long as our arms, we struggle to enjoy a bit alone time. However, it can be such an important factor for taking care of yourself and is promoted to be a huge benefit – but, where to enjoy that 'snippet' of time, and how? This is when you need to be a little creative and ensure you have a place in which to relax and unwind, and a great option is your bedroom. 
Try to create a clutter-free zone
One of the first things to do is try to create a clutter free zone in your bedroom. I can't bear clutter but when you have a family it seems inevitable, things always appear on my bedside table that shouldn't be there! When you have a family, it's difficult to segregate your bedroom as yours, and not a place where everyone can dump their things or spend time in there. If you want to gain a little bit of something back for yourself then you have to be ruthless. A great tip is to overhaul the whole room, your wardrobe included. It can feel like such a weight is lifted when you enter a room that is clutter free and everything has its place. The biggest challenge perhaps though, is keeping it that way.
Consider updating key pieces of furniture
Sometimes you need to invest in your own furniture, and if a bedroom makeover presents the perfect opportunity to do so, then so be it. You might want to indulge in luxury bedroom furniture or even just change your bed and mattress, but those key pieces can make a huge difference to how your bedroom space feels. Furniture can often be a springboard of inspiration for the rest of the decoration that takes place.
Create an area that you can relax in
Creating an area that you can relax in is vital for making your bedroom space user-friendly for you. The ultimate goal is to have a little bit of time for you, so this will be achievable if you have a dedicated space to relax in.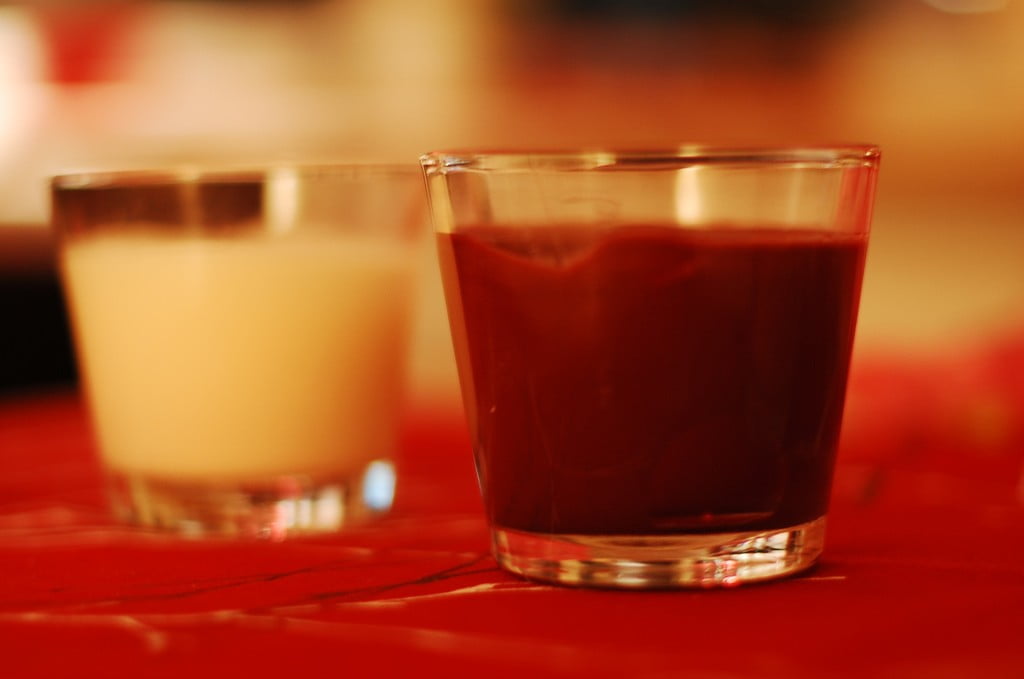 Use scented candles 
Scented candles can make a room feel cosy and inviting. So take advantage of this calming effect and add a few to your bedroom decor. Yankee candles are often a favourite as they are long lasting and smell divine.
Ensure you have enough storage options
Finally, storage in any room is important, especially when you have a family. So when redecorating your bedroom try and ensure you create enough options so that the room can remain clutter free. This might be extra drawer space, or reorganising those drawers to fit more in. For more bedroom storage ideas, check this article by Instrument furniture.
Now comes the biggest challenge perhaps…getting all the way through the night without any little visitors!