I've loved horses since I was small child, but I've always struggled to watch horse racing. Despite this, I do admire the qualities of elite jockeys.
From courage and athletic prowess to the ability to work well with horses and determination, jockeys need to have a number of skills in order to be successful. Over the years, there have been some truly remarkable jockeys that have graced the racetracks and made history for their numerous successes. These are some of the most successful jockeys in history. If you're a keen horse racing bettor, TWE's horse racing tips can really help you out.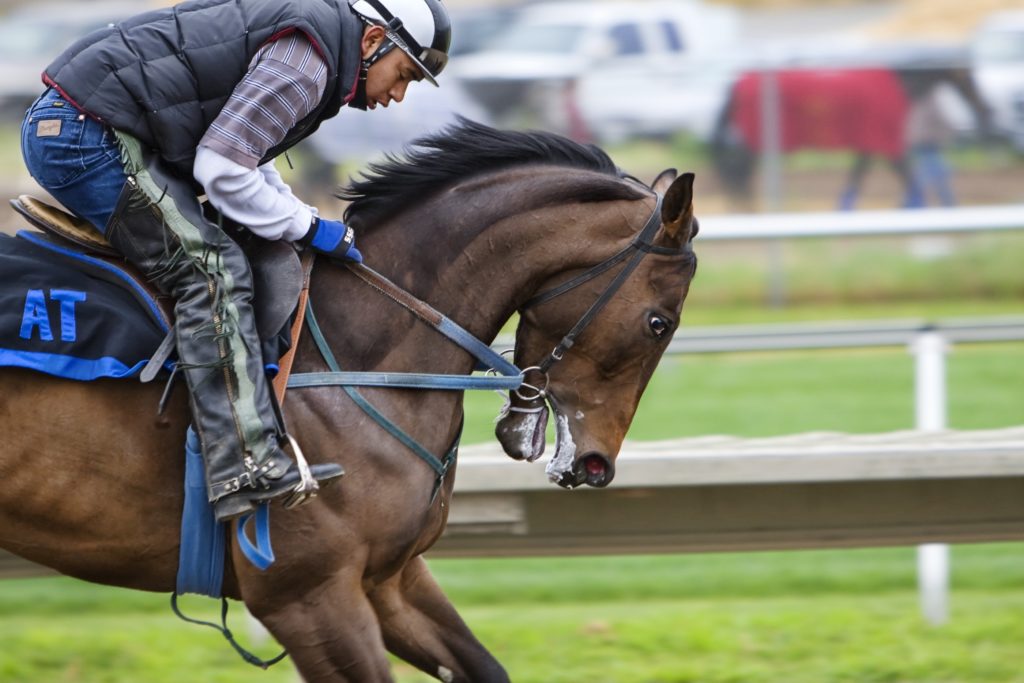 Bill Shoemaker
Bill Shoemaker won his first race at the age of 18 and it was a sign of things to come, as he went on to have numerous other successes over the course of his career. He won virtually all major North American races, including the Belmont on five occasions, the Kentucky Derby four times and the Breeders' Cup Classic. In fact, throughout his career, he won 8,883 times. Shoemaker was provided with the George Woolf Memorial Jockey Award and was inducted into the National Museum of Racing and Hall of Fame only nine years into his career.
Laffit Pincay Jr.
Laffit Pincay Jr. was at one time flat racing's greatest jockey in terms of wins, and he still held second place several years into his retirement. He primarily competed in the US, competing in the Kentucky Derby and Belmont Stakes. He broke the career victory previously held by Bill Shoemaker at Hollywood Park Racetrack in 1999 when he earned his 8,834th win. While he never won the Preakness Stakes, he earned 9,530 career victories by the time he retired.
Lester Piggott
Lester Piggott was already one of the UK racing scene's top racers at the age of 18 when he won the Epsom Derby, which he'd go on to win a further eight times. Because he was tall for a jockey at 5'8, he was nicknamed the Long Fellow and he became known for a completely new style of racing which has since influenced a number of jockeys. Piggott won a number of races, including most of the major European events which included 30 British Classics, the Prix de l'Arc de Triomphe and the Irish Derby on three occasions.
Frankie Dettori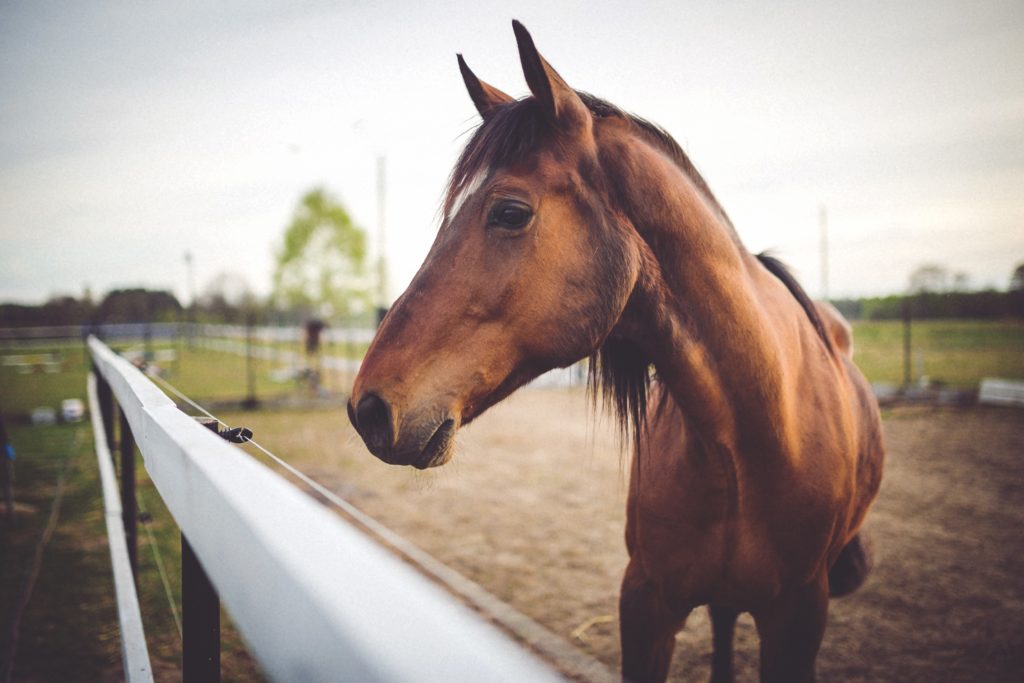 Frankie Dettori is one of the greatest jockeys in racing today and has been Champion Jockey on three occasions. He's ridden over 500 Group race winners, but he's best known for riding all seven winners on the British Champions' Day at Ascot in 1996. In 2015, at the Hong Kong Convention and Exhibition Centre, Dettori was named World's Best Jockey. He topped the rankings with 100 points from five wins, four second-place positions and four third place achievements.
Jorge Velasquez
Velasquez earned a number of achievements over the course of his career and was inducted into the thoroughbred horse racing Hall of Fame. By 1967, he had won more races than any other American jockey and was also one of the top jockeys in terms of money wins as well. He was nationally famous throughout the '70s for being involved in one of the most famous rivalries in racing when he finished second to Affirmed in three of the 1978 American Triple Crown races.
Some pretty impressive stats, and they aren't just relying on their own ability, but also that of their horses.