Motherhood is complex. Insanely rewarding, yet exceptionally hard work at the same time.
It isn't just the actual mothering that is complex though, it is the way we are perceived as mums as well. There is no longer a 'typical mum', or a simple definition of a mother. We are expected to be everything to everyone all of the time, to take on every role in our lives with ease.
Here come the critics
We are criticised no matter what arrangements we have as mothers and no matter what our work/life balance is.
Women who work full time away from the home are criticised for not being 'proper' mothers, criticised for prioritising work over their children, criticised for passing the reins of childcare and raising their children over to someone else – and asked the question, so why exactly did you have children then?
Women who work part time away from the home and care for their children for the remaining time are criticised for being part-time mothers and criticised for not being committed to their careers. Not praised for trying to find a balance, but criticised for not being 'serious' about either work or motherhood – and forced to respond to any questioning with the "…but I 'only' work part-time".
Women who care for their children full time and are not in paid employment are criticised for being lazy, not providing for their families, not supporting equal rights, criticised for their lack of 'contribution' to the home, criticised for loosing themselves, their focus and any respect anyone ever had for them – and asked the question, so what exactly do you do all day?
Women who care for their children full time at home and work from home around the needs of their family suffer the comments of all the above mothers. These women are also criticised for 'playing' at work, calling their hobby their job, and an assumption is often made that these women do not 'need' to work and are simply looking for ways to keep themselves busy.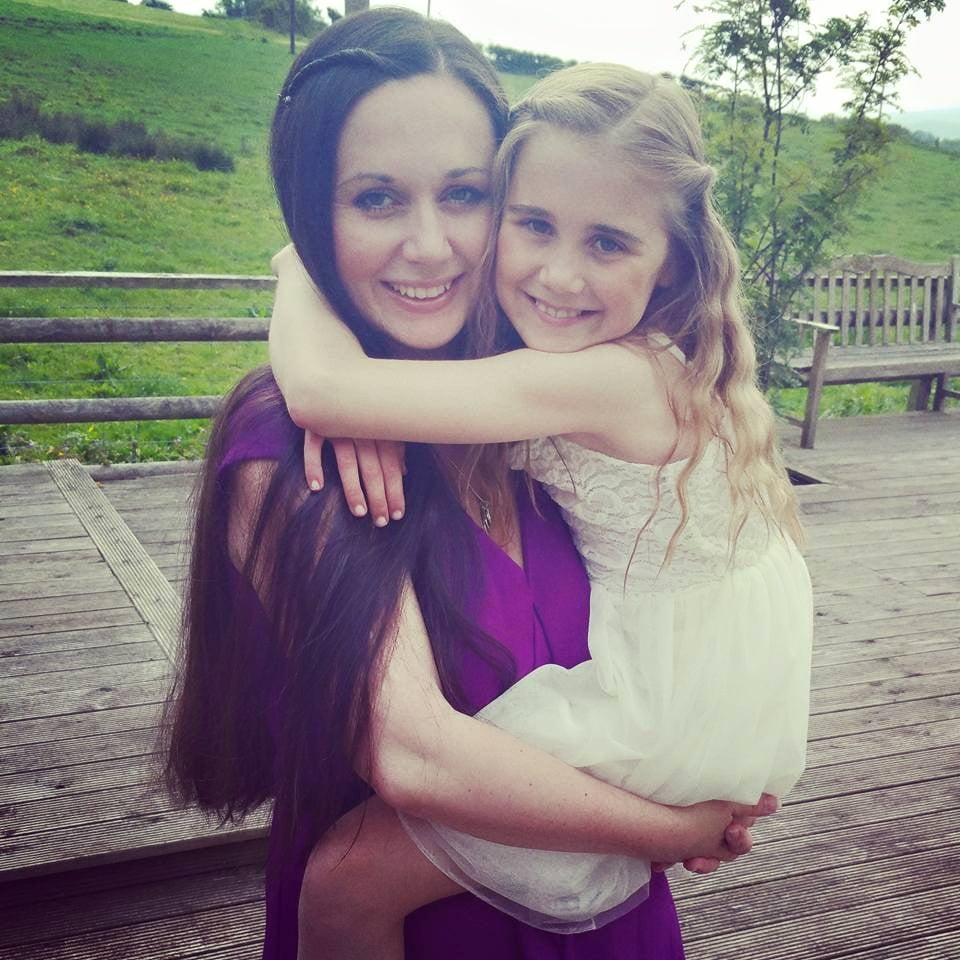 Lack of respect
There is little respect for any of these women. By men, by other women. Someone always has a criticism. A negative comment. An opinion they must voice.
People assume that these are always choices women have made themselves, not a result of the needs of their family or their particular situation.
It is of course possible that there are women out their who fit these stereotypes, but they are just that, stereotypes. They make no account of individual circumstance or what people have chosen to do and why.
We modern mummies are constantly told we can have it all, we are so 'lucky' that we get to be mothers and have a career.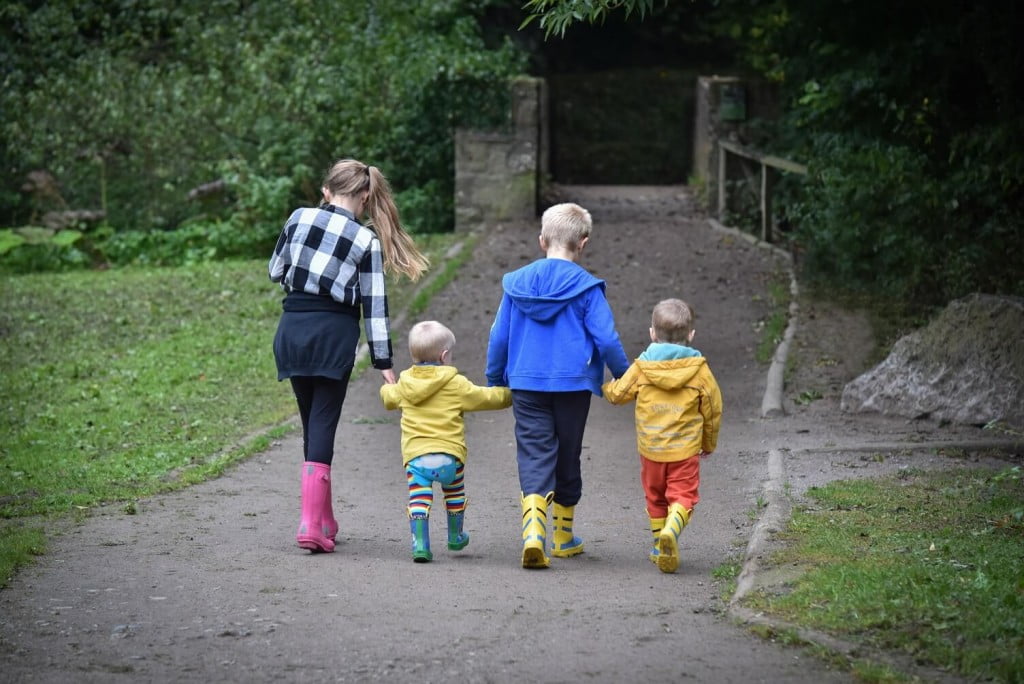 Are we being realistic?
It's not realistic and it's setting up millions of women to feel like failures. The ones who look like they are everything all of the time must be like queen bees with lots of worker bees in the background, with their family and friends picking up the slack. The rest of us are just winging it and managing to do some of these things, some of the time.
I'm sure that every generation has its challenges. There are so many amazing things about being a modern day woman, things that I wouldn't change, but there are some complex issues about being a modern day mummy that sometimes go missed.
As mothers we are told we have lots of 'choices' but really what we have are tough trade offs.
Nothing about modern motherhood is simple or easy.
What do you think?