Sickness and diarrhoea can be hard work to deal with at the best of times but these things are normally sent to try us and happen at the most challenging times. Anyone out there had a poorly child whilst flying or on a long car journey, or perhaps Christmas Day or after there has been a new addition to the family?
Toddlers can suffer from sickness and diarrhoea two to three times a year, and it certainly pays to be prepared. I'm certainly a be prepared for anything kind of person. My family used to joke that I had something in the cupboard to fix anything. I think I picked that up from my Grandmother, who always seemed to have a little stash of things to deal with most scenarios.
As a child, I remember our medical supplies were kept in a cupboard high up in the bathroom. As I got older I learnt how to open the cupboard and I used to like sorting the cupboard out. I remember these little white sachets with purple writing on them. They were Dioralyte sachets, and the brand is still going strong today.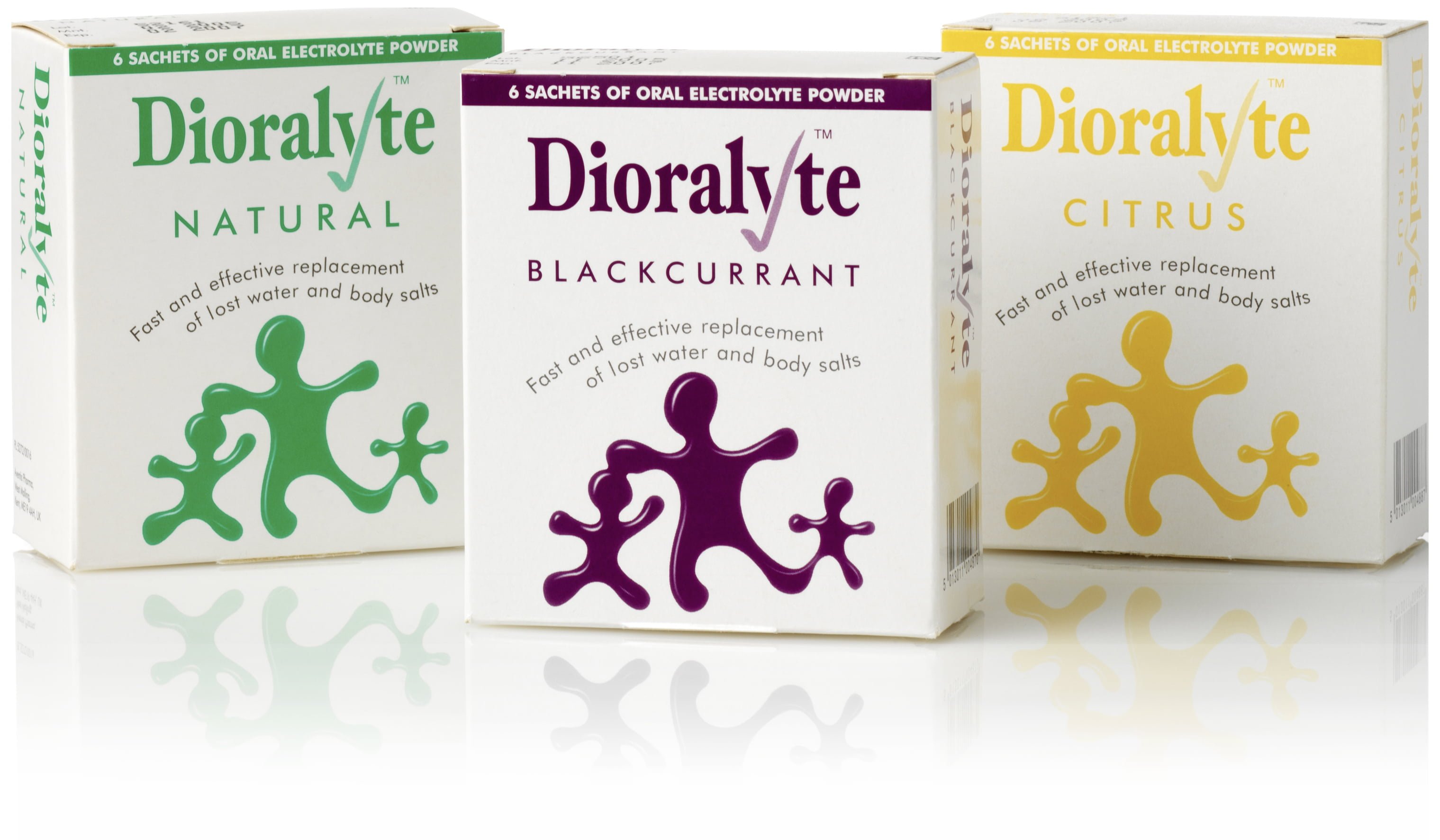 Dioralyte is the number one selling rehydration therapy. It is clinically proven to treat dehydration faster and more effectively than plain water, fruit juice or fizzy drinks. Dioralyte contains essential electrolytes (mineral salts) and works by replacing fluids and body salts lost as a result of acute diarrhoea.
Dioralyte comes in three different flavours:
• Blackcurrant
• Citrus
• Natural
Dioralyte is suitable from 3 months but always read the label and seek advice from your GP or pharmacist if unsure. Children, especially small children, can deteriorate very rapidly, so it pays to act fast in these situations. Children's diarrhoea also spreads quickly so:
Keep your kids off school until 48 hours after their last bout of diarrhoea or vomiting, even if they seem better.
Make sure they wash their hands thoroughly after using the toilet, and before meals
Don't forget to wash your own hands too.
Keep the 'sick-room' and bathrooms clean and disinfected.
Avoid other people using the sick person's towels, flannels, cutlery or utensils.
You can give them Dioralyte™ or Dioralyte™ Relief, as soon as their diarrhoea starts, to help them rehydrate and start feeling better. You can find out more about the range and which product is right for you here.
Have you ever had a 'Thirst Aid Moment'? A moment when a family member has required re-hydrating due to illness? Have you ever used Dioralyte to help with this? We've had a few situations whilst travelling before which are always a challenge to deal with. Probably one of the most spectacular episodes however was not long after our youngest little man had arrived. One very long night consisted of a newborn that was being breastfed through the night, one child being sick, one child with diarrhoea and the other wondering what on earth all the noise was about. The following day consisted of lots of Dioralyte, drinks and movies…oh and of course about four loads of washing too!
It's important to rehydrate from the first signs of illness so it can be helpful to have the Dioralyte family on hand to help
Dehydration is the loss of water and electrolytes (mineral salts)
The Dioralyte family includes Dioralyte, Dioralyte Relief and Oralyte
Dioralyte provides the right balance of mineral salts and water to combat dehydration and rehydrates better than plain water, fruit juice or fizzy drinks
Dioralyte Relief includes rice powders to reduce symptoms of diarrhoea as well also being formulated to hydrate better than plain water, fruit juice or fizzy drinks
Oral rehydration salts are recommended as good sources of rehydration in guidelines
Even mild dehydration (about 2% loss in bodyweight) can cause a lack of concentration in the short-term, headaches and reduced mental capability
Oralyte is a ready-mix rehydration drink formulated to hydrate better and faster than sugary fizzy drinks, undiluted juices and water
We would love you to share your 'Thirst Aid Moment' with us in a comment below – in return for doing this you will be entered into our fantastic competition to win a family mini break (2 x adults, 2 x children) to Legoland Windsor, including centrally located hotel accommodation for one night and tickets to Legoland.
How amazing does that sound?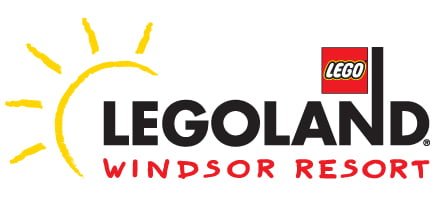 Competition closes on 12th October 2015 at 00.00am – entries received after this time will not be valid. Good luck! Please ensure we have a means of contacting you.
This contest is now over!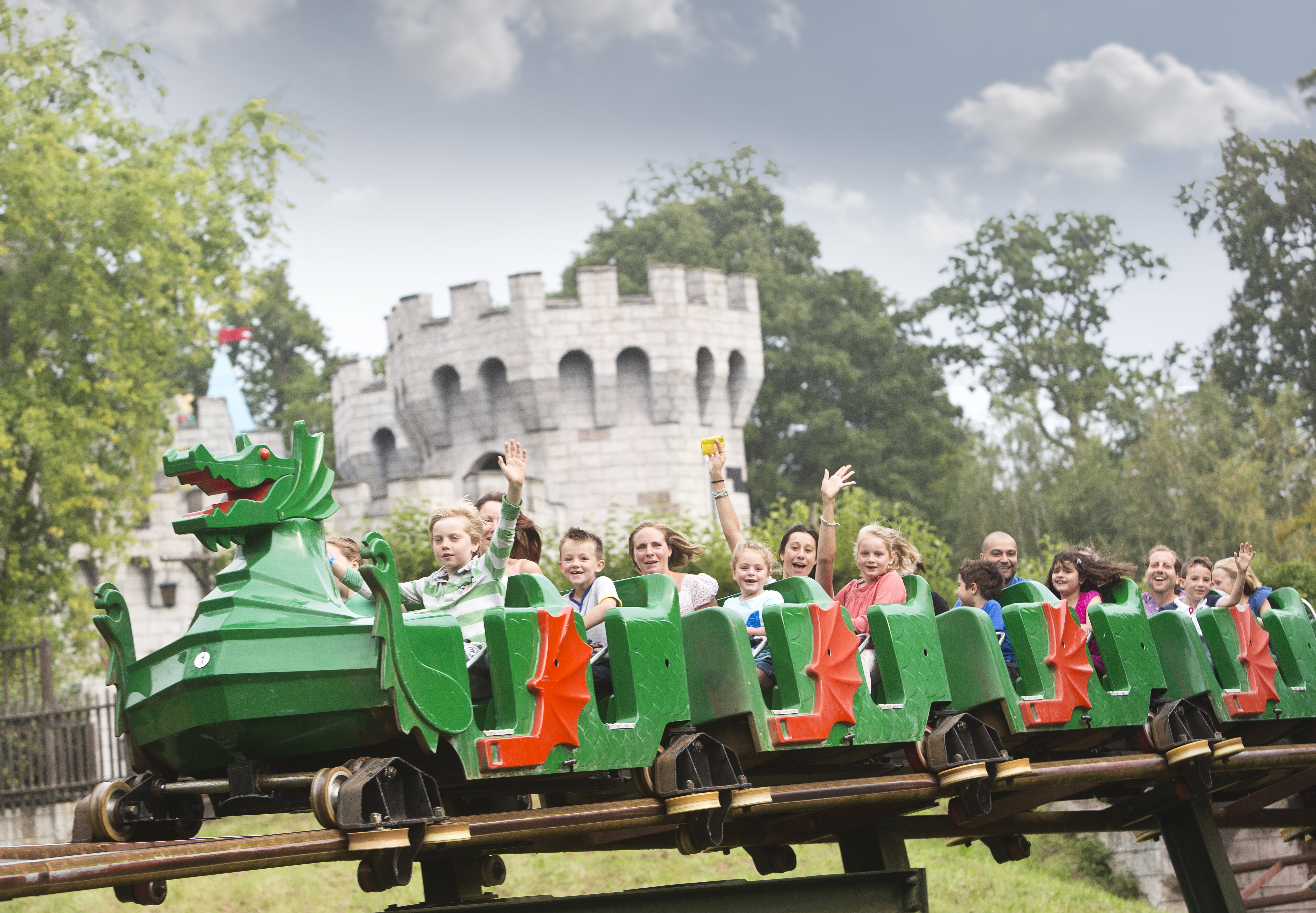 Competition terms and conditions:
1. This competition is open to residents of the UK, Channel Islands, Isle of Man and Republic of Ireland.
2. All information detailing how to enter this competition forms part of these terms and conditions. It is a condition of entry that all rules are accepted as final and that the competitor agrees to abide by these rules. The decision of the judges is final and no correspondence will be entered into. Submission of an entry will be taken to mean acceptance of these terms and conditions.
3. Entries should be submitted as a comment on the blog post. Entrants should include their own name and relevant contact information i.e. email address.
4. All entries must be received by the advertised closing time and date.
6. Each entrant grants a worldwide, irrevocable, perpetual licence to Sanofi to feature any or all of the submitted story in consumer and trade press and Sanofi company publications, on their websites and/or in any promotional material connected to this competition.
7. Late, illegible, incomplete, defaced or corrupt entries will not be accepted. No responsibility can be accepted for lost entries and proof of transmission will not be accepted as proof of receipt. Entries must not be sent through agencies or third parties.
8. The winning entry will be chosen by Pegasus. The winner will be notified within seven days of the closing date of the competition.
9. Offensive or entries deemed by the competition organisers to be inappropriate will not be accepted.
10. The winning entry will win an experience with a perceived value of £560.
11. The winners may be required to take part in publicity.
13. Events may occur that render the competition itself, or the awarding of the prize, impossible due to reasons beyond the control of the Promoter and accordingly the Promoter may at its absolute discretion vary or amend the promotion and the entrant agrees that no liability shall attach to the Promoter as a result thereof.
14. English law applies and the exclusive jurisdiction of the English Courts shall prevail.
This competition prize is provided by Dioralyte as part of their Thirst-Aid campaign. Dioralyte has not influenced the content of this piece. To find out more about Dioralyte, Dioralyte Relief and Oralyte products visit www.dioralyte.co.uk – Always read the label