There are some wonderful places to live in the UK, but have you ever thought about living in Wales?
We love Wales and the diversity that the country offers. We have mountains, sea and glorious countryside literally minutes away. The children learn Welsh in playgroup and school, which gives them an appreciation of other languages and makes them receptive to additional languages when the time comes.
When some people think of Wales they seem to think of it more like a county rather than a diverse country. Many people seem to have no concept of how far it is from the tip of North Wales to the tip of South Wales. I get invited to things in Cardiff all the time. It's a 4.5 hour drive on a busy day!
What does Wales have to offer?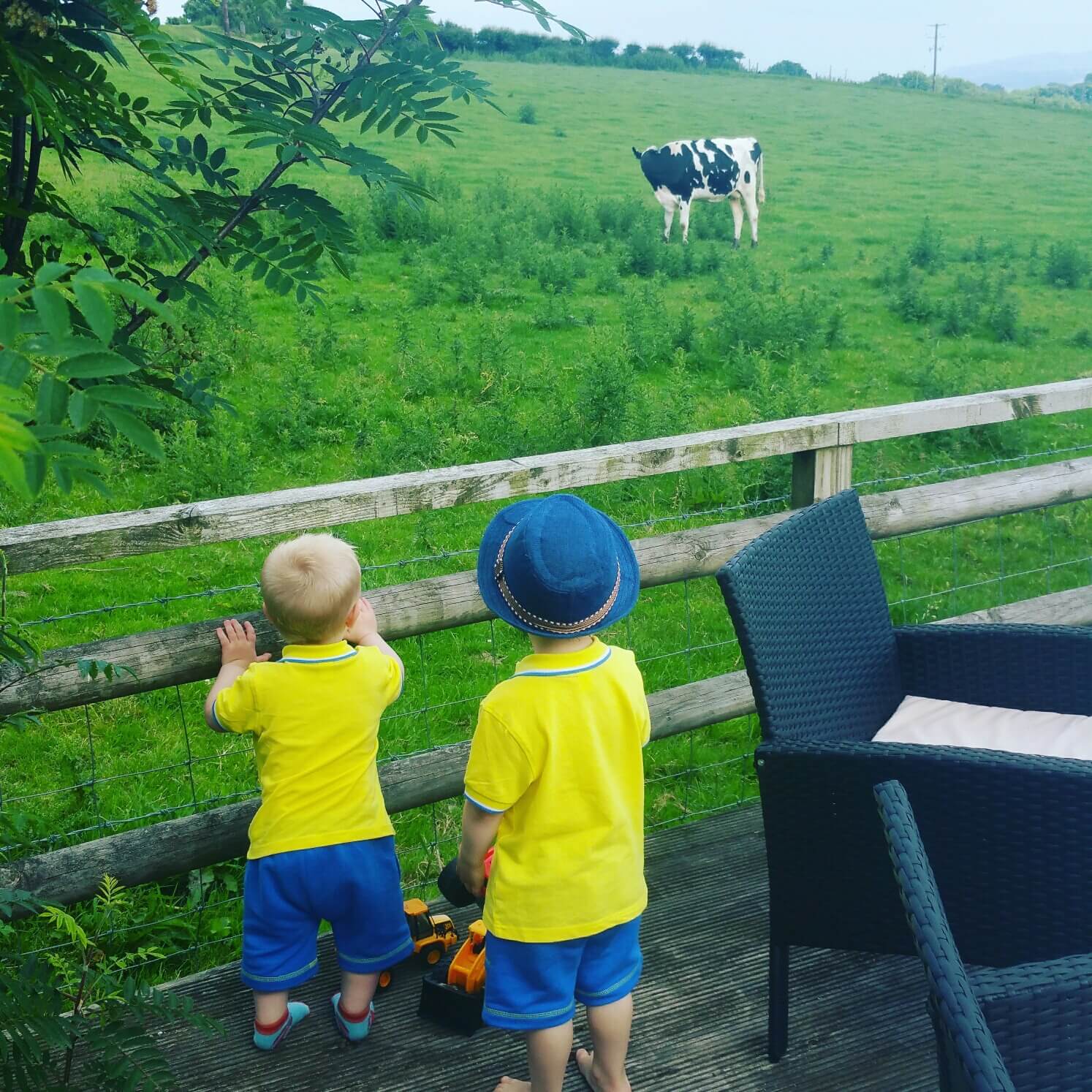 Wales is cheaper than England when you look at property prices. You get more for your money. Where you choose to live in Wales will affect how much cheaper your property is than England, but it's possible that you could literally move just over the boarder and pay significantly less than you might have been paying in England.
26% of Wales is designated either an area of outstanding natural beauty or part of a National Park. Meaning you will want to spend a ton of time outside, wherever you end up choosing to live.
Wales has 150 stunning beaches to choose from. You can walk for miles, play on the sand and spot seals, puffins, sharks and a whole array of birds.
The All Wales Coastal Path means Wales is the only country in the world with a national walking trail that follows its entire coastline, all 870 miles of it. Oh, and it has the best Zip Line in the world!
Where in Wales?
We think there are so many gorgeous places to live in Wales, but you will need to do your research and decide which parts of the UK you want to be closest to and where in the UK you want to be the most accessible.
You could move to Cardiff perhaps? Look carefully at the best places to live in Cardiff. The city has two universities, superb cultural aspects and tons of amazing restaurants and bars. The city is a great one for students, and then generally speaking the further you get from the city, the more family-friendly the areas get. You can always search the most desirable postcodes, or look at where the best schools are – which of course you can apply to anywhere you may be looking to move to.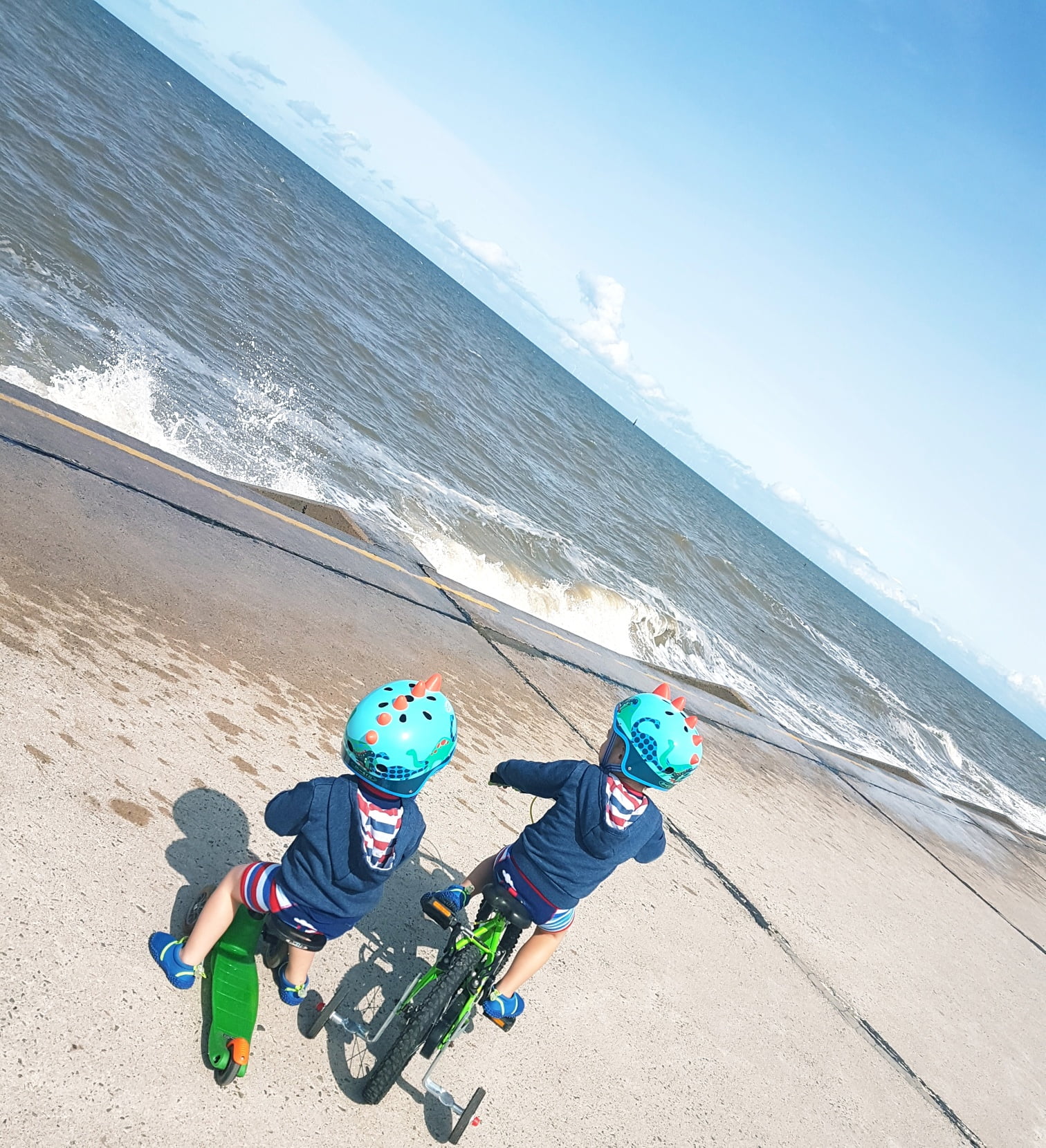 Mid Wales has some gorgeous places to live, market towns set in stunning countryside, with incredible community spirit and local support. If you are happy living in a different kind of world and not feeling that well connected beyond your local area, mid Wales could be for you.
North Wales has some great locations. Denbighshire and Flintshire benefit from the coastline, mountains and countryside, yet remain very well connected via rail and road links and you never feel that far from 'civilisation' – Manchester, Chester and Liverpool are not far away and everything feels within reach.
Are you a fan of Wales? Ever considered moving to Wales?