If you've been reading the blog lately, you might have read our articles about travelling with children. If you missed them, you can read part one here; part two here; and part three here.
Feeding children when you are away from home can be a bit of a challenge but with some careful planning and a few key items it doesn't need to become problematic.
Depending on where you are travelling to, you might want to pack some of your children's favourite snacks and foods. If you aren't going too far afield and can access your usual items from nearby your destination then you probably won't need to worry about this.
Generally speaking, you can find things your children will eat in most countries but as we all know that children can be funny creatures, they may refuse to eat things that look a little different or taste a little different to 'normal'.
Now, my approach would always be a balance of using this as an opportunity to try these things (that's part of the holiday and broadening their experiences), as well as having some familiar things for when you need them. Trying to get an overtired child to try something 'new' when you are on a plane, or a arrive late at your destination never seems the best idea.
As well as actually taking things to eat and drink, it pays to have some useful tools with you to make life easier when you are on the move with the family.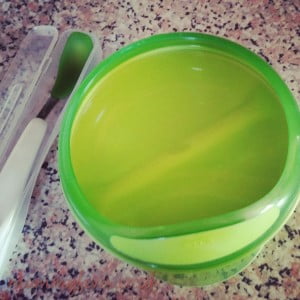 We love the OXO Tot range of items because they are really practical for travelling with children. From snack pots that don't spill, to on-the-go feeding spoons and plates with different sections for little ones, and water bottles with built in straws for the big kids, a few key items can make all the difference.
Practical, easy to wash and functional, you will always have everything you need to hand with this range.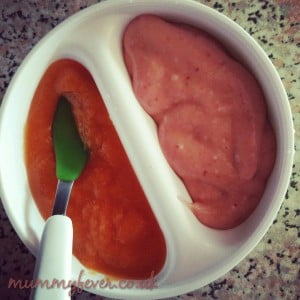 I have an OXO good grips vegetable peeler which I love and which makes peeling so quick and easy (even for a left-hander). The baby and child range does not disappoint either.
What key items do you take away with you?