You might have been reading our other articles on travelling with children recently. If not you can read part one here and part two here.
I have always found it easier to be self-catering with children, especially when they are very young. That doesn't mean I'm not open to other options, but just that's what has worked the best so far.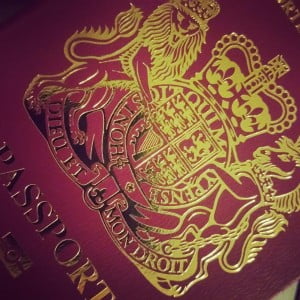 The benefits of self catering with a young family have been:
Flexibility around meal times
Flexibility around meal options
A home from home feeling
Not being worried about noise at night time and your little ones waking other guests
Space
Appliances at your fingertips
Overall feeling of being more relaxed
More freedom for children to roam
More freedom for parents in the evening
Did I say more space already?
The disadvantage of a self-catering option is often that the cost is greater.
That's where HouseTrip becomes interesting. HouseTrip originated in Europe and is aimed specifically at families. It only lists full apartments, houses and villas so that holidaymakers always have the whole property to themselves and HouseTrip stays are on average 50% cheaper than a hotel.
This seems to be the best of both worlds so I am going to look at this in greater detail in the future when planning holidays.
What is your preference of holiday accommodation with children?