London, a huge city of bright lights and buzzing nightlife. However, there is so much to see and do in London for families as well, it might be worth thinking about planning a family getaway.
Travelling anywhere as a family can feel like a bit of a mission at times. I always think preparation is crucial and also trying to make things a little easier on yourself when you can.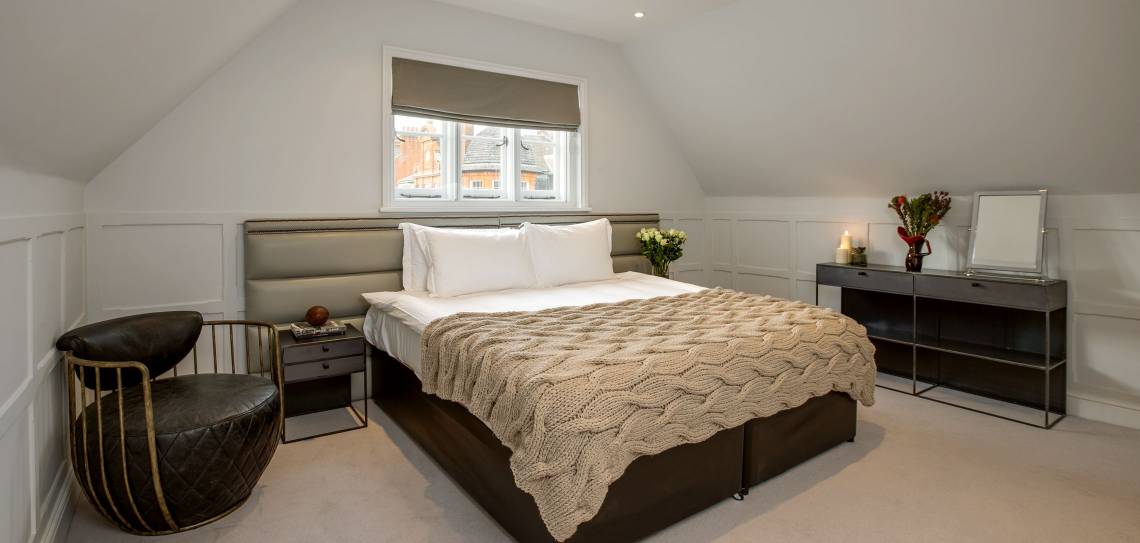 Whilst there are some great family-friendly hotels in London, London hotel rooms are notoriously small and piling your entire family into a room or suite may not feel terribly relaxing. There is also that issue when staying in a hotel of trying to get everyone to sleep in one room and then, when the children are finally asleep, parents can't really move around much or even watch television for fear of waking everyone.
Staying in an apartment can be much more relaxing for everyone and you obviously get tons more space, without having do operate in one room. If you are looking for that added bit of London sparkle, you could try looking for Luxury Serviced Apartments in London.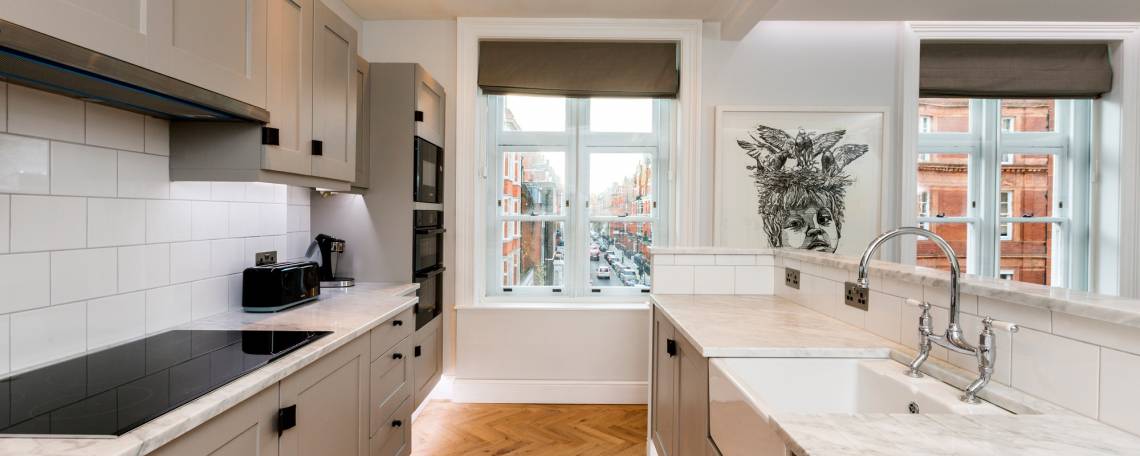 The Urban Retreat Apartments located in Mayfair make an ideal base for families visiting London. They are right near the action in terms of things to see and do and places to eat and visit, yet, you can equally tuck yourselves away in your stylish apartment away from the noise and hustle and bustle. You will feel more "at-home" than you would crammed into a hotel room.
Staying in Mayfair you are ideally located to stroll to Hyde Park, or visit Oxford Street. The London Sea Life Aquarium is not far away, and neither is Shrek's Adventure. If you haven't visited these attractions they are worth a look and great fun for all the family.
If your children like exploring outside, you could try the St Katherine Docks Treasure Trail. The easy to follow route will lead you around this iconic part of London. Along the way, you have clues to solve which can be found on plaques, buildings, monuments and all the other interesting things you'll see.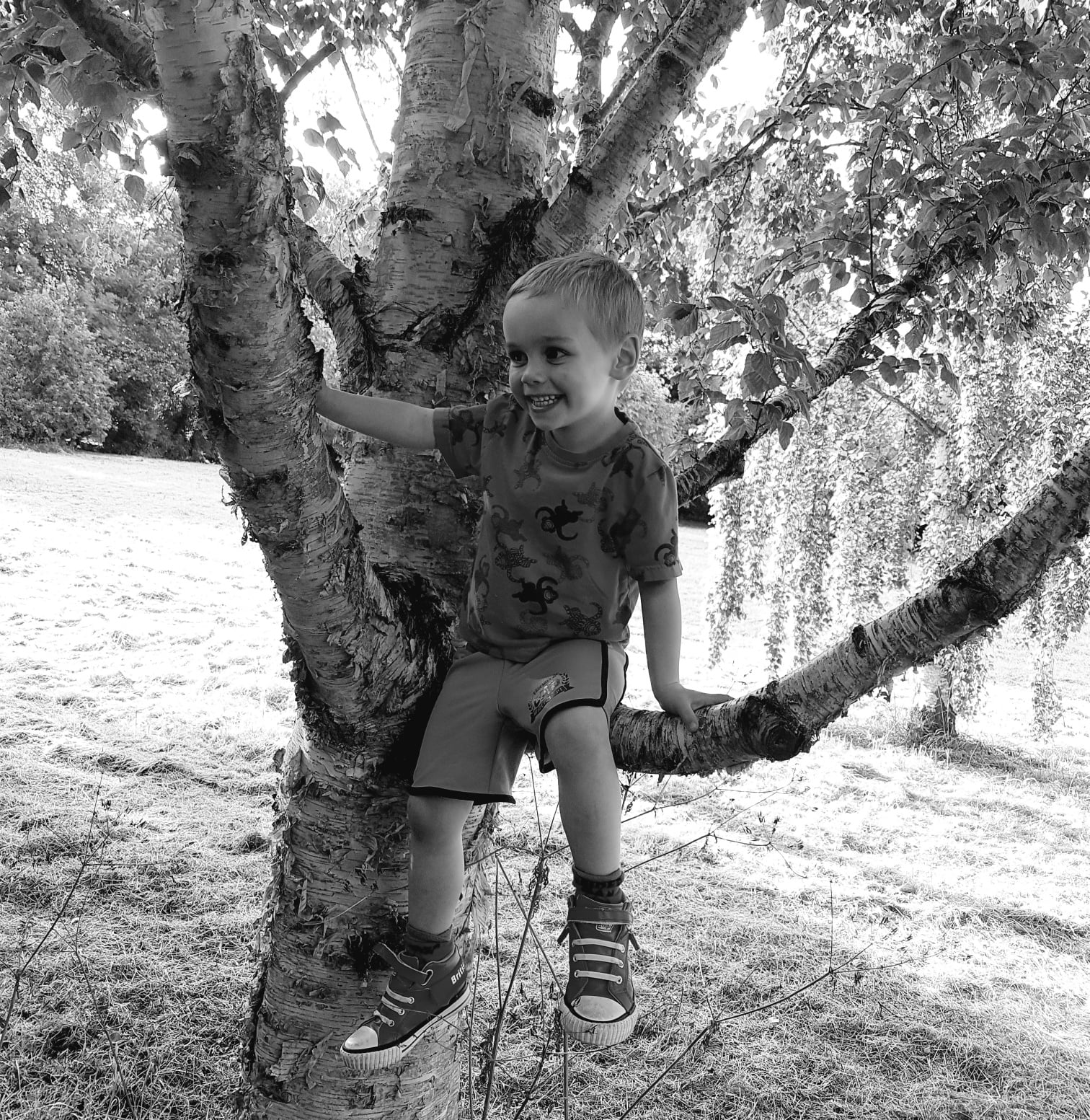 The London Transport Museum is another option with a family. Only a short distance from Mayfair and very family-friendly, discover the kids play zone with huge buses to drive, loads of uniforms to dress up in and activities to complete, the kids will be exploring for hours! You can even let the tots loose on the Baby DLR!
If you still have energy left you could try the Natural History Museum or even Madame Tussauds, or if you have older children, they might be interested in The Harry Potter Walk.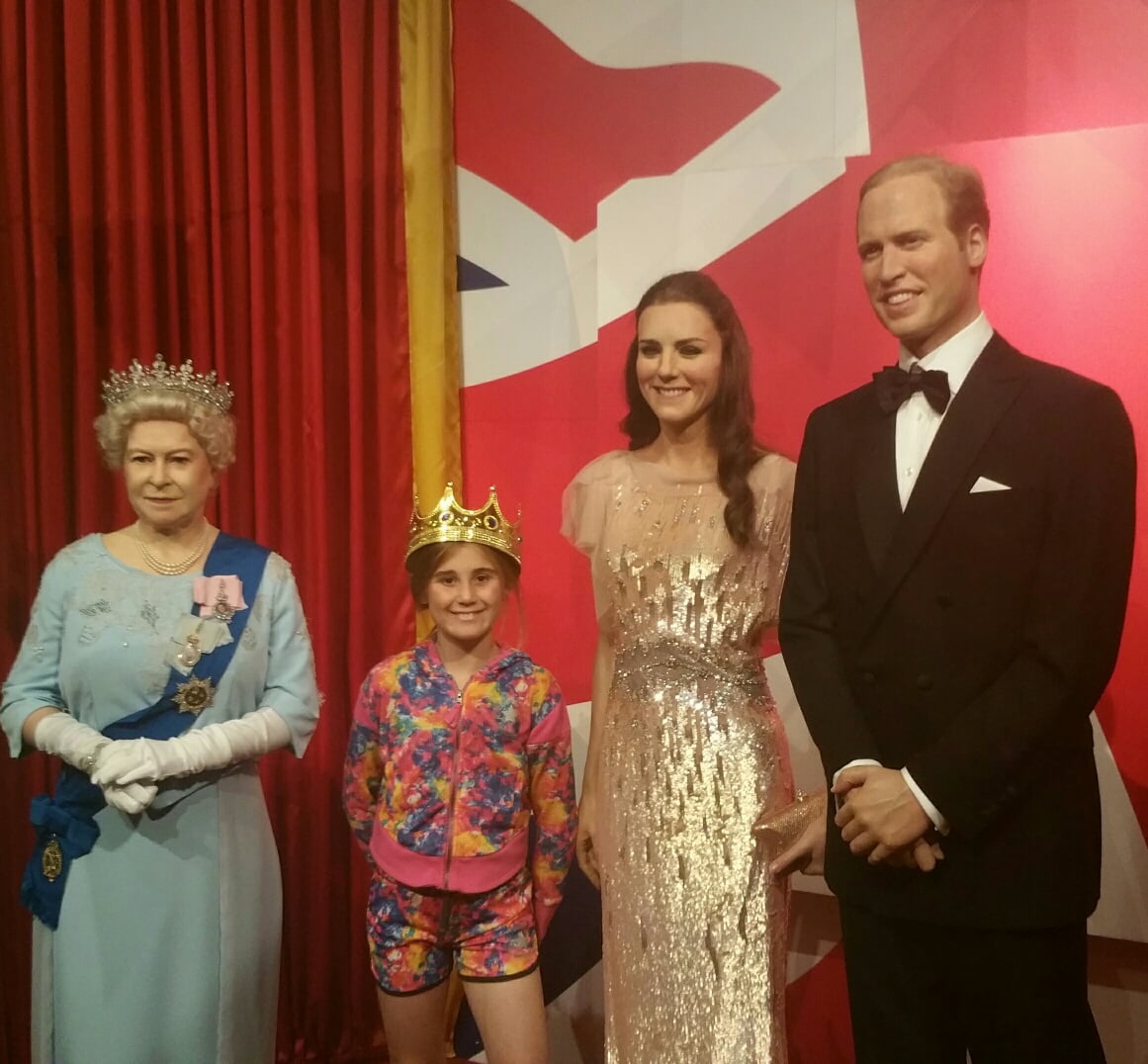 Whatever you decide to do with your time, Mayfair is a great location to base yourselves in for the weekend. In these serviced apartments you'll have all your home comforts to hand, including: kind size beds; 55″ televisions; fridge and dishwasher and the bonus of maid service.
Whatever the size of your family there's an apartment for you, with 1, 2, 3 and 4 bedroom apartments available.
Have you been on a family weekend to London? Where did you stay? Would you consider an apartment next time?