Predicting the future at this point might be unlikely, but planning for the future is imperative. As 2020's unique chapter is finally behind us, many are eagerly looking forward to starting to travel again. 2021 has so far been a huge disappointment to so many people, beginning with a lockdown and no signs of travel on the horizon.
As soon as people find it safe to travel again, they will. However, travel habits are likely to adapt and come in different waves and shapes than we were used to before. Based on survey results, feedback and evolvements in the tourism industry, the European leading campervan hire company Indie Campers, operating in the UK since 2018, expects the following travel trends for 2021: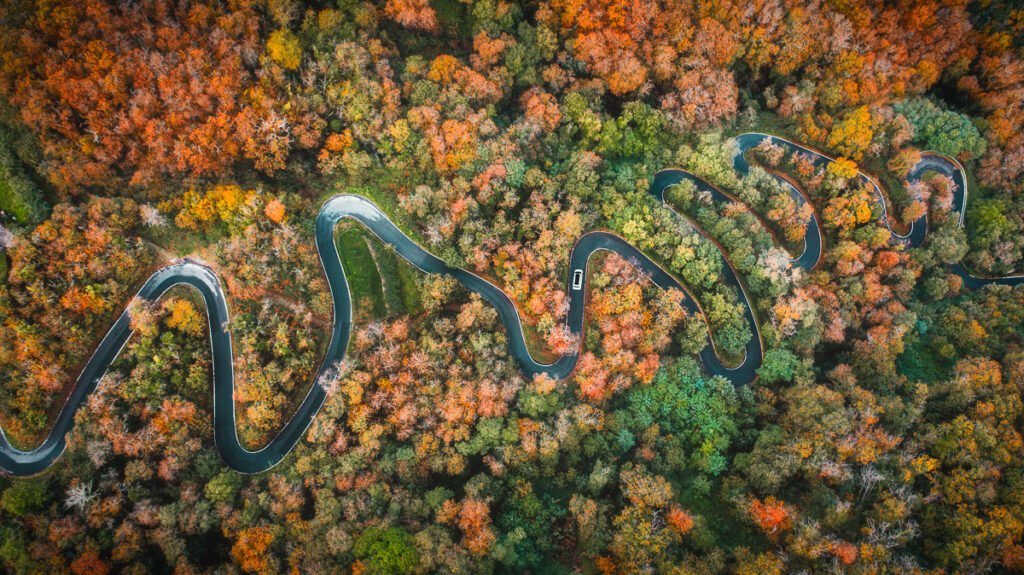 Disconnect from technology, reconnect with people and nature
As the UK has lived with limited social contact for almost a year now, travel will be used to re-establish connections with family and close friends. People will care more about who they travel with rather than where they go. Indie Campers saw this shift already in 2020, as family travellers for the first time became their primary customer group. People may plan bubble getaways that focus on experiencing travel and leisure within their safe haven.
Authentic and purposeful travel experiences
Travellers have not missed overcrowded tourist attractions nor loud hotel lobbies. Travel will be reborn rooted in escaping from the routine, gaining unique experiences and plunging into a different reality of life. The pandemic has further accelerated the need for more authentic and sustainable experiences, with record demands for nature and outdoor activities. Last year, Indie Campers reported that more people than ever tried camping, as 2 out of 3 of their travellers had their first campervan experience with the rental company. Additionally, accessibility to outdoor activities was found as one of the primary deciding destination factors, up 115% from 2019.
Spontaneous and flexible bookings
More flexible working models and work from home structures enable more people to seek out experiences outside the usual travel season and thus avoid the masses. Another thing Covid has taught us is to adapt quickly to the new status quo and jump on opportunities that arise. According to Indie Campers, the period between booking and departure has been reduced by an average of 14 days (reduced from 7 to 5 weeks in advance, on average). This trend is expected to continue as long as some travel restrictions are in place. Also, low predictability demands flexible booking options. Around 35% of the campervan rental company's customers have used the free cancellation option since the company introduced it in 2020.
Travel on four wheels in nearby surroundings
You don't necessarily have to travel far for unforgettable adventures. The appetite for domestic travel is here to stay, as there is still a lot to discover by hitting the road in our backyards. Indie Campers reports that British bookings in the UK went up 314% in 2020, compared to 2019. In besides, local travel is seen as responsible travel and as travel with true impact, as it is one of the main factors that will allow the recovery of regional and local economies. The combination of the ease, safety and authenticity of road trip travelling is a perfect fit with most travellers' comfort needs in unpredictable times.