Are you familiar with Tonka Toys?
TONKA originated in 1947 in Mound, Minnesota originally created and manufactured by Mound Metalcraft (manufacturer of garden implements).
The company began selling metal toys, which soon became the primary business. In November 1955, Mound Metalcraft changed its name to TONKA Toys Incorporated. The name TONKA comes from the Dakota Sioux word "Tanka" or Tonka, which means "great" or "big".
In 2001, TONKA trucks were inducted into the National Toy Hall of Fame at The Strong in Rochester, New York.
For almost 70 years, TONKA trucks have been the undisputed kings of the sandbox for decades. Built on the notion that "a toy shouldn't break just because a child plays with it," they're strong, sturdy and long lasting. Back in the '70s, TONKA even had an elephant stand on one, just to prove their point.
Now there is a Tonka toy Selection available in selected ASDA stores, with prices ranging from £1.99 to £9.99.
Tonka has hit the shelves in selected ASDA stores and what's more, until 7th October Tonka is part of ASDA's Rollback campaign and all items are 25% off! What a bargain! Time to stock up on a few gifts to put away for Christmas maybe? Why pay more than you have to right?
If you can't get to ASDA or your local store doesn't stock the range, don't worry because you can also get them online.
So what's available?
Here's a little taster of what is available in ASDA.
Tonka Diecast Big Rigs £6.99 – The Tonka die cast big rigs Tonka tough rig can really haul! This rig is built to last with realistic detailing that looks just like an actual big rig!
Tonka Diecast Monster Trucks £6.99 – The Tonka Monster metal die cast collection was built for the extreme! Your favorite urban, construction, and emergency vehicles now sit atop massive, Monster wheels, perfect for crushing anything in their paths!
The boys love the Tonka Monster Trucks, these in particular are really well made and very robust, so suitable for the most enthusiastic of play.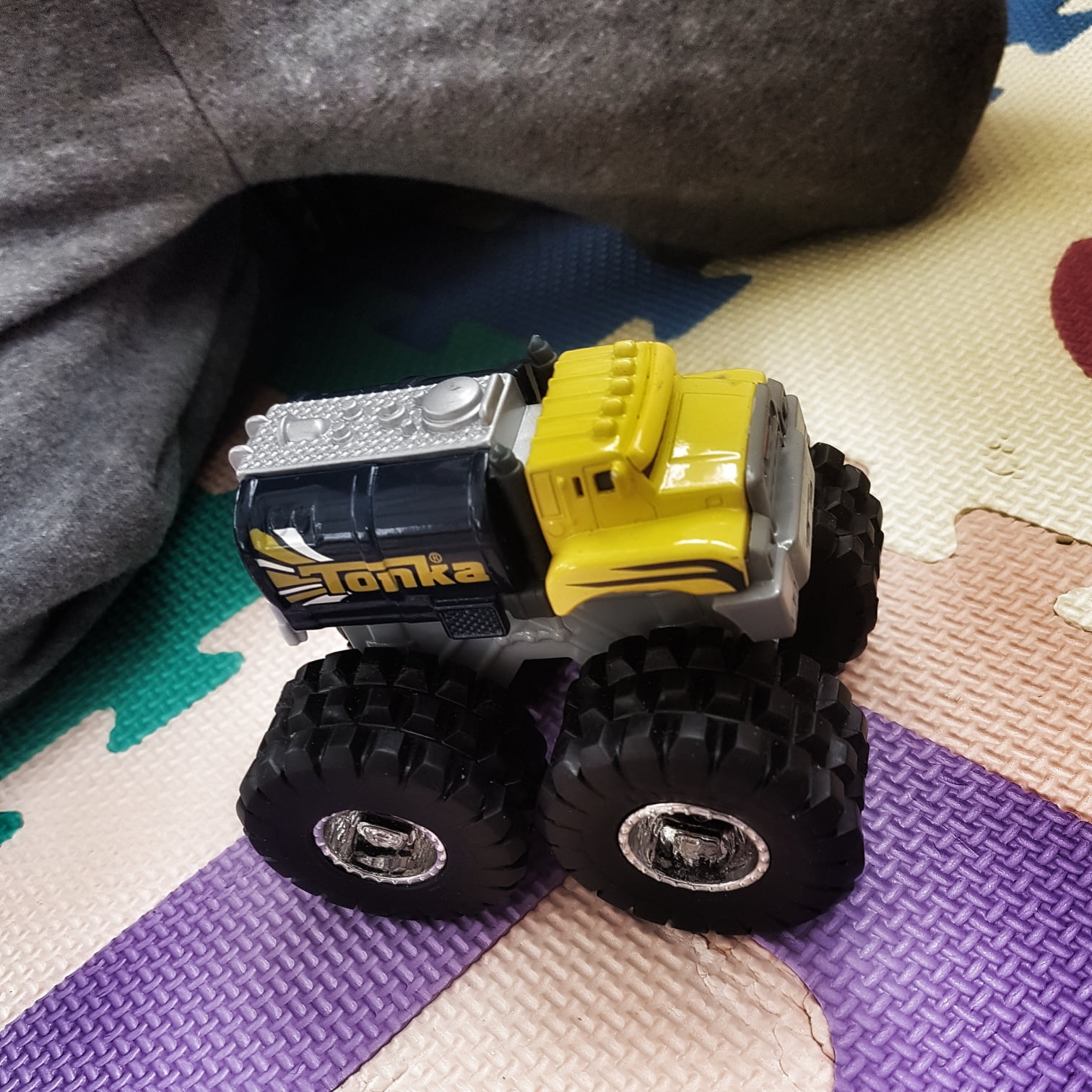 Tonka Tinys blind garages £1.99 – Now Tonka tough kids can collect their favourite Tonka vehicles in miniature! The Tonka Tinys range is a collection of palm sizes vehicles that are perfect for small scale adventures. These are very cute and perfect for developing those fine motor skills.
Tonka Tinys three pack £4.99 – The Tonka Tinys Three Pack comes with two on display vehicles and a third which is a surprise! Which vehicles will your little ones find?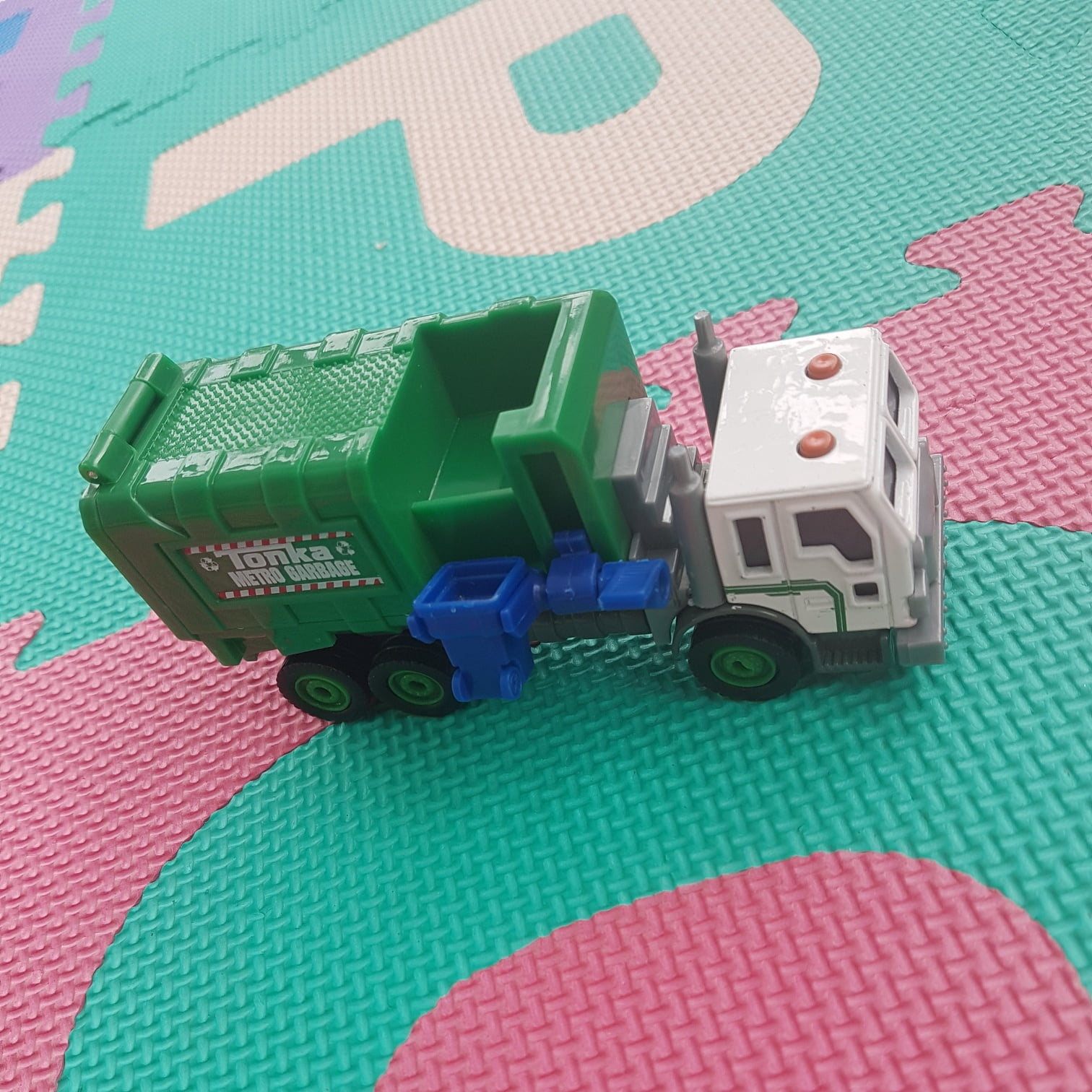 Tonka Tinys Mini Playset (Blast and Dash Quarry and Car Crush Escape) £9.99 – these little play sets are really cute and provide hours of fun for little fingers. Great to team with the blind garages sets. Perfect for children who like more intricate play.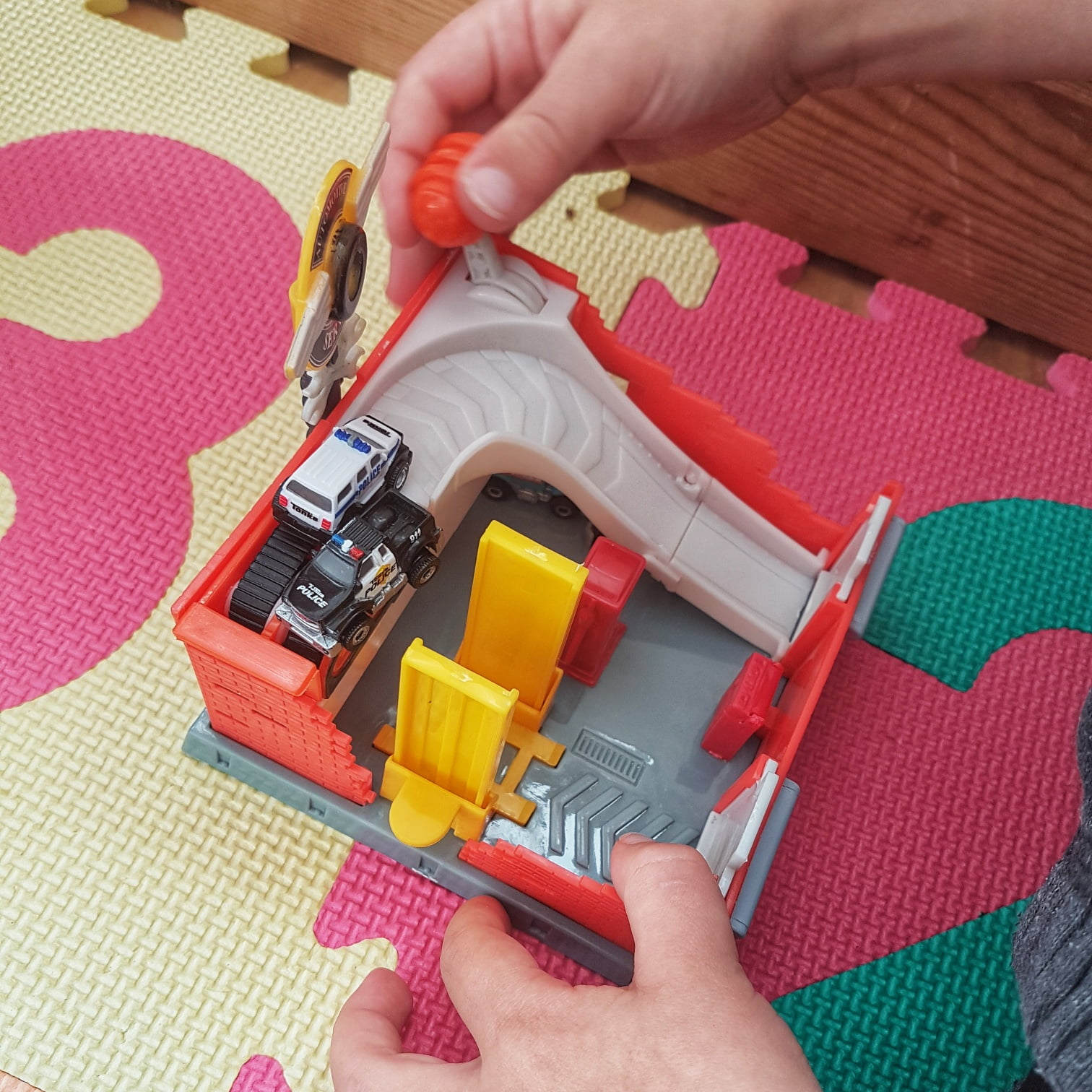 You've got until 7th October to get your hands on these in ASDA's Rollback campaign and remember – all items are 25% off!