If your baby is growing into a toddler, you might be looking for some new toys which will hold their interest and keep them learning and developing as they play. Here we have rounded up some of the very best educational toys for toddlers aged 1 – 3 years old, so you can find something which will challenge and entertain them, and will transform playtime into a fun learning experience.
Your toddler will be spoiled for choice with these great picks, but, if there isn't enough to choose from here, be sure to check out this amazing presents listicle which is packed full of fun toy and gift ideas for 2 year old toddlers.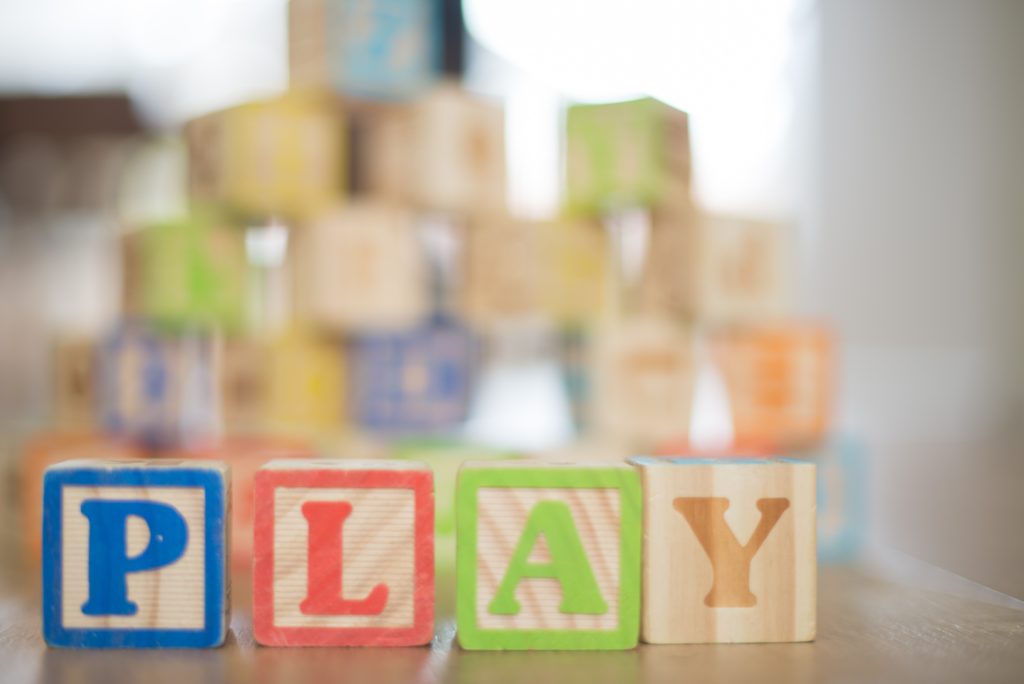 Top Toddler Toys that are Educational
First on our list of educational toys for toddlers and preschoolers is the awesome learning desk from VTech. VTech is a well-known brand which have loads of great toys to teach young children new skills. This desk comes with five different interactive sheets which toddlers can use to learn new words, writing letters and numbers and more! There are also more than 20 songs included which they can sing and dance along to! The desk comes with a stool which is just the right height for toddlers to sit at, and the desk can also be transformed into an art easel. It even has storage compartments for crayons and other art supplies.
This fun set can be used for a variety of different activities such as counting, naming and matching colours, making patterns and much more. In fact, there are more than 10 activity cards included which are packed full of ideas for how to use the toys. There are 90 bears in two different sizes, 6 cups in coordinating colours, 2 dice and 2 tweezers, as well as a handy storage case so your toddler can help you tidy up the bears after a fun game! If you're looking for educational toys for toddlers age 2, you can't wrong with this set which provides loads of great learning opportunities.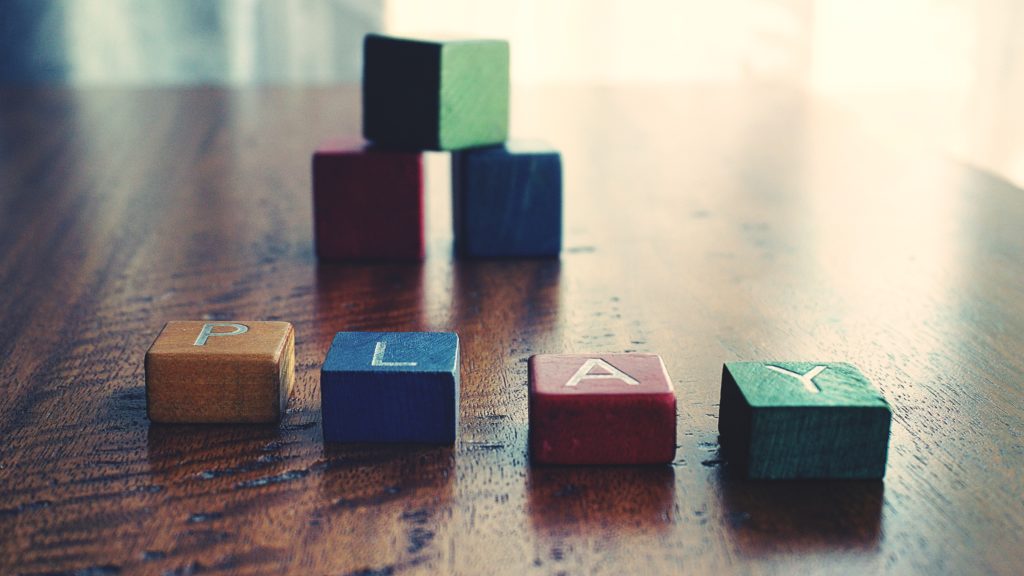 When it comes to cheap educational toys for toddlers, these matching eggs are fantastic! There are 12 eggs in the set, and they come with a cute box for storage. Each egg is a different colour and number inside, so toddlers must work out how to correctly match up each top and bottom half. As well as helping with colour matching and counting, these eggs are also ideal for working your toddler's fine motor skills.
LeapFrog make some excellent learning toys for toddlers, and this one is perfect for helping them learn their first words. It teaches 100 first words in different categories such as animals and pets, opposites, body parts, foods and more. The book plays the words in different languages, so it's perfect for bilingual families. There are two colour options to choose from – green and blue or pink and purple. There's a light-up button which plays two fun songs when pressed, which is sure to keep toddlers entertained!
Wooden educational toys for toddlers are ideal, because they are very durable and safe to use. This set consists of a board with pegs on it and several shapes which can be stacked onto the board. It's great for helping toddlers learn to name shapes and colours, as well as improving their hand-eye coordination. The pieces are a great size for toddlers' hands, and the set can be taken on the go easily.
What are your favourite educational toys for toddlers?