Happiness is…welcoming your new baby into the world
Becoming a parent is one of the biggest turning points in life. Being a parent changes everything. The moment we hold our baby in our arms, we know that from here onward things are going to change. Even the responsibility of choosing a name for your baby is massive. Beyond the dirty nappies and sleepless nights, there are so many positive changes in our life, with the main one being the excitement of returning home to our precious little one.
A newborn is the beginning of new wonders, hopes and dreams. With the arrival of a new baby, parents experience a whole new level of happiness, as babies are truly the greatest gift a parent could have.
It is also safe to say that you won't be the only one who is excited about your baby's arrival. Your friends and family are going to be super excited and will no doubt end up arguing over who gets to hold baby first.
So, whether you have decided to announce the arrival of your newborn to the world, or plan on holding a small ceremony to celebrate it, here are some delightful ways to welcome your newborn.
A Small Get Together
Your near and dear ones will be happy to share your joy. So it would be a great idea to invite them for a small get together. You shouldn't think of throwing a very lavish party as it can take your attention away from the baby.
You could just include some snacks and put up fancy decorations. However, if you think that it should be a grand celebration then it's advisable to hire good party organisers to welcome your baby in a grand way.
Plant a tree
This is perhaps the best way to make the sweet memories of your child's birth last a lifetime. You can choose a tree based on how you perceive your baby to be in life. You can opt for trees that bear fruits, vibrant flowers or simply offer us their shade. The tree will grow alongside your newborn and in this way, you will have some nice stories to share with your children when they grow up.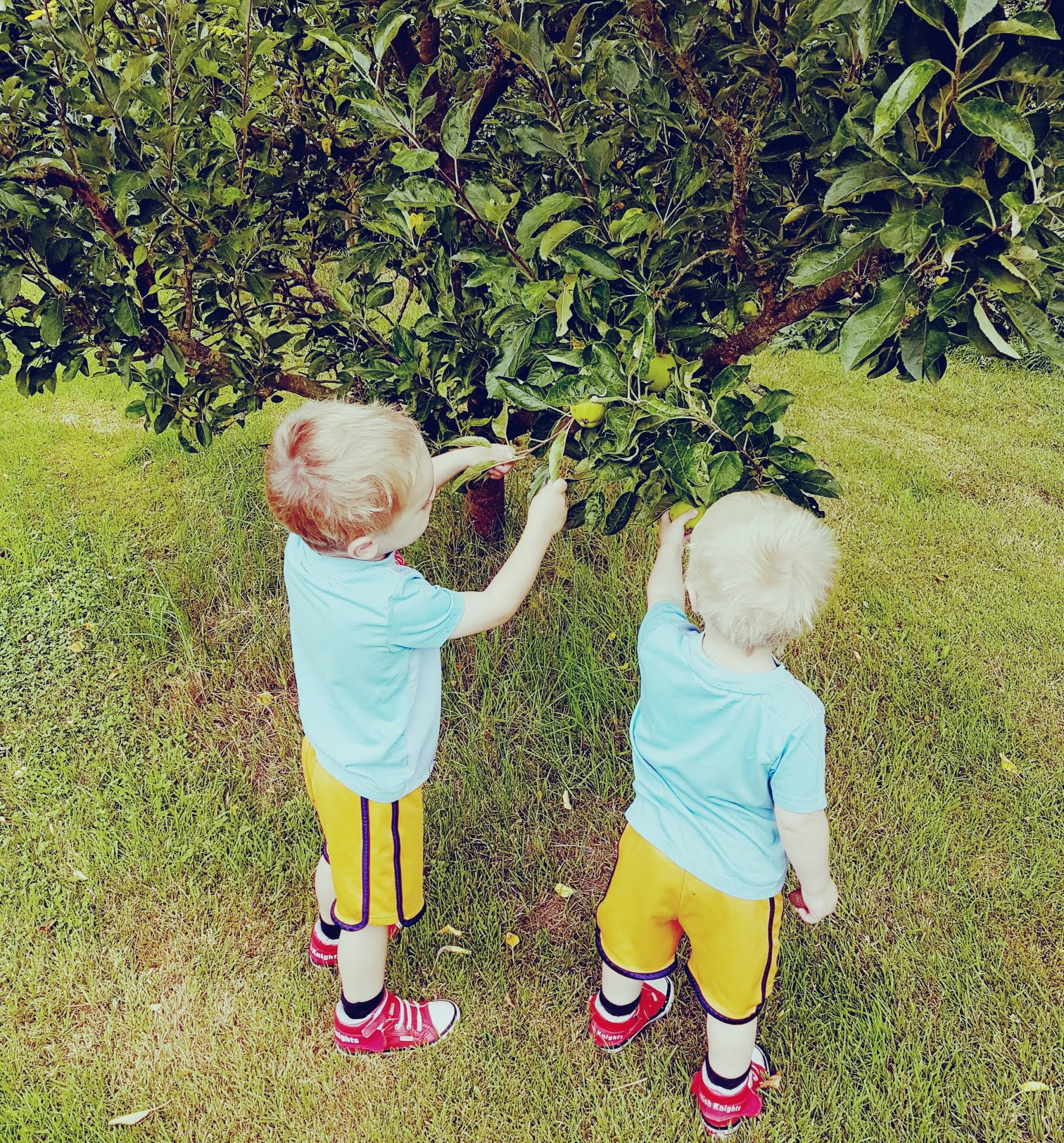 Make a Sculpture
A sculpture is what some new parents have taken a liking towards these days. You can go to a professional sculptor but if you're feeling particularly creative, you can try making one yourself as that will add a touch of sentimentality to the piece. You can make a real size sculpture of your newborn baby's face, hands or feet.
You can also get them in different colours with the frame or without frame options. This is a great way to cherish the memories of your infant. After years have passed you can even display them proudly to embarrass your not-so-little ones anymore.
Room Decor
Creating a perfect ambience for a baby in the room is the perfect way to show how much you care and love them. From cute pre-pregnancy candid pictures to radiators in the room, everything plays important role in creating the perfect atmosphere. Radiators help you to keep the room temperature warm enough so that a mother and her baby can sleep in comfort. The last thing parents want to be worrying about is whether their baby is warm enough. Radiators have come a long way than their original clunky, unattractive counterparts. They are fully automatic with a stylish look that maintains the warmth and enhances the beauty of the room decor.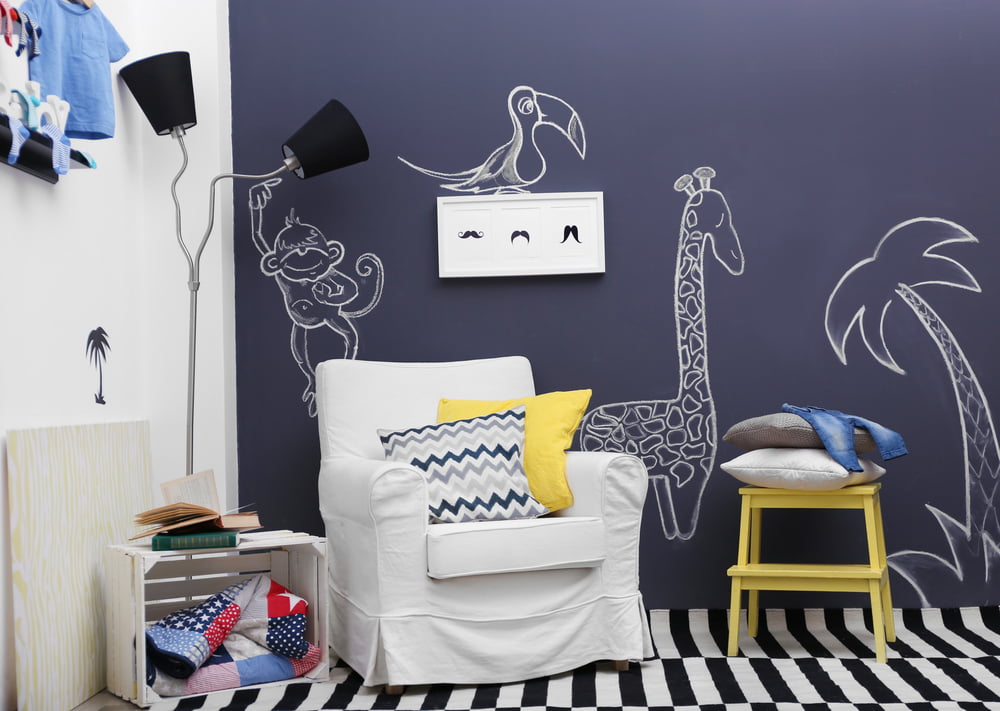 Get a Tattoo
A tattoo is the craziest way to keep your baby's memories with you for the rest of your life, lots of parents choose to celebrate their little ones this way. The pain you will experience while getting the tattoo done will be worth the bond you two will share in the later years. This is a beautiful way to show your love for your tot. You can opt for various designs, such as your baby's name, or any other design that holds significance to you as the parent. A tattoo cannot be easily wiped away from your skin and will always be a part of your life, so definitely take your time with this one!
Mum and Baby Jewels
Every piece of jewellery tells a story and this time it's about the bond between a mother and her baby. I wear my four children's fingerprints around my neck everyday.
You can make the moment special for both mother and baby by gifting them gorgeous jewellery. You can go for a necklace with the baby's birthstone placed in the centre or with feature little footprints with the baby's birth date engraved. You can also order your own custom design jewellery that you feel your better half will like the most. You can choose jewellery for your baby that includes items such as a bracelet or chain. They are designed for chic new mums and completely safe for babies too.
The idea of birthstones goes back thousands of years and is common to Western and Easter cultures. Each month on the calendar is represented by a different gemstone (for example, September is the birthstone month of Sapphire).
If you are looking for something a bit more specific, perhaps to wear on a special occasion, you could look at vintage jewellery. You could even ask for something like this as a 'push present'.
Capture Every Moment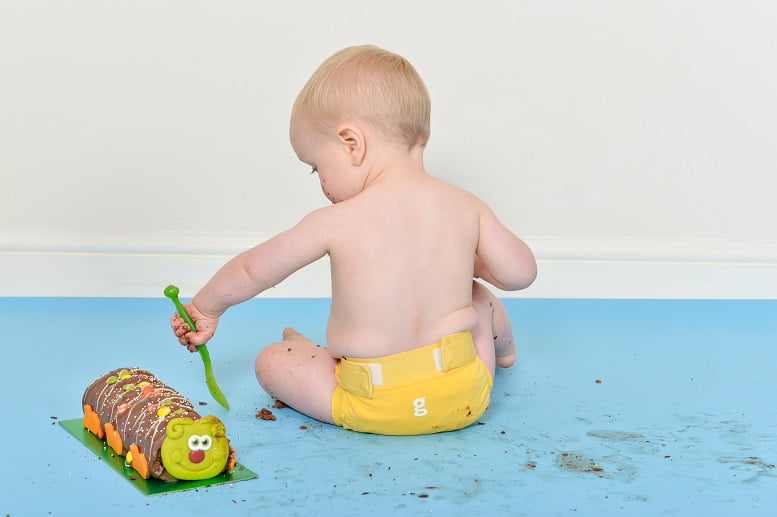 If you are a good photographer then you can capture every moment from the very beginning. It is the most affordable way to make your happiness last a lifetime. Once you have all the photo's you need, you can collect them and create an adorable scrap book so you can reminisce when they have finally flown the nest.
Donate To Those Less Fortunate
One generous gesture to make your baby's entry into this world even more special is to donate to the under privileged. You can make it a ritual to donate something on your child's birthday every year.
Just imagine the huge difference it could make to another child's life.
You can even take it a step further – once your children have grown up, you can see if they are interested in parting ways with some of their toys for the greater good as something little can go a long way for people in need.
Upshot…
It's true that baby gifts should be unique and should show that a lot of thought has gone into them. Personalisation options are virtually limitless and you can order it as per your preferences and choices. Though your baby is too young to appreciate your efforts, your family, friends and guests will certainly love whatever you choose and appreciate the thought that has gone into them.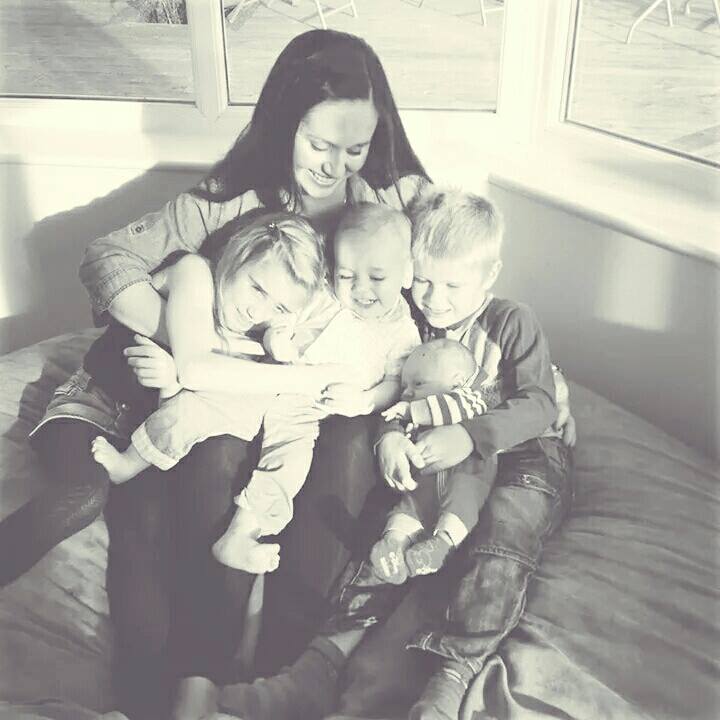 No matter what a parent does for their child, they will always question whether it's enough. Our parents felt the same and our children probably will too. That's part of being a parent – wanting the best for the little bundle of joy that you've brought into the world, but fearing it's never quite enough.
So whilst giving a warm welcome to your newborn might feel like the most important job in the world, it's good to remember that just being an amazing parent is the best thing you can do for your little one.