Do you love a good puzzle?
If so, you should make a note of 18th August 2-4 pm and join us on #RavensburgerPuzzles for a twitter party and a chance to win prizes.
We will be hosting a party and sharing all our puzzle creations, successes and what we are struggling with (some of the puzzles look a little tricky).
Ravensburger make a huge selection of puzzles, here are just a few of them: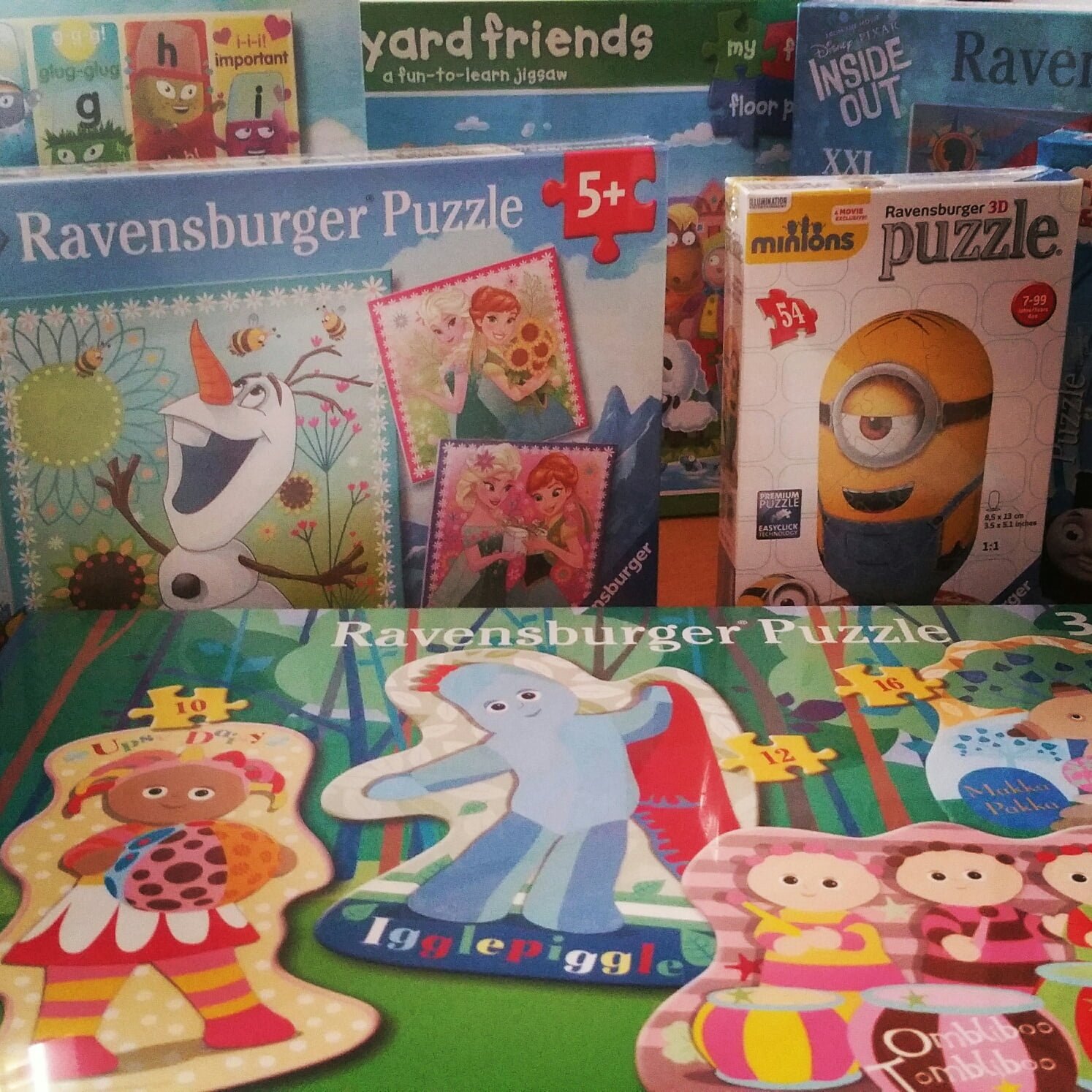 We are especially looking forward to the 3D Minions puzzle and the Inside Out puzzle as we saw the movie recently and loved it.
Don't forget 18th August 2-4 pm #RavensburgerPuzzles ! See you then…looking puzzled!