As parents we are no strangers to being tired. It's not even tiredness a lot of the time is it? More like utter exhaustion. This exhaustion can affect the way you go about your day. It affects concentration, how you eat and drink and the way your body physically feels, not to mention your mood.
Does your lack of energy mean that you say no to things or miss out on experiences?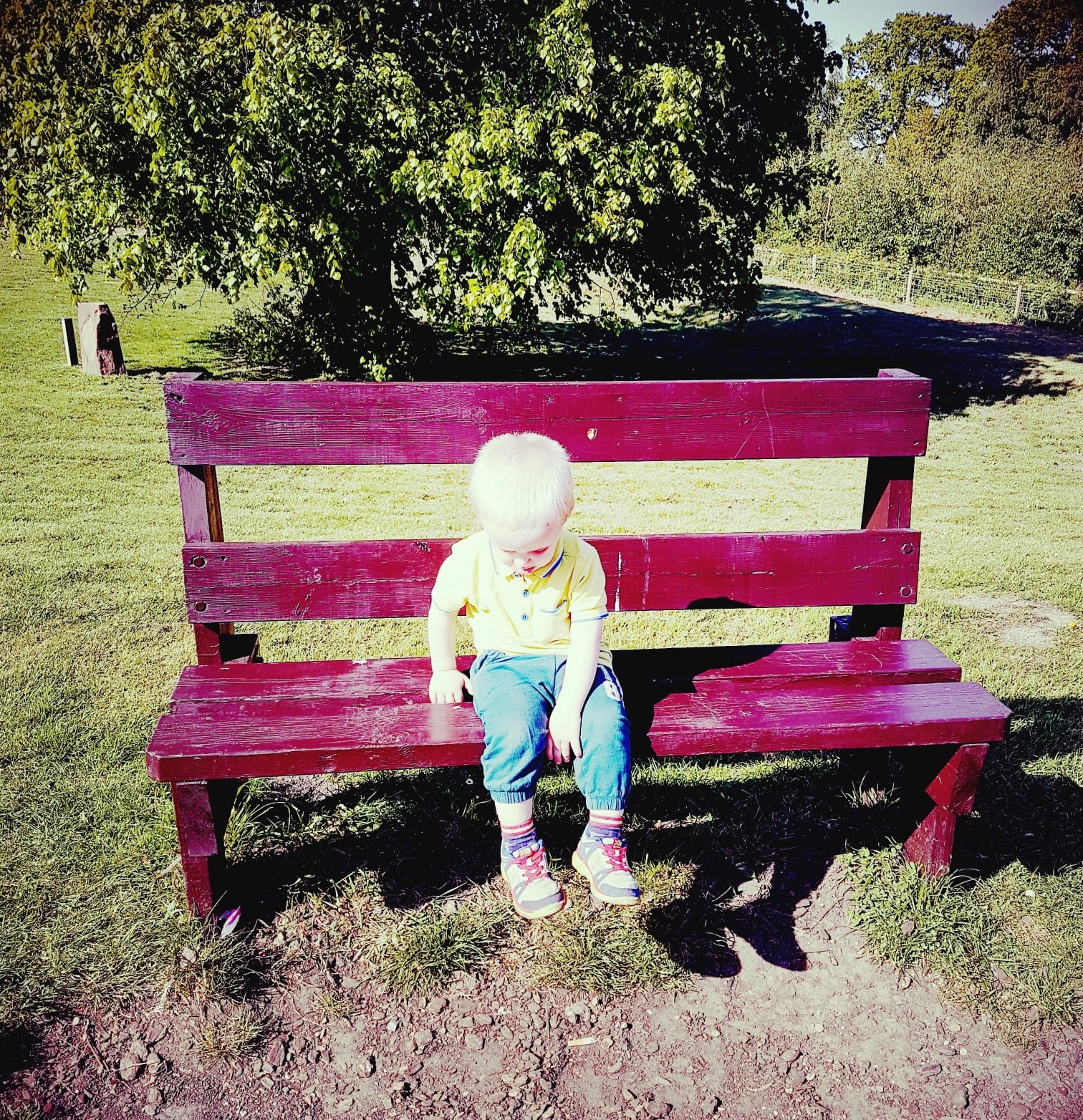 A nation with low energy
New research from Berocca, the number one energy vitamin, reveals the UK is increasingly becoming a nation of recluses with low energy levels causing nearly half of people (42%) to miss out on new experiences. Of the 2,000 people surveyed, 1 in 4 (28%) feel too tired to spend time with family and friends, and one third (35%) have no energy to meet new people.
Is this you?
As 66% of the UK view tiredness as their number one health concern, The Berocca Energy Report was launched to encourage Brits to look after their own energy and fatigue levels, so they can be ready to embrace life's opportunities.  It comes as a response to over half of the UK (52%) admitting they cancel or avoid social engagements entirely due to feeling too tired.
Energy crashes
Energy crashes are disrupting daily lives with top activities being missed out on including:
Trying new experiences (42%)
Meeting new people (35%)
Spending time with friends and family (28%)
Reading books (28%)
Going for dinner (27%)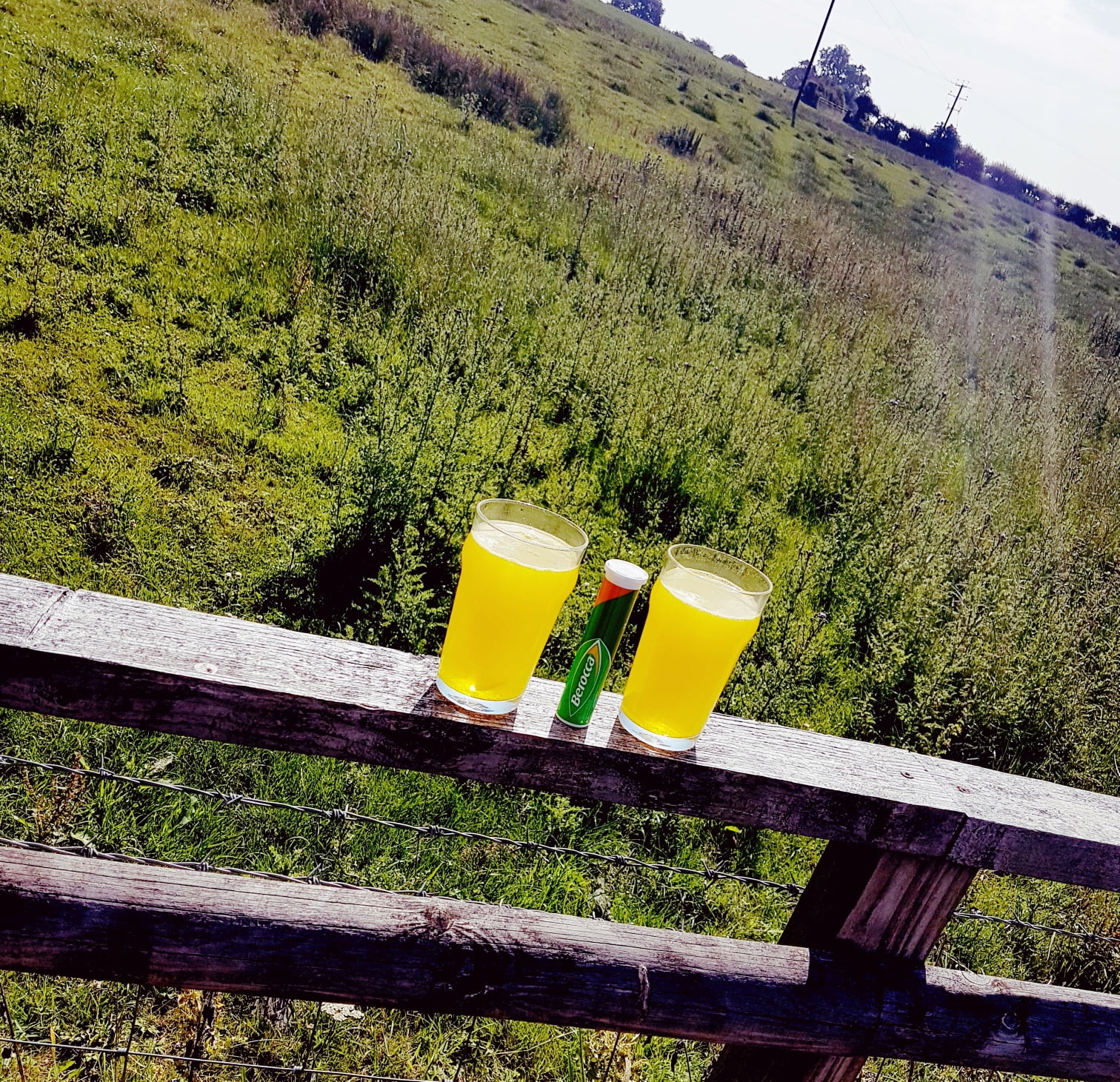 Nearly one in four (23%) Brits report having energy spikes and crashes an average of 3-4 times each week, with energy levels lowest at 3pm on Mondays.  Additionally, two thirds of us (62%) want an energy solution that is not dependent on caffeine or sugar.
What period of the day and week is your lowest? I'm not sure I have a day that is worse than others but 4pm is my worse time of day for fatigue I think.
A natural solution?
The Berocca Energy Report aims to inspire Brits to seek natural energy alternatives and embrace the activities they were once too tired to commit to; with 57% of people saying they would accept up to three more social occasions every week if they had revitalised energy levels.  Getting fit (36%), achieving personal goals (24%) and spending more time with the family (20%) tops the nation's priority list of things to do with more energy.
You can #BeMoreBerocca by adding a tablet to a glass of water. Berocca is packed full of 8 B vitamins  including vitamins B1 and B2 which work with your body to release your natural energy. Starting the day with a Berocca can help you feel energised so you can stay on top form, even when life gets busy. You should feel energised and have less fatigue having these on a regular basis.
No nasties
Berocca Energy Tablets are free from caffeine, sugar and artificial stimulants and are best taken as part of your morning routine to set you up for the day ahead. Simply drop one orange, mango or mixed berry effervescent tablet into water and wait for it to dissolve to make a great tasting and refreshing drink.
Berocca is available in tablet packs of 15 £4.85, 30 £7.39 and 45 £12.59, available from Boots.
How do you address periods of low energy?