Advent calendars are fun. They are something I remember from my childhood and something I've always done for my children. Did you have an advent calendar as a child?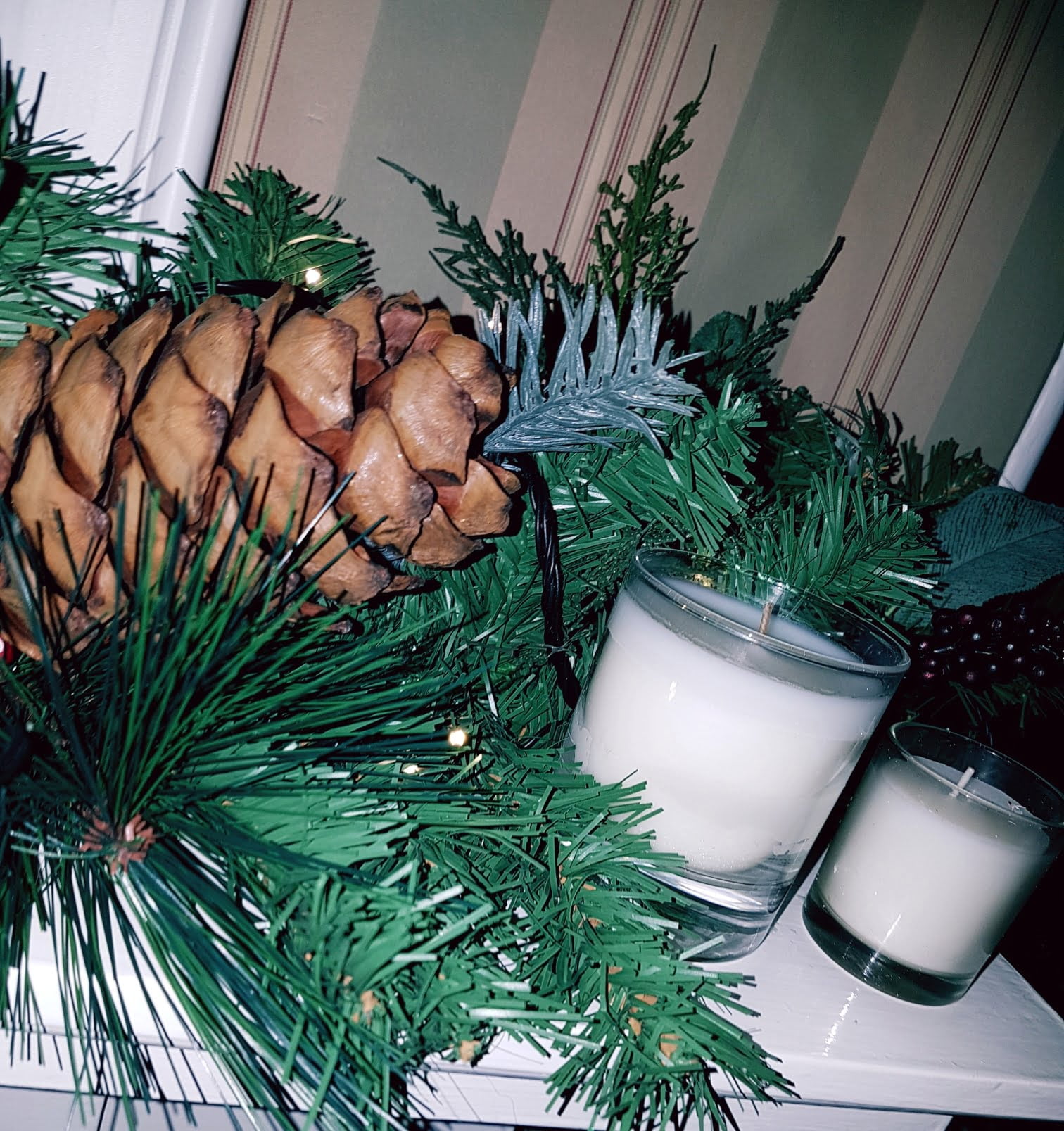 Home Start in our area have a campaign going to ensure that every child has an advent calendar this December. In our area they are being collected by a local soft play centre, so we've dropped off four calendars to make sure that another four children can enjoy December mornings this year. Why don't you do the same? it's a small gesture that can make a huge difference.
What sort of advent calendars do you normally go for? We actually have refillable one we've been using for years which love. It has pull out draws for little treats, and it's really lots of fun. It's one of our little rituals at Christmas time. What are some of your Christmas rituals?
More recently and in particular this year, I've noticed the rise in "alternative" advent calendars. There are tons around these days, have you seen any you like?
They range massively in price depending on what you go for. There's everything from play dough to Lego and tons of beauty themed ones out there too, some of which are super expensive, but also look amazing.
Twinings has also announced the launch of its first ever advent calendar. In the run up to the festive season, tea-enthusiasts can open a door a day to reveal the finest Twinings loose leaf teas and herbal infusions. Better still, there is something extra special waiting for them behind door 25!
Alternative advent calendars are an ever-growing trend and, as the celebrations approach, what better way to get into the holiday spirit than being treated to a hand-selected cup of tea every day. I'm not a traditional tea drinker myself, but I love green tea and some of the other herbal and alternative teas and Twinings make some wonderful ones!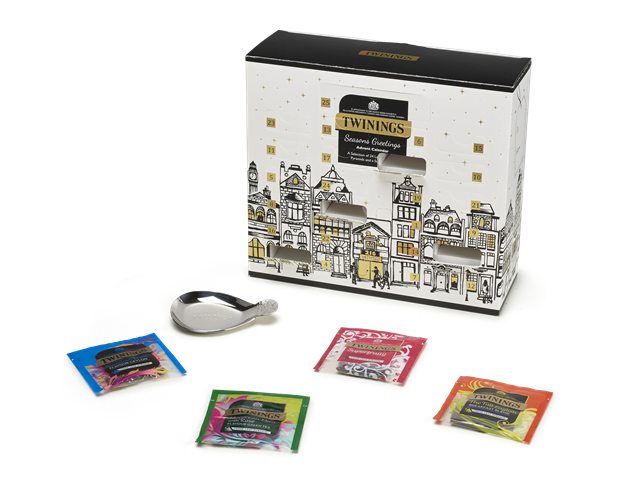 This special advent calendar with a twist is available to purchase from a range of places including:
The Twinings store at 216 Strand
Selfridges
WDF
I really love this calendar, what better way to try all the yummy flavours that Twinings have to offer?
What's the best alternative advent calendar you've seen?