Being left-handed
I recently read Help! I have a left-handed child by John from Dad Blog UK and it got me thinking about what being left handed really means and how is has affected me over the years.
I'm left-handed.
No I don't have two heads, six arms or a green glow around me. I just use my left hand to do things that right-handed people use their right hand for.
I don't know how old I was when my parents realised I was left-handed, but they were very pro-active and got a left-handed grown up to show me how to write and draw without curling my hand around or turning the paper upside down or any other contortionist move you might have seen left-handers perform.
At the time, there was a left-handed shop in Covent Garden and my dad got hold of their brochure and ordered all sorts of useful things like scissors and bits and bobs to make life that little bit easier.
As a child there were not a huge amount of other children who I was around who were also left-handed but there were a few. The things I found frustrating as a child were things like trying to draw a line or a graph and the ruler markings being in the wrong place.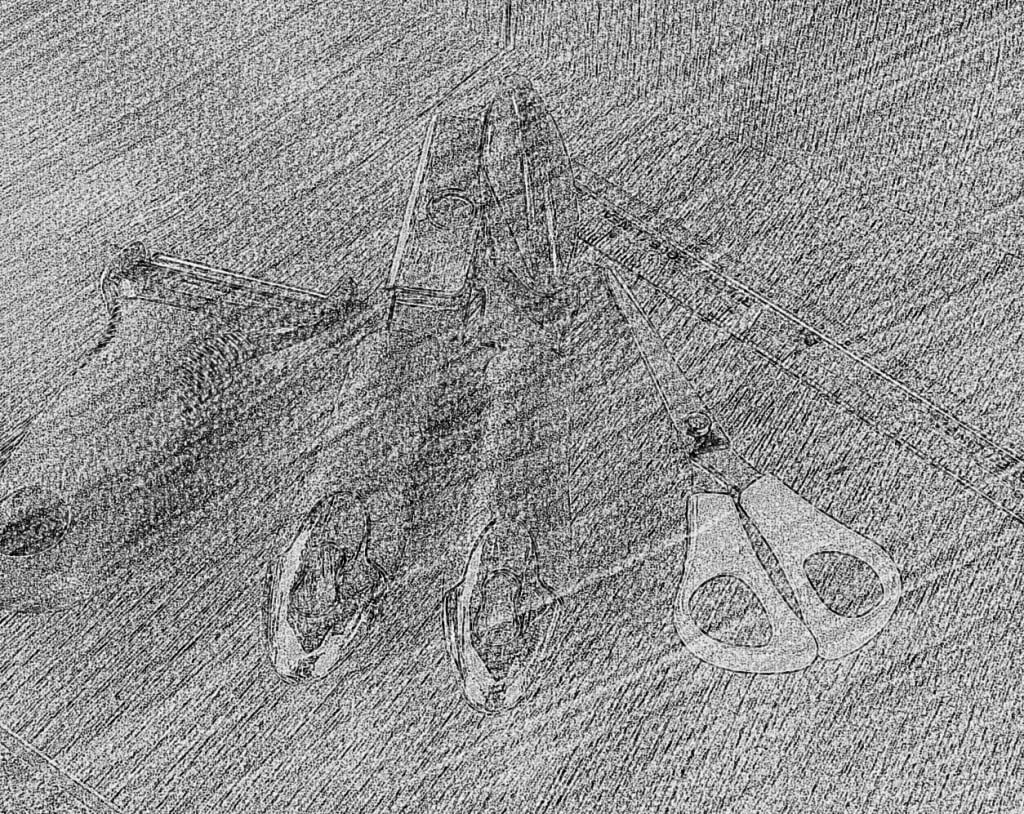 Exam days were always extra stressful as there were only a few left-handed exam desks, so trying to get sat down at one could prove quite tricky. As a result of the lack of left-handed exam desks, I sat over half of my GCSE's and almost all of my A-Levels at right-handed desks which was not much fun at all.
At the point in school when we started to use fountain pens I used to smudge my work a bit and come home covered in ink but I learnt to get around that the bulk of the time.
As an adult, I quickly came to realise that there are lots of things in this world that are set up on the assumption that we are all right-handed. One of the things I noticed first was the pens in banks that are fixed to the counter – take a look next time you are in a bank – they are always set up for right-handers which makes things a little annoying.
I've gone through a few vegetable peelers and can openers over the years, trying to find the ones that I can operate the best and I struggle to cut in a straight line with right-handed scissors.
As a parent, by far the hardest part so far about having right-handed children is that I have really struggled to try to teach the children to tie their laces. I have to think so hard about how to do it the other way around and then of course it is never like it would be normally.
Are you left-handed? What have you found difficult or frustrating over the years? Do you struggle to show others how to do things?
I don't think that the world is especially considerate to the challenges left-handers face in general, I think that left-handers are just very good at living in a world dominated by right-handers.