Although Mummy Fever has been around for quite a while now, it is a year since the new look blog emerged and things really moved on. As a result of this we are only really celebrating the first anniversary of this side of Mummy Fever.
As part of this celebration we are bringing you lovely readers a month of giveaways. Each day during March we will be launching a new giveaway and on the final day of the month there will be a bumper list of prizes on offer for one lucky winner.
Each giveaway will run for two weeks so you will have plenty of time to enter.
There are some great brands taking part and these are some of our favourites, so we hope you enjoy the prizes.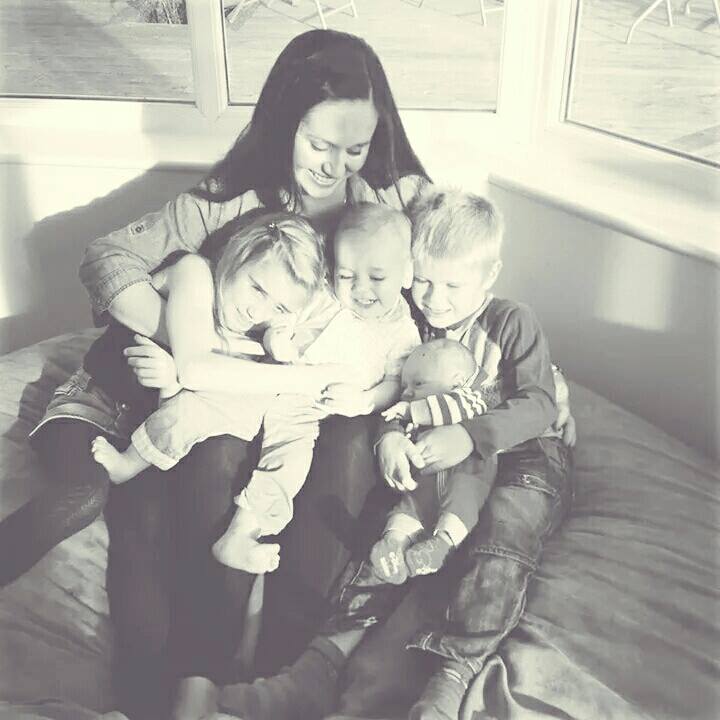 Good luck from all of us!
Today we are giving you the chance to win a goodie pack from Nothing But snacks. With this prize you will get to try all the different types of snacks they have available. You can see what we thought of them here. Each packet of Nothing But is created to provide you with the equivalent of 80 grams of fresh vegetables or fruit.
Nothing But is a brand new and exciting snack and delicious alternative to traditional snack foods like crisps or nuts and it's packed in handy snack bags so it's great as part of your breakfast, lunch or a snack on the go.
Available in 3 fruit and 3 vegetable varieties, Nothing But is Vegetarian Society UK approved and is a FreeFrom Awards 2014 shortlisted product.
All varieties of Nothing But are suitable for vegetarians and vegan and are completely Gluten Free too and what's more they are all under 80 calories per pack!
 No added fat
No added salt
No added sugar
No added colour
No added preservatives
Never fried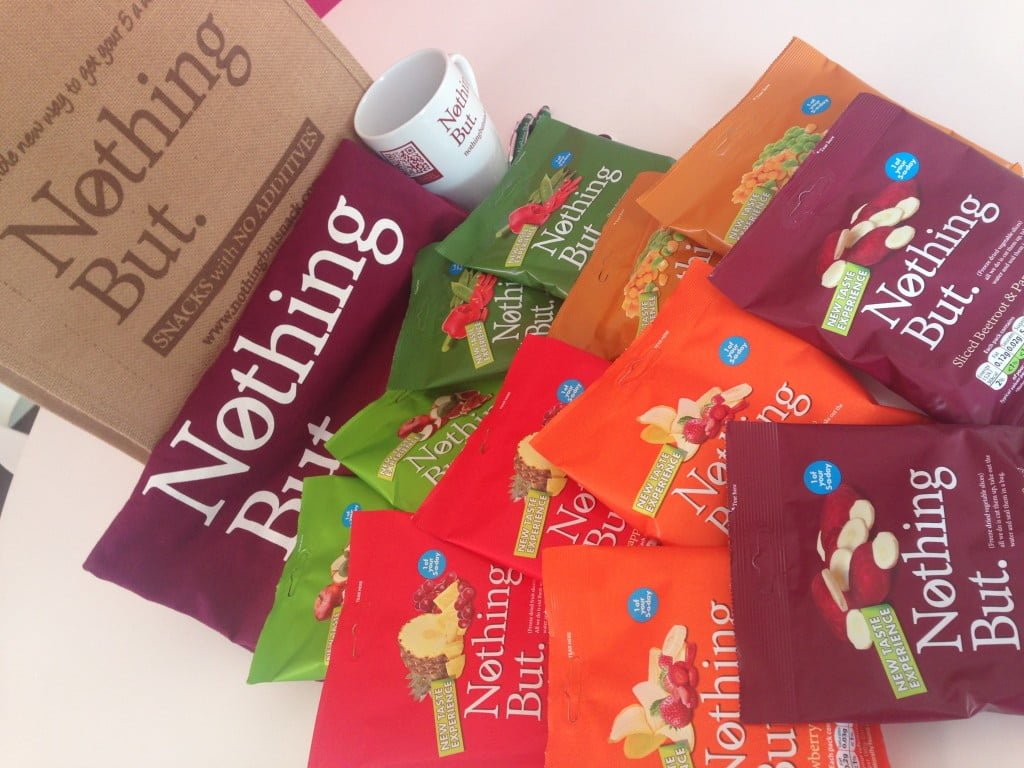 Just complete the easy widget  below to enter!

The big blogiversary giveaway: day twelve