Although Mummy Fever has been around for quite a while now, it is a year since the new look blog emerged and things really moved on. As a result of this we are only really celebrating the first anniversary of this side of Mummy Fever.
As part of this celebration we are bringing you lovely readers a month of giveaways. Each day during March we will be launching a new giveaway and on the final day of the month there will be a bumper list of prizes on offer for one lucky winner.
Each giveaway will run for two weeks so you will have plenty of time to enter.
There are some great brands taking part and these are some of our favourites, so we hope you enjoy the prizes.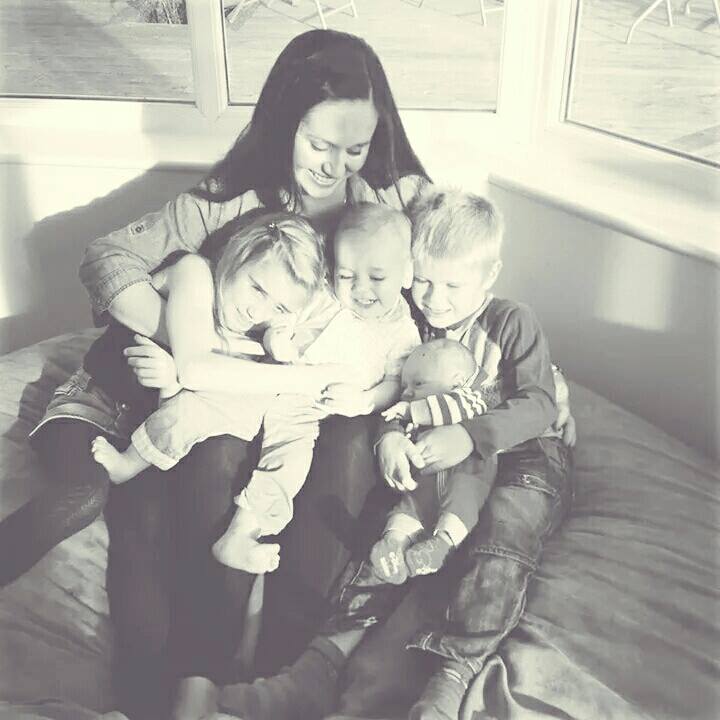 Good luck from all of us!
Today we are giving you the chance to win a pair of baby/toddler leggings from Blade and Rose. Blade and Rose stock a huge range of leggings for both boys and girls but it's the boys ones that have really caught my eye. I'm totally sold on these and love the funky designs and bright colours.
Cosy, practical and great value at £10.00 each! So what do you think? Would you put your boys in leggings? Fancy winning a pair?
Just complete the easy widget  below to enter!
The big blogiversary giveaway: day fourteen