Leeds, a city in Yorkshire, England is known as the commercial, cultural and financial hub of West Yorkshire's urban area. It not only attracts a large number of students from all over the world but is also a famous hotspot among tourists. From fine shopping, incredible art and amazing food to beautiful landmarks, theatres, museums and vibrant and exciting nightlife, Leeds has a lot to offer to its visitors. So, why not plan a short trip to Leeds, this summer?
Wondering what to do in Leeds and what places to visit? No problem, here we list some of the things Leeds has in store for you:
Shop till you drop
The city of Leeds is said to be shoppers' paradise. Whether you are a brand junkie or want to get your hands on local Leeds' products, you will get everything at the city centre, be it world's high end brands, designer wear or independent shops and  local markets. Trinity Leeds, Kirkgate market, Victoria quarter, Corn Exchange and Queens Arcade are some places you should not miss.
Refuel yourself
As M. F. K. Fisher said "First we eat, then we do everything else" and when Leeds offer so many options for amazing food you will not be able to hold yourself  back.
Foodies love Leeds not only for fine dining but also for eccentric cafes and scrumptious street food which not only tantalize your taste buds but will make your experience of eating out an affair to remember. So, all you hungry shoppers dig in!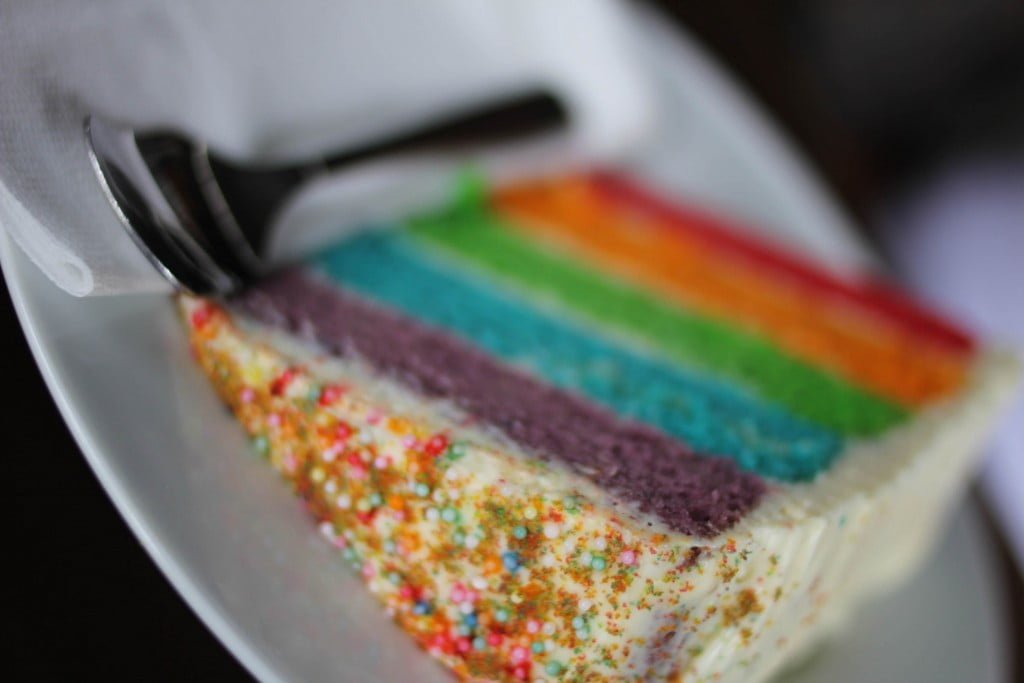 Crafthouse, Dish, Pickles and Potter, Arts Café Bar, Bowery, are some of the restaurants you can choose from and if you want to enjoy traditional Gujarati food or if you are looking for a vegetarian restaurant, try Hansa's Gujarati for some scrumptious vegetarian food.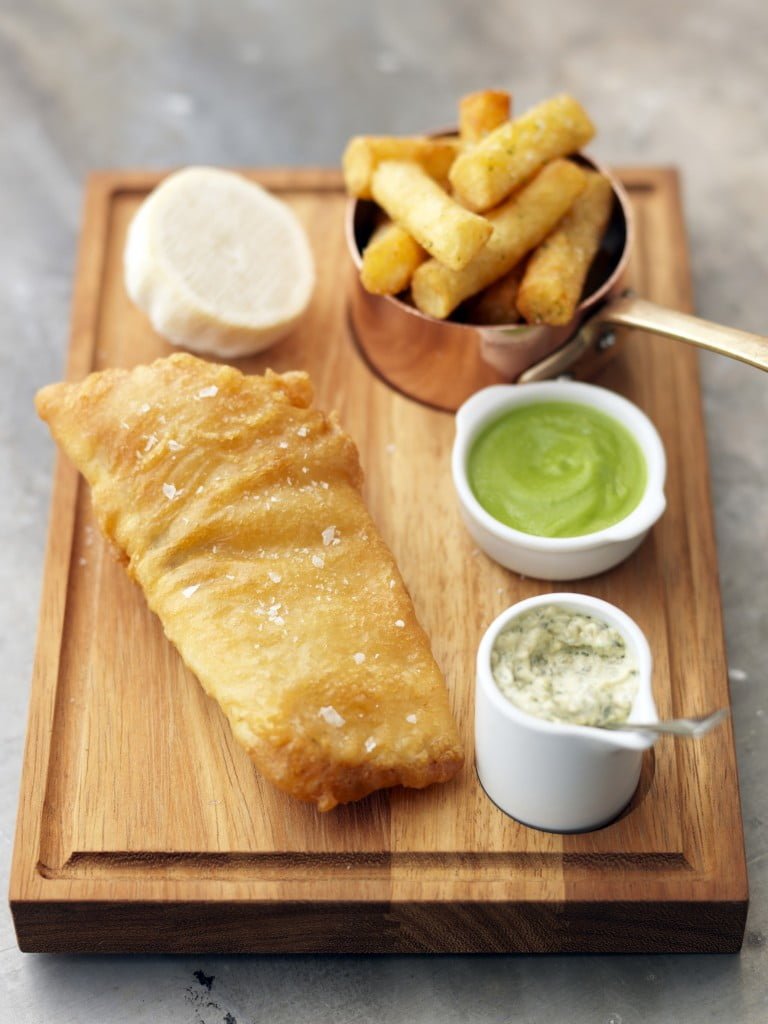 Explore the beauty of Leeds
Do not think that Leeds does not have anything for those not interested in shopping or food. How about exploring the city's beautiful landscapes, countryside, museums and historical sites? Rounghay Park, Stockeld Park, Temple Newsam and Kirkstall Abbey are some of the place you would love. If you are an adventurous person then Otley Chevin Forest Park is the right choice for you because you will get the opportunity to enjoy mountain biking, caving and climbing. Ingleton Waterfalls Trail is one of the best walking trails in the Yorkshire Dales and for those who want to relax, away from the hustle and bustle of the city, the Yorkshire coast is the perfect choice because you will not only have seaside fun but will also get a chance to see the beautiful architecture. The Yorkshire coast is just about an hour away from Leeds, if you go by train.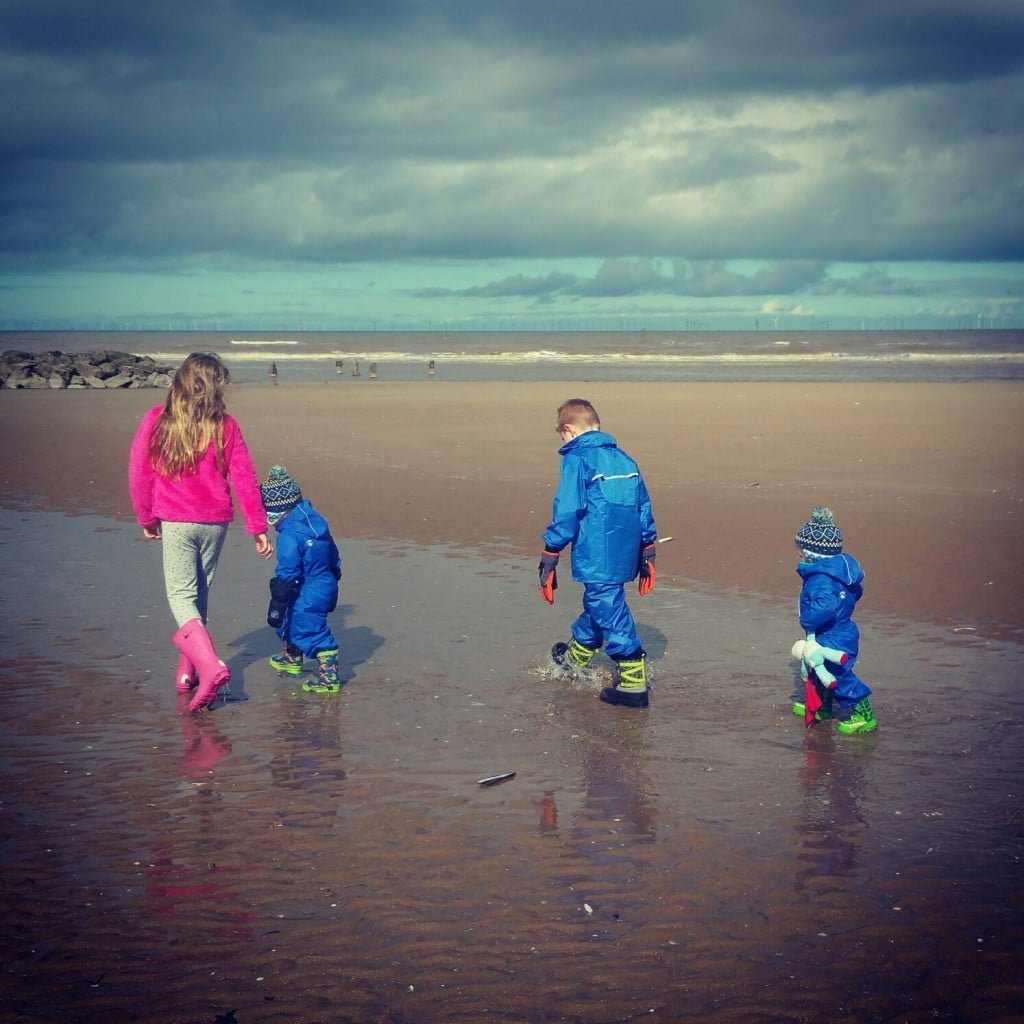 You can also take the metro or hire a taxi/ minicab to explore the city of Leeds, but before hiring a taxi or minicab do check Minicabit's website to compare the rates of minicabs in Leeds and to save money on booking your Leeds taxi because Minicabit offers discount if you book your taxi online through them.
Nightlife
Although you might feel tired after spending days shopping, eating and roaming around the city you won't want to miss the chance of getting firsthand experience of Leeds' nightlife. Leeds' Call Lane is filled with bars and clubs with Norman's, Call Lane Social or Jake's, Smokestack, Neon Cactus, Space, Wire Club, Mission, Hifi  and Roxy's Ballroom, although that's not something the little ones can join in with.