Who has busy children?
I know I do. Sometimes it feels like we are all go, go, go but that's the way they like it. They have heaps of energy, love adventure and are a bunch of thrill seekers when it comes down to it.
Now that doesn't mean they don't love a good movie night and a chill out in front of the fire with some treats, of course they do but even when they have down time, they often choose themselves to have some sort of adventure.
Some of you might have read a post I wrote recently about my daughter "It's like Barbie meets Lara Croft" which talked about her love of action and adventure and much as nails and hair.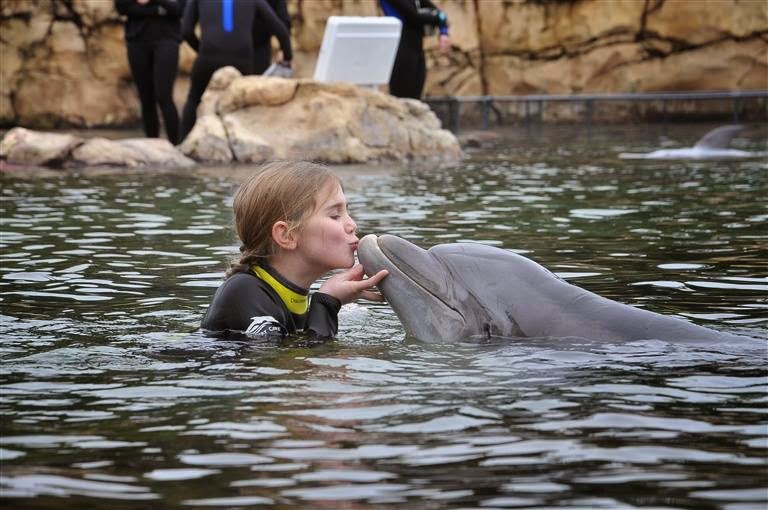 As a child my life was quite action packed as well. I wouldn't say I was a thrill-seeker as such but I did love to get out there and have a go. I loved outdoor pursuits trips, skiing, horse riding and I would have a go at most things.
My children have a real 'give it a go' attitude or YOLO (you only live once) which I love. They have been skiing, rock climbing, abseiling, horse riding, zorbing, ice skating, my eldest has been swimming with dolphins and held a baby alligator and has her first residential school trip coming up where she gets to try out all sorts of other things. This is on top of the regular things like swimming, karate, ballet, gymnastics and riding their scooters, bikes and roller blades.
I try to give them the opportunities to try things and expand their experiences.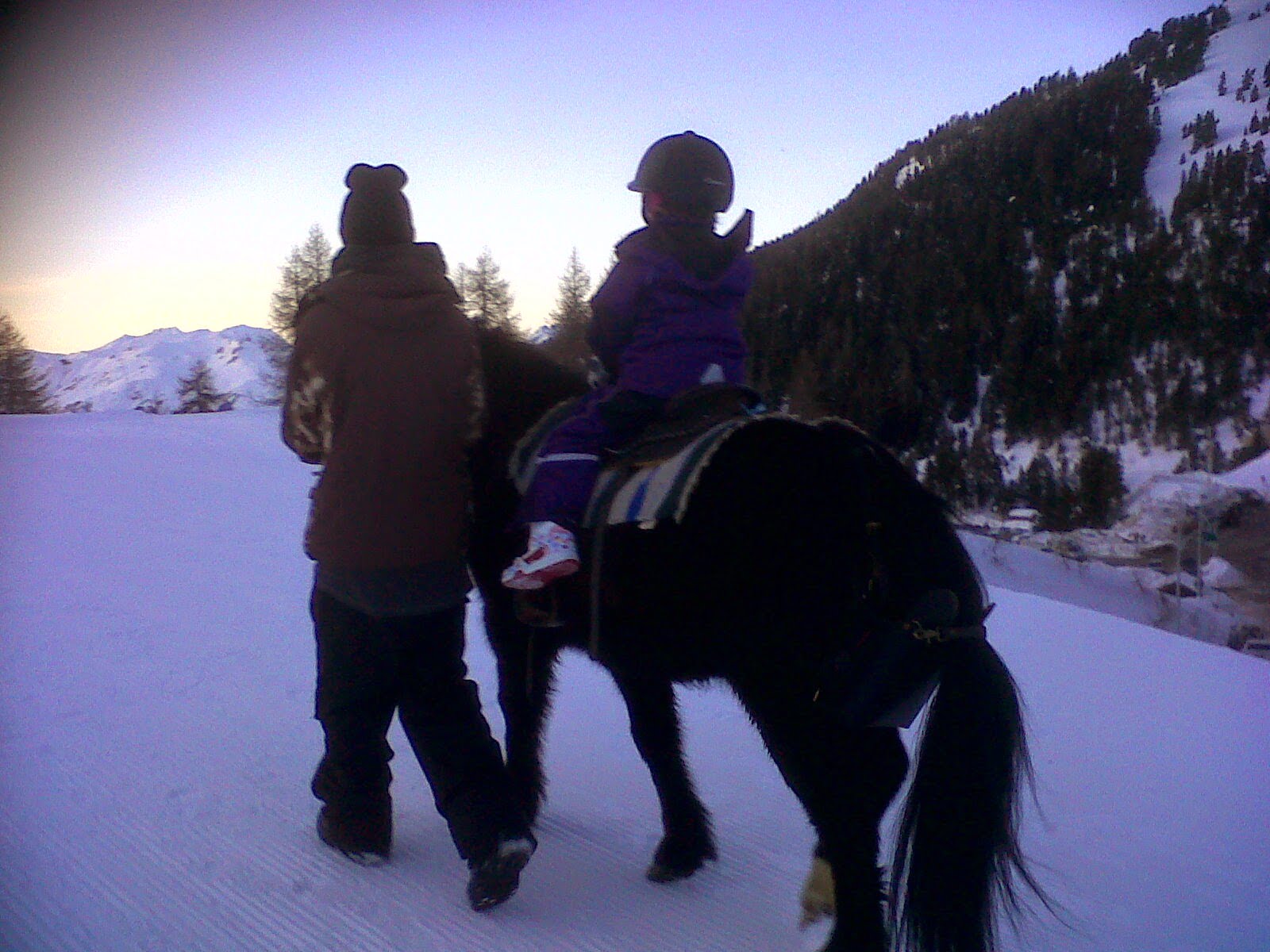 Some recent research by Club Med* has shown that British kids likely to abseil, ski and rock climb by the time they are 15. Also a third of Brits admit their children are more active than them at the same age
Modern kids are a generation of 'thrill-seekers' who regularly take part in adrenalin-based activities their parents could only have dreamed of enjoying, the study has revealed.
Results have shown that today's kids are likely to have ticked off canoeing (25%), mountain-biking (20%), archery (24%) or go-karting (25%) by the time they reach young adulthood.
It comes as some kids had even admitted to trying their hand at abseiling, scuba diving, skiing or even zorbing long before their 15th birthday. By contrast, mum and dad were lucky with a bit of kite flying, tennis or football when they were of a similar age.
The study from the luxury tailor made holiday provider also found that some family favourite activities have stood the test of time, with both parents and children still finding fun in playing board games and swimming when on holiday.
The research also revealed while children now have the world at their feet sports-wise with zorbing, white water rafting and knee-boarding, most have their parents to thank for broadening their horizons. More than half of Brits said they encouraged their child to take part in a particular sport, with health and fitness the biggest driving factors. Other driving factors included increasing their children's hobbies and improving their kid's social skills.
It comes as, more than one in three parents happily admitted that their child was generally more physically active than they were at the same point in their lives.
Patrick Mitchell Club Med MD, who commissioned the research, said: 'So many sports and activities have become mainstream and children can now try them out at school, on school trips or as part of a family holiday. Two decades ago no-one had dreamed of trying out flying trapeze, scuba diving or archery but now our customers always ask about the activities we offer in our resorts. "
The research strengthens the Club Med philosophy that holidays should always strive to offer something new for kids to enjoy. Water skiing and scuba diving were introduced in 1957 with windsurfing and the flying trapeze available from 1978. Club Med's evolving offering ensures that parents need not stress about planning holidays.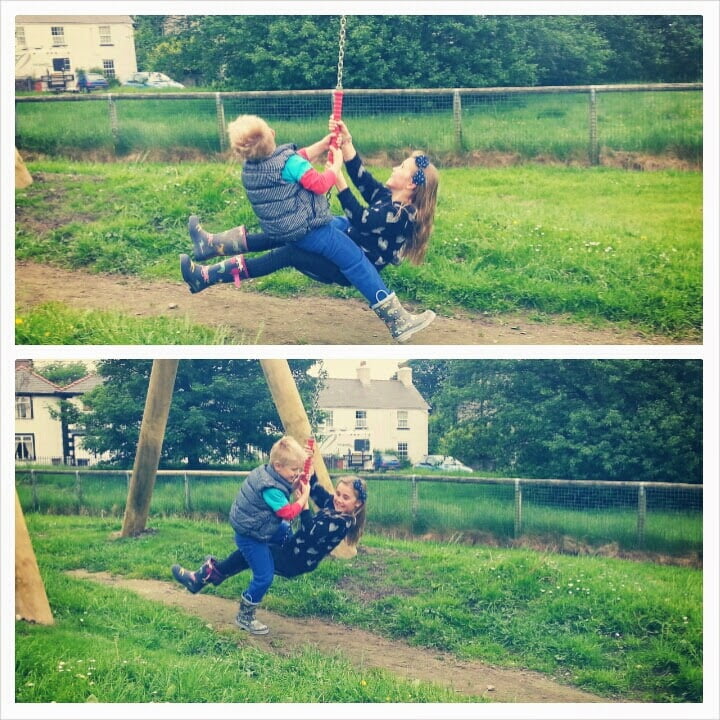 Findings from the study have also revealed that Scottish (70%) and Welsh (76%) kids are most keen on running around playing a game of football than their English cousins.  Whilst comparatively, one in three youngsters in London have taken up energy-fuelled and high impact karate.
Are you surprised by these results or does this not surprise you? Have your children tried more things than you had at the same age?
*New study created exclusively for Club Med by Ginger Comms, polled 1,500 UK parents