Being a busy Mummy often means we don't have time to do the things we used to take for granted before we became pregnant, but with the summer coming, now is the perfect time to freshen up and get that beautiful beach body back…cough cough (not sure I ever had one, but I'm sure lots of you did!). You don't have to book yourself in for an all-day spa but why not treat yourself a little? Here are some of the things you can pop on your to-do list before you head out into the sun:
Legs
Legs tend to get dry and sensitive over the winter months. This is because they have clothing rubbing against them all day every day. Now the sun is shining, it's time to bare those beautiful pins you've been hiding away. Laser hair removal is thought to be the least painful way to deal with hairiness. You should also start buffing and exfoliate to get the skin into great condition. Soak in a bath and then moisturise all over.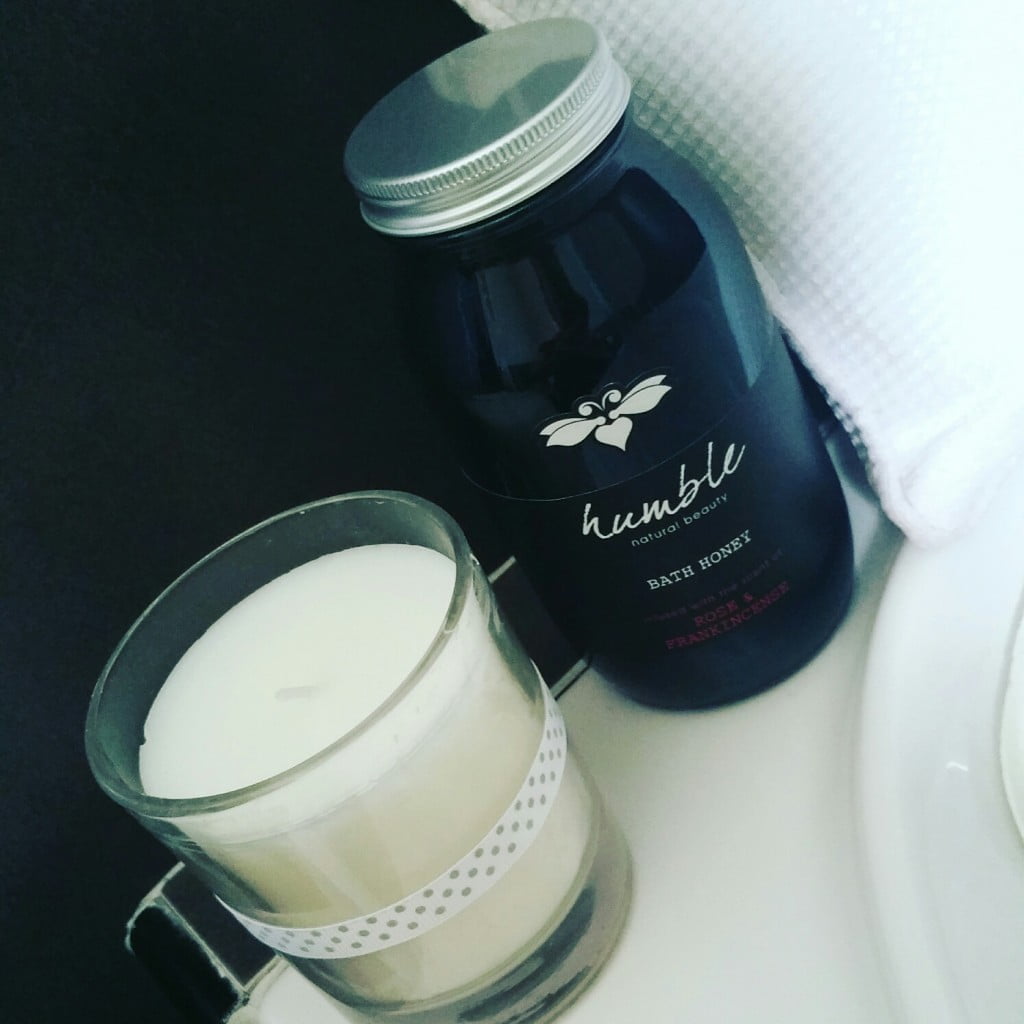 Hair
After pregnancy, hair thins a lot. It is also a common problem as we get older. This could mean your scalp is more vulnerable to the effects of the sun, I know my scalp burns easily these days along my parting. You may experience sunburn here, or become more susceptible to heat stroke. We all pop hats on the children when the sun comes out, so it's important you join the club! A hat is the safest way to protect your scalp, your hair and your health in the sun. Ends may dry out a little more in the heat, so add a weekly moisture mask to your hair care routine.
Fashion
As well as a great sun hat, you might want to invest in a couple of flowing sun dresses. They are perfect for the beach, the cafe or shopping, and they are incredibly feminine. What ever your figure, you'll look elegant in one of these, especially as they are cinched at the empire line. If you're expecting again, you can probably fit your bump under there too. Sandals are great for the beach as well as walking around town on a hot day. Lighter colours like tans and creams are very popular for this summer season.
Arms
As your arms will be out more and more over the summer months, it's important to protect them from the sun. You also want to avoid tan lines when you're down to just your bikini. A strong SPF from your sun cream will help prevent the tan deepening too much. It is also essential to protect your skin from too much exposure. Cover up with a light throw-over top or cardigan. It's a good idea for when the wind makes things a little more chilly too.
Water
We all need to drink more water in the summer. Always have a bottle for yourself as well as the children. It can also be handy for washing off sand from the little one's feet before you put them in the car!
Summer is on its way, and it can be the perfect excuse to show off your best bits. Take extra care of your skin but enjoy the heat!