I've read quite a few articles lately about women having it all and if I'm honest they have me a little ruffled.
These articles relate to the ability of women these days to be able to have a career, have a family, have time to themselves and time with friends.
All the articles I've read have basically been written from the viewpoint that it is possible to do all of these things.
Now don't get me wrong, I absolutely think that women should be able to do all of these things but the reality is that often this just isn't possible.
The article that got me really hot under the collar was written by a women who, at the point that I skim read her article appeared to have her own business that she ran from home, be a full time hands on mum, spend around 12 hours in the gym each week and find time to spend with her husband and friends. After my skim read, I was left feeling rather deflated and inadequate and wondering how I could manage my time better.
However, when I read the article in more detail and the associated comments later that day I felt rather different.
It transpired that firstly her business was not a nessessity, more of a hobby, so there was no pressure to be successful. She had one child who spent one day a week in nursery and the other four days with grandparents. The grandparents took it in turns to have the child every other weekend so she could spend time away with her husband or friends and her husband cared for the child three evenings a week so she could go to the gym.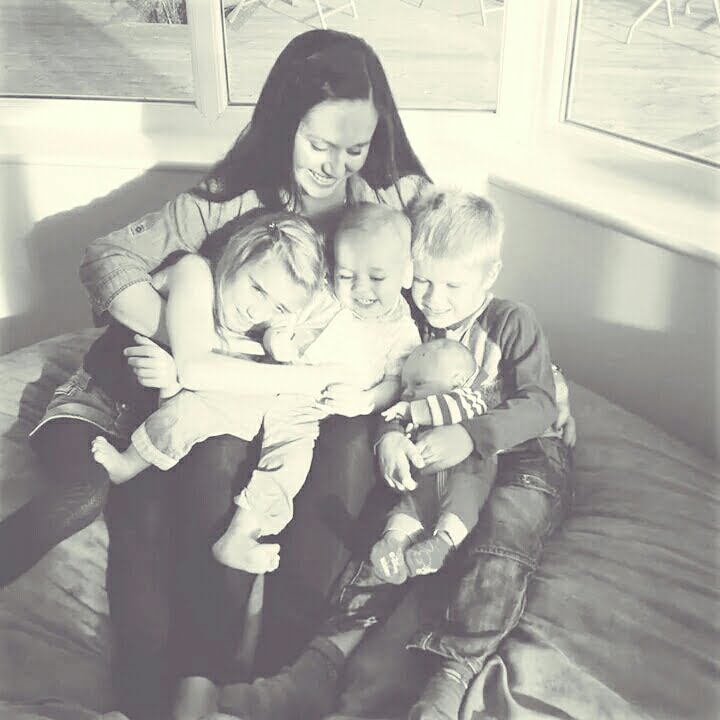 I was left feeling a few things. Firstly I wasn't sure when she was actually being a 'full time, hands on mum' like she described, in all of that; secondly that she had been dishonest in her article about how she achieved what she described as the "perfect work life balance" and I was also left feeling that if that was actually her reality, then what I was achieving each day was quite impressive.
Not every mum has family to offer free childcare, not every mum can afford paid childcare, for many mums working is an absolute necessity not a hobby.
So let's share our tips and ideas for being working mums and how we achieve our own balance, but when we find that, let's at least be honest about how we got there.
I've asked Santa every year since becoming a mum to extend the day by 10 hours, give me three more sets of arms, and I've asked to have a supplement that means I never need to sleep again, but the big guy has thus far let me down, so until he does deliver I will continue to juggle the best way I can and try and ignore all those who gloat about how they achieve the impossible because the reality is… they aren't a new bread of superhero they have lots of help!
How do you juggle work and family?