If you are renovating an older property there are so many things to consider. Heating and plumbing are just a couple of major things that you will need to carefully consider during the planning on your renovation project.
Renovation projects can be stressful, scratch that, ARE stressful. I used to watch Grand Designs all the time and (I know it makes good TV) there were always crazy problems that owners ran into. Things they didn't know at the outset of the project.
It's hard to imagine given all the searches that happen these days when you are buying a property, perhaps it's indicative of how many people don't read these complete reports. They can be pretty long and in many cases hard to decipher.
Moving pipework
This is not a small job. Make sure you get someone who knows what they are doing and is a registered professional. This is not an area you want to scrimp on.
The other important consideration when moving pipework is ensuring you are compiling with any regulations associated with the house. For example, if your property is listed, make sure you check that your new pipework does not disrupt any period or 'protected' features of the property.
This is likely to mean that you will need to consider moving pipework and/or introducing a brand new system to your home.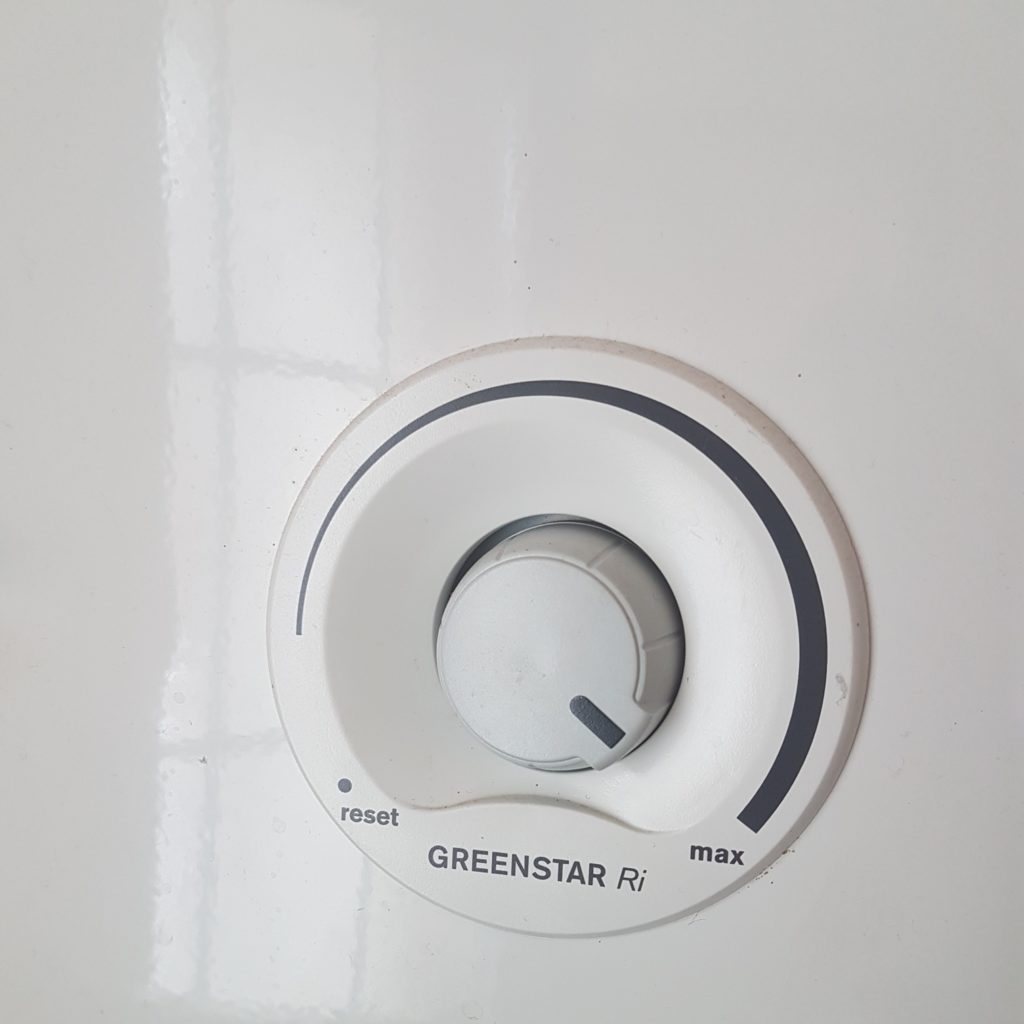 Older properties often have bathrooms downstairs, they may even still have outdoor toilets. You won't find an en suite in an older property, unless of course it has been previously renovated by earlier owners.
Protect the building
Water leaks can cause serious damage to a property, in particular, this can be problematic to an older property.
If you have a room with intricate paintwork or plaster work, don't install a bathroom above it, as that can be difficult to rectify if their is a leak.
If you have something like a traditional fireplace, or other period features, try to keep any pipework away from this.
Choose new parts wisely
Whatever you decide to update, when you do come to make changes, make sure you choose your new parts wisely. Don't pick any random parts off the internet, go to a reputable company.
Heating & Plumbing World stock trusted Vaillant boiler spares, which is a great starting point. If you are paying someone to do the work for you, they will be able to offer you advice around what you need.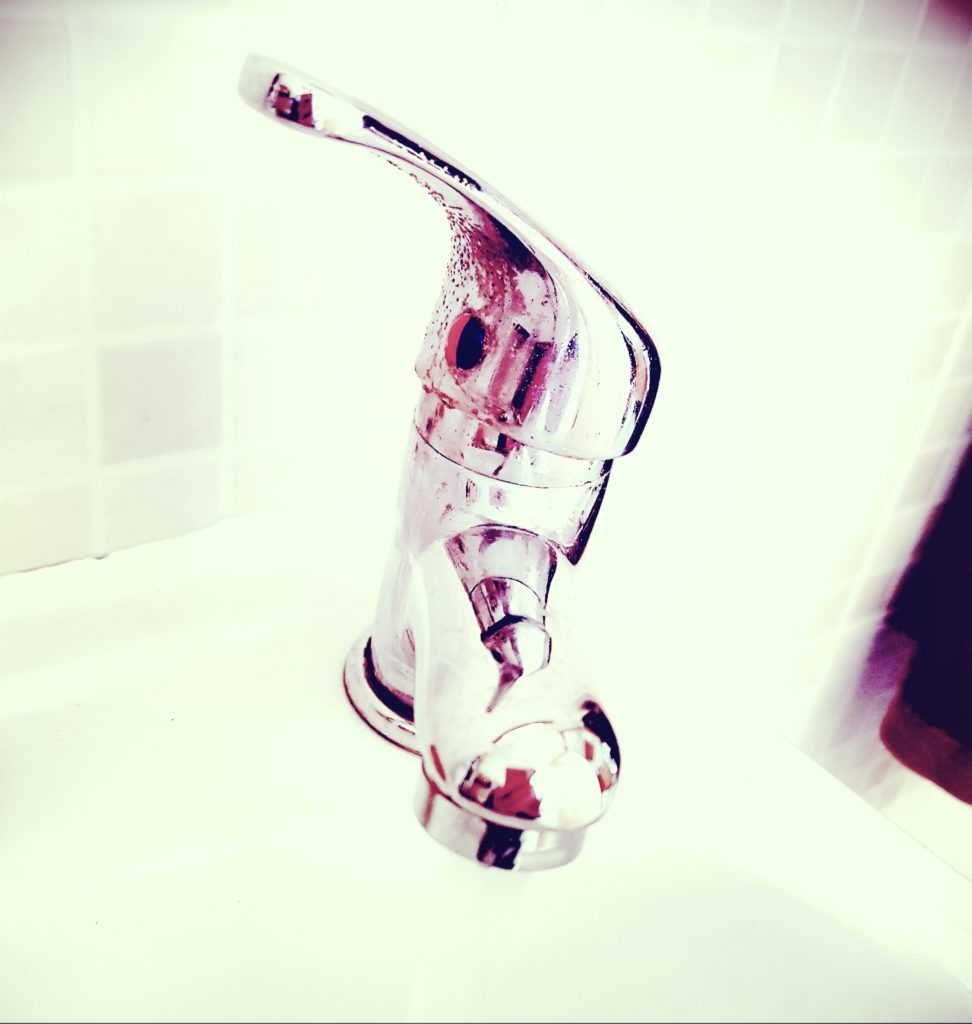 Watch out for asbestos
Asbestos was frequently used around heating and plumbing pipework from the mid-20th century.
If these dates match the age of your property and you suspect asbestos, seek professional advice regarding removal.
This must always be professionally removed and disposed of correctly – DO NOT do it yourself!
Are you renovating an older property? Perhaps you are thinking about it? Ask lots of questions and take your time, whatever the size of the project you've taken on! It WILL be stressful and there may well be issues you encounter on the way, but try to keep focused on the end result and take your time.
Good luck!