How often when you are buying a home do you think about accessibility issues? If accessibility is something vital to you at the time, then this is likely to be at the forefront of your mind, but if not, you may not even consider it.
If you intend to stay in your home until much later in life, you may need to consider these things. Perhaps for yourself, or, perhaps for an older relative. Consider the possibility that you might have elderly relatives living with you in later life, then consider the impact that this could have on your home, and what you may need to do to adapt it.
Wet Room
One of the really practical things you can do is install a wet room. These are so practical for a number of reasons. Many people with dogs have these installed as a way of being able to clean their animals easily after a muddy walk, they are also great for muddy children (which is the reason we had one fitted downstairs), but they are additionally really useful in later life when mobility becomes more limited. You could always sit in a chair in a wet room, which would be much easier than trying to pull yourself or someone else up and out of a bath.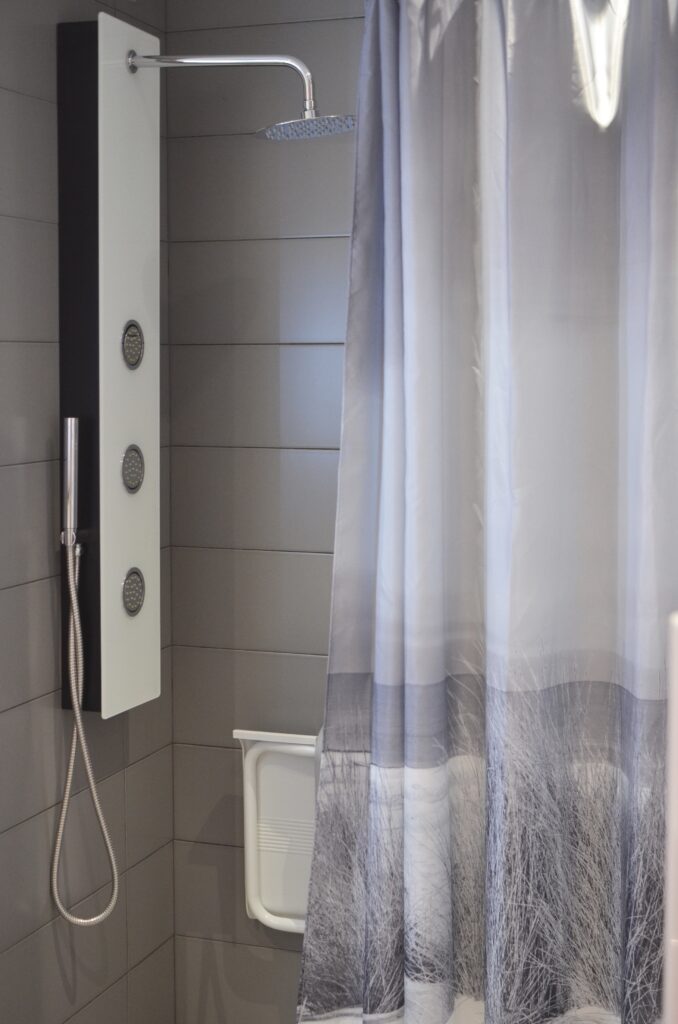 Stairs and ramps
You may wish to consider the stairs in your home. If your home has external stairs, it might be possible for you to switch those for a ramp if that is easier. Internal stairs can be tricky for older people to navigate as mobility becomes more problematic. At this point you could consider a stairlift.
You will need a reputable company who install stairlifts regularly to make this work in your home. You need someone who can fully appreciate the space and the limitations you may have to make this work.
The beauty of these is that they can mean that older people can remain in their own homes much longer as they can continue to be independent…oh, and grandchildren love to whizz up and down on them too!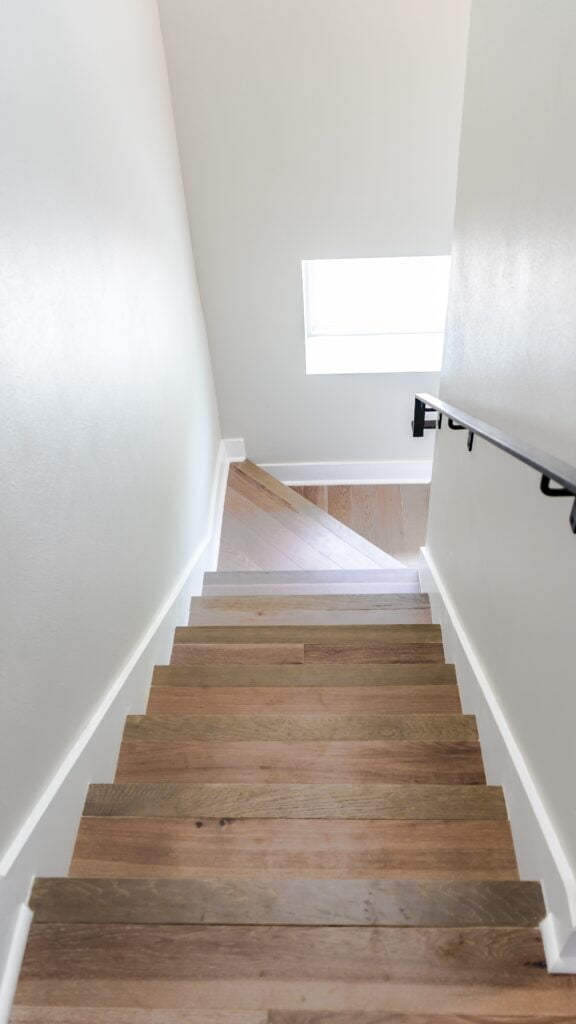 Flooring
This might not seem as important as something like the stairs, but flooring is a really important consideration.
Thick rugs and carpets can be real trip hazards and very difficult for anyone using a wheelchair or walking frame to get about.
If you are going for tiles in your wet room or bathroom they need to be non-slip to prevent falls (I think this is important irrespective of who is using the space actually).
Wooden floors, as long as they are not overly polished can be a good option as they are durable. They stand up to wheelchairs and walking frames, and any marks that are created tend to add to the character of the wood anyway, without it appearing damaged.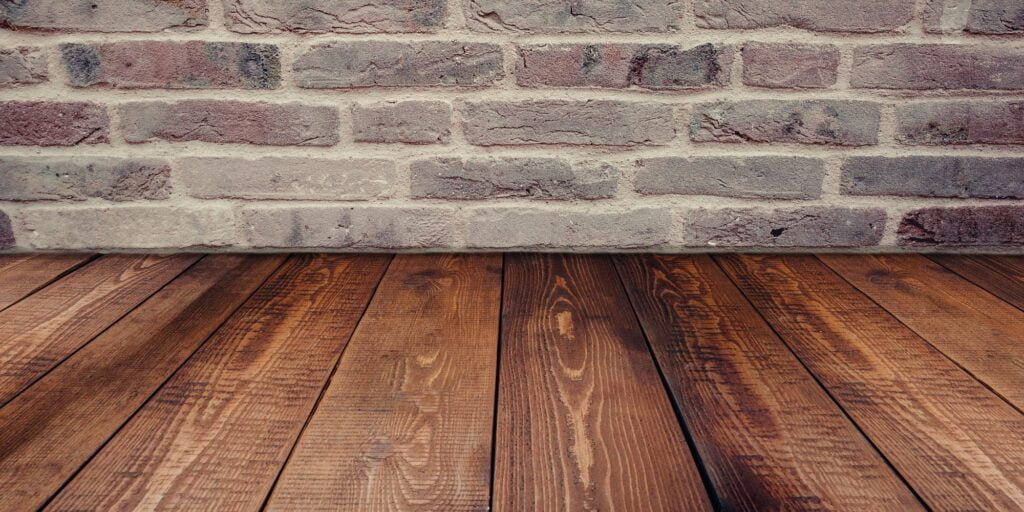 Grab Bars
Adding a few strategically placed grab bars around your home is something that is very simple, and pretty low cost, but can have huge benefits.
Think carefully about where these might be useful around your home before installing them, and consider out side the property as well as inside.
This is a collaborative article.