Welcome to part seven in our series of 'learning begins at home'. Whilst early learning should begin at home, long before children enter school, it is also important for learning to continue at home. Our children's learning should be a partnership between us as parents, their teachers and of course the children themselves.
On-going learning, just like early learning doesn't have to be arduous. Learning should be fun and engaging and ideally it should happen without children necessarily realising it. Playing games at home is a great way to help children learn.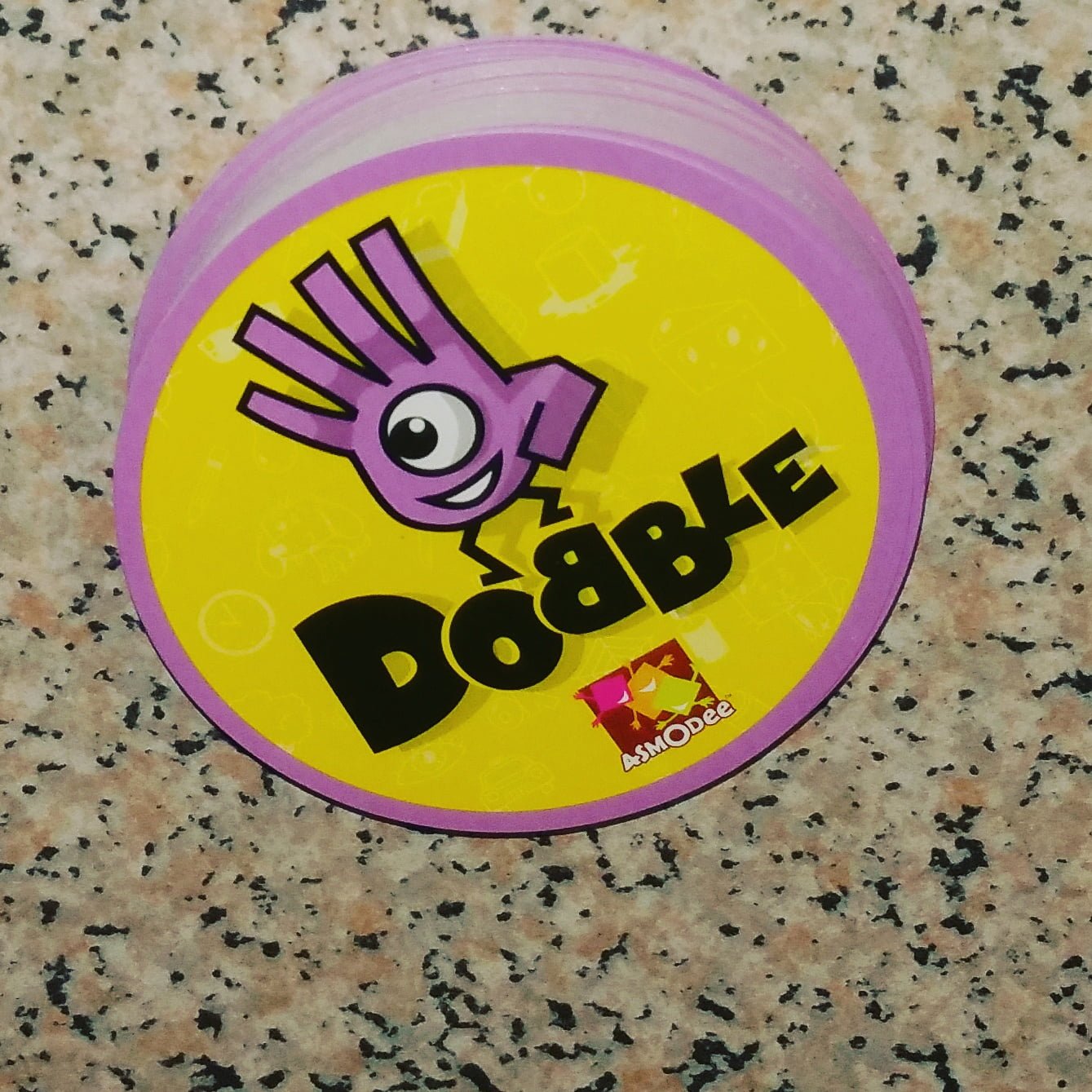 Dobble is a super game you can play at home with your children. You can purchase Dobble from Argos, WHSmith or Tesco,  Dobble is also available from Waterstones on the high street with an RRP of £12.99. It comes in a handy, portable little tin that is great for traveling. Dobble is a game of speed, observation and reflexes. It is a race to find the one matching image between one card and another. My nine year old was so much better at it than me, I need practice! Images are all different sizes and placed on different parts of the card, making them difficult to spot. Every card is unique and has only one picture in common with every other card in the deck. Sometimes you find yourself looking at the card thinking that the picture you are looking for is not there…of course it is, you just need to look harder.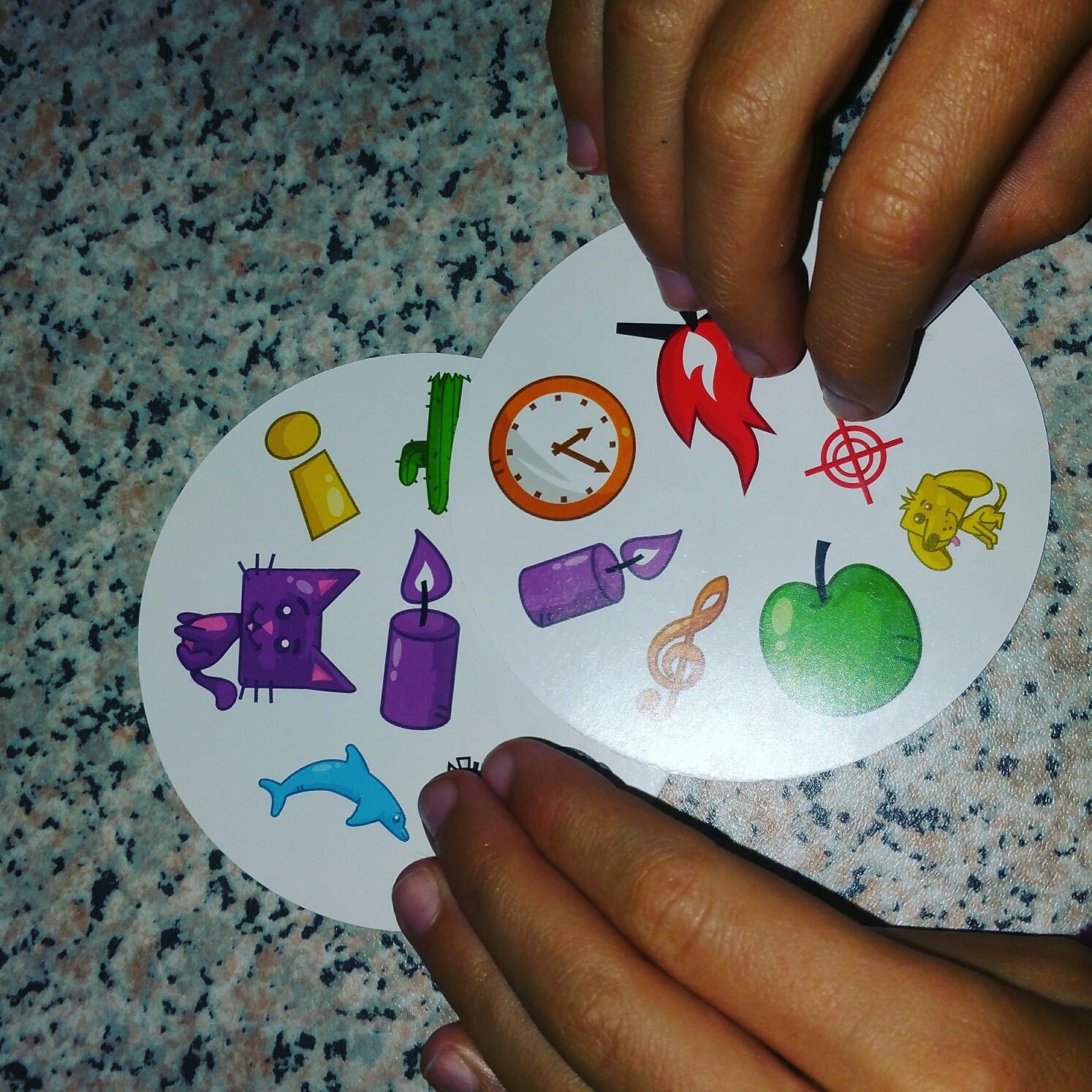 A great game for you to play with your children or for children to play each other at.
What are your favourite learning games? We have a chance for you to win a copy of Dobble below. UK entrants only please.