As autumn leaves fall and winter chill sets in, the school run becomes a daily adventure for parents across the UK. Early mornings and colder temperatures make choosing the right coat essential for both staying warm and looking stylish. Fortunately, there's a range of coat options that blend fashion and function to keep you cosy during those brisk morning walks. In this article, I will explore some of the best coat choices to make your school run comfortable and stylish.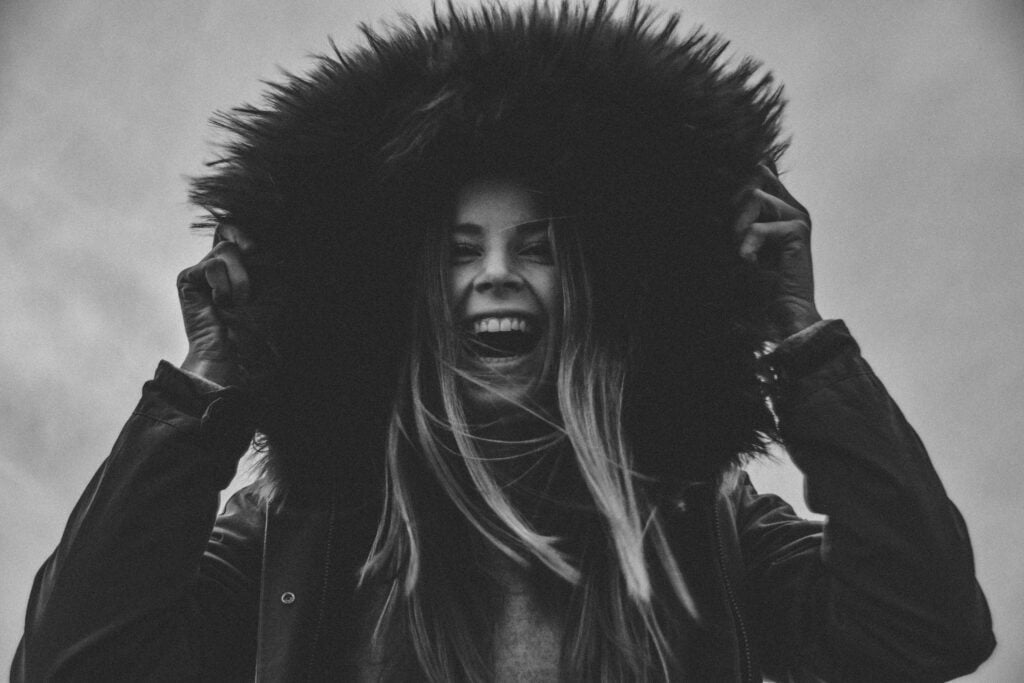 1. The Classic Parka
Perfect for: Versatile Style and Durability
The parka is a timeless classic that's perfect for braving the elements during the school run. Look for parkas with a faux fur-lined hood and insulated lining to keep you warm and cosy. They're available in a range of colours and lengths, so you can find one that suits your style. The multiple pockets are a bonus for carrying essentials, such as gloves, hats, and your phone.
2. Quilted Puffer Jackets
Perfect for: Maximum Warmth and Comfort
Puffer jackets have come a long way in terms of style and warmth. They're lightweight, water-resistant, and incredibly warm. Opt for a quilted puffer jacket with down or synthetic insulation for the best insulation. These coats come in various lengths, from hip-length to knee-length, providing flexibility for your style preferences.
3. Trench Coats
Perfect for: Timeless Elegance
For a more refined and elegant look, consider a trench coat. They're ideal for milder autumn days and can be layered for extra warmth during the winter. Look for trench coats with a removable lining, as this will make them suitable for a variety of weather conditions.
4. Wool Peacoats
Perfect for: Classic Style and Warmth
Wool peacoats offer a classic and timeless style that's both sophisticated and warm. They're perfect for keeping the chill at bay without sacrificing fashion. A knee-length peacoat made from a high-quality wool blend will provide excellent insulation while looking effortlessly chic.
5. Three-in-One Jackets
Perfect for: Versatility and All-Weather Wear
If you want a coat that's versatile enough for both autumn and winter, consider a three-in-one jacket. These jackets typically consist of a waterproof outer shell and a removable inner lining, often a fleece or insulated jacket. You can wear them together for maximum warmth during the colder months, or separately when the weather allows.
6. Long Down Coats
Perfect for: Maximum Coverage and Warmth
Long down coats offer the ultimate in warmth and coverage. They're perfect for those exceptionally cold mornings, as they provide full-body insulation. Look for coats with a high fill power for maximum warmth without excessive bulk.
7. Faux Fur or Sherpa-Lined Coats
Perfect for: Cozy Comfort and Style
Faux fur or sherpa-lined coats add a touch of luxury to your school run attire. These soft linings not only keep you warm but also make a stylish statement. They are available in various styles, from aviator jackets to parkas, ensuring you can find one that matches your personal style.
8. Reflective or Hi-Vis Coats
Perfect for: Safety and Visibility on Dark Mornings
With limited daylight hours in the autumn and winter, safety is a top priority. Consider a coat with reflective elements or a high-visibility colour to ensure you're easily seen during the darker hours of the day.
Conclusion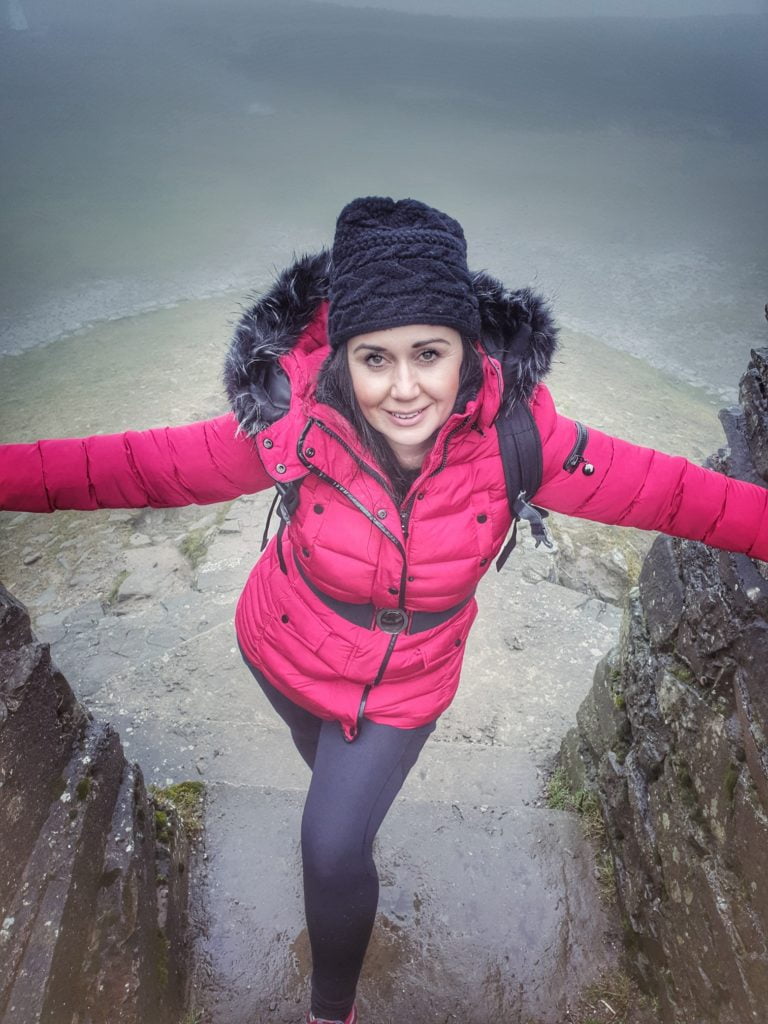 The UK's autumn and winter weather may be unpredictable, but your choice of coat doesn't have to be. The school run can be made much more enjoyable and stylish by selecting a coat that keeps you warm and reflects your personal style. Whether you opt for a classic parka, a cosy puffer jacket, or an elegant trench coat, there's a perfect option for every parent. So, wrap up warm, put on your favourite coat, and embrace the brisk beauty of the season during the school run.