So the summer is over…
I don't really feel that it ever began to be honest.
We've hardly had any hot sunny days and the paddling pool got used twice which was so disappointing.
Now it's September does that mean I can legitimately start wearing my boots again, or should I try and wait a few more weeks?
How long before the heating comes on?
How long before I start walking around in my slipper socks again? OK – confession, I had them on today.
This was my final shot of summer, ironically the most beautiful night of the entire summer!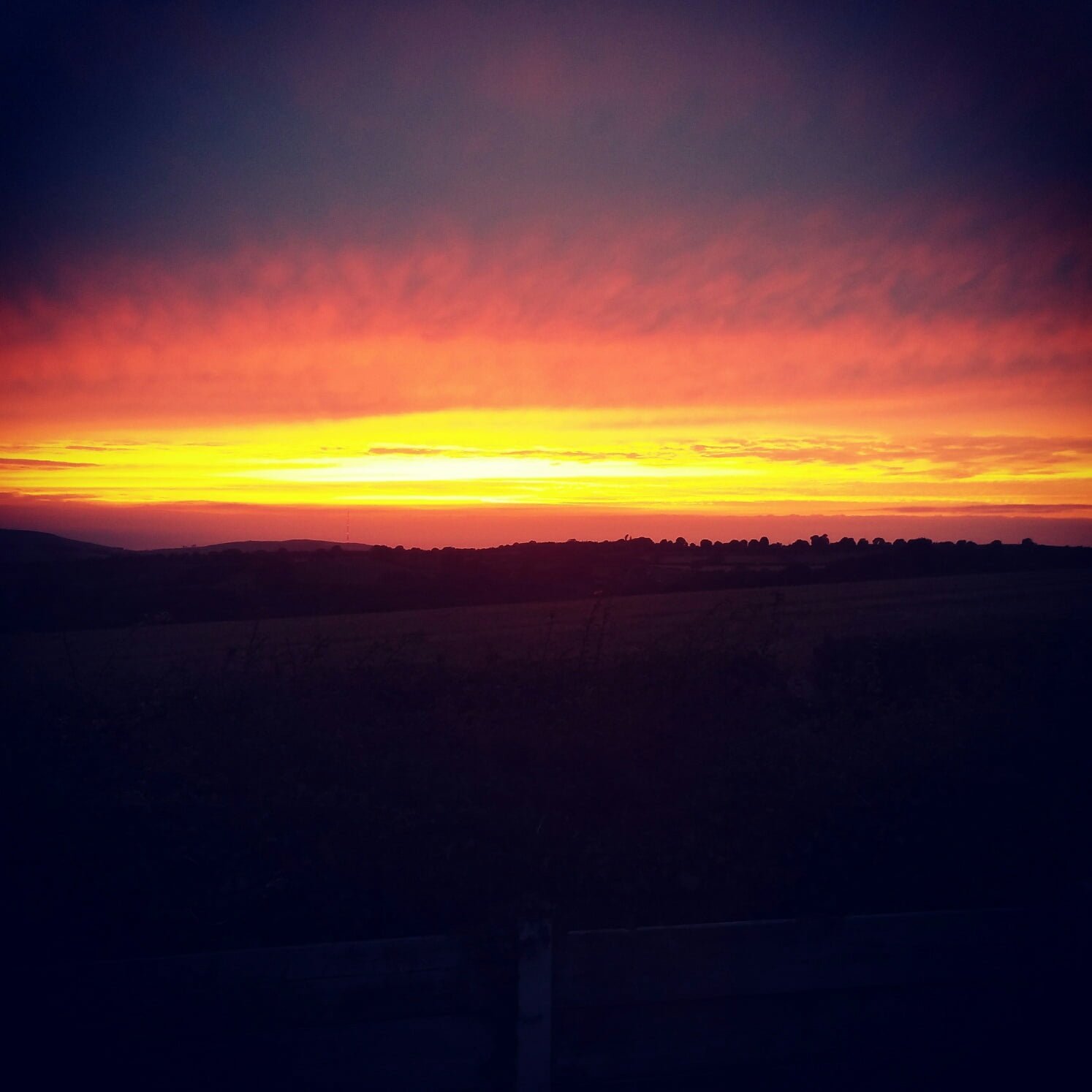 How was your summer?
Linking to "Ordinary Moments".