Fancy living the fine life? Don't we all, but what about just changing a couple of things that you can get more pleasure from?
Following significant success in the US and five-star reviews on Amazon, The Fine Life is launching its highly popular Tea Infuser / Coffee Brewer and Oil Mister in the UK, simple tools that improve day-to-day needs.
If tea or coffee are your thing, you might like:
The Fine Life Ideal Tea Infuser and Coffee Brewer
The Fine Life Ideal Tea Infuser and Coffee Brewer with its patented drain mechanism, releases more flavour than instant coffee or tea bags.
Just add loose tea or coffee and hot water for one or two people. Steeping tea or coffee expands and floats and the fine mesh strainer contains the leaves or grounds, eliminating the need for expensive and wasteful plastic pods or coffee liners. Watch as it steeps to the desired strength before dripping straight into the cup. The extender ring, which is included, means the Infuser will drain into a cup or mug of any size.
Play around with different tea and coffee flavours to find the perfect brew and strength. For a refreshing beverage, drip straight over ice for instant iced tea or coffee.
The BPA-free Infuser is also very easy to clean – simply rinse in warm water. It is quite therapeutic to prepare like this, despite the fact that I spent quite a while pondering over how it was going to get into the mug. Of course, as you sit the infuser on top of your cup or mug the tea/coffee just flows out. It's as easy as that.
£21.95 from Amazon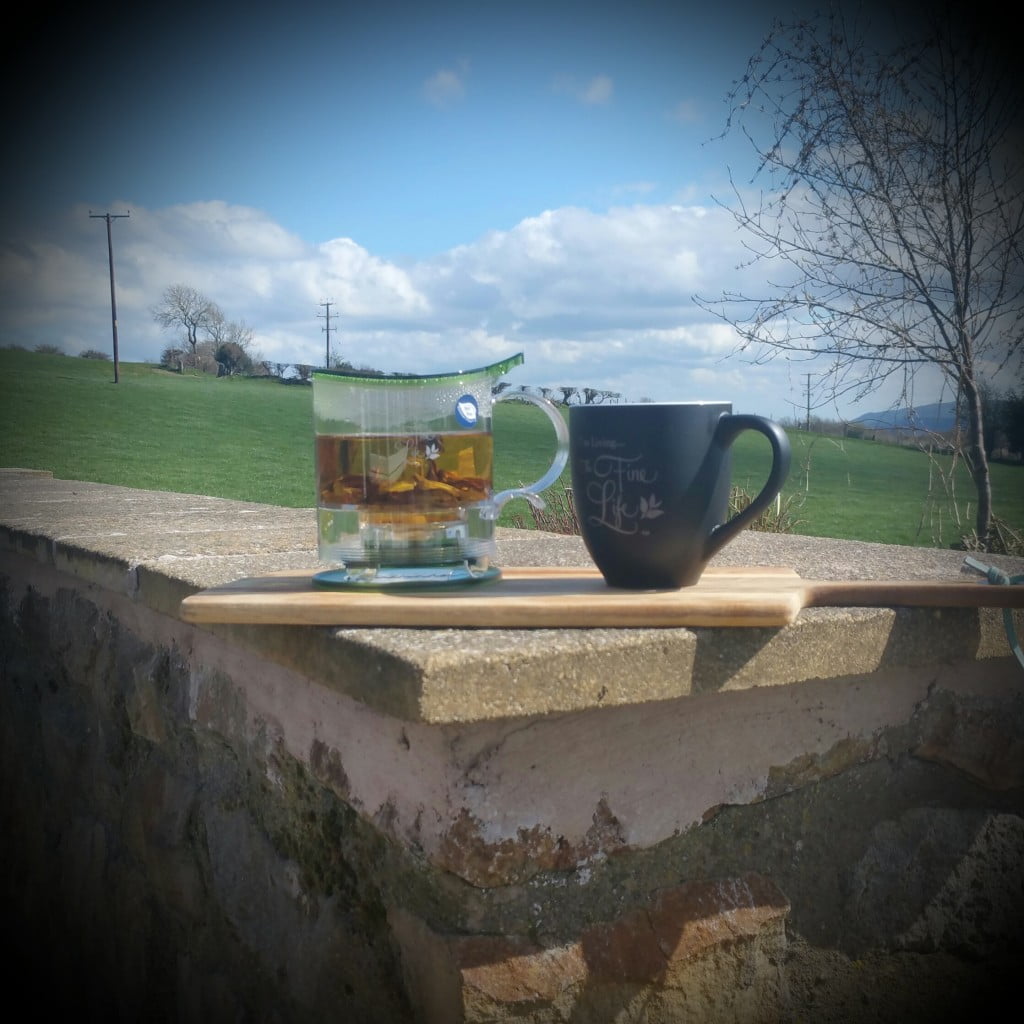 If you enjoy cooking but are always conscious of how much oil you use, you can now adopt a healthier and more cost effective way to cooking with the oil mister:
The Fine Life Ideal Oil Mister
Commercial oil sprayers are filled with chemical propellants and additives, while drizzling and brushing oil on food and pans leads to waste and extra calories being consumed. The easy and wholesome answer is to fill a high-quality durable mister with natural oils.
BPA-free and non-aerosol, The Fine Life Ideal Oil Mister can be used for a wide variety of all-natural oils in cooking. It is also perfect for spritzing balsamic and fine vinegars over salads.
I really love this and wish I'd had one sooner. It is so easy to set up, just pour in you favourite oil to the fill line, replace the cap and pump a few times and then you are ready to go. It is easy to keep clean and store and looks neat on your work surface.
You use less oil with one of these, so less calories are consumed but by spraying a pan you are less likely to stick anything to the bottom of it, so if you ever have that problem, one of these might help.
I wish I'd had this for pancake day!
From £19.95 from Amazon – available in grey, red and black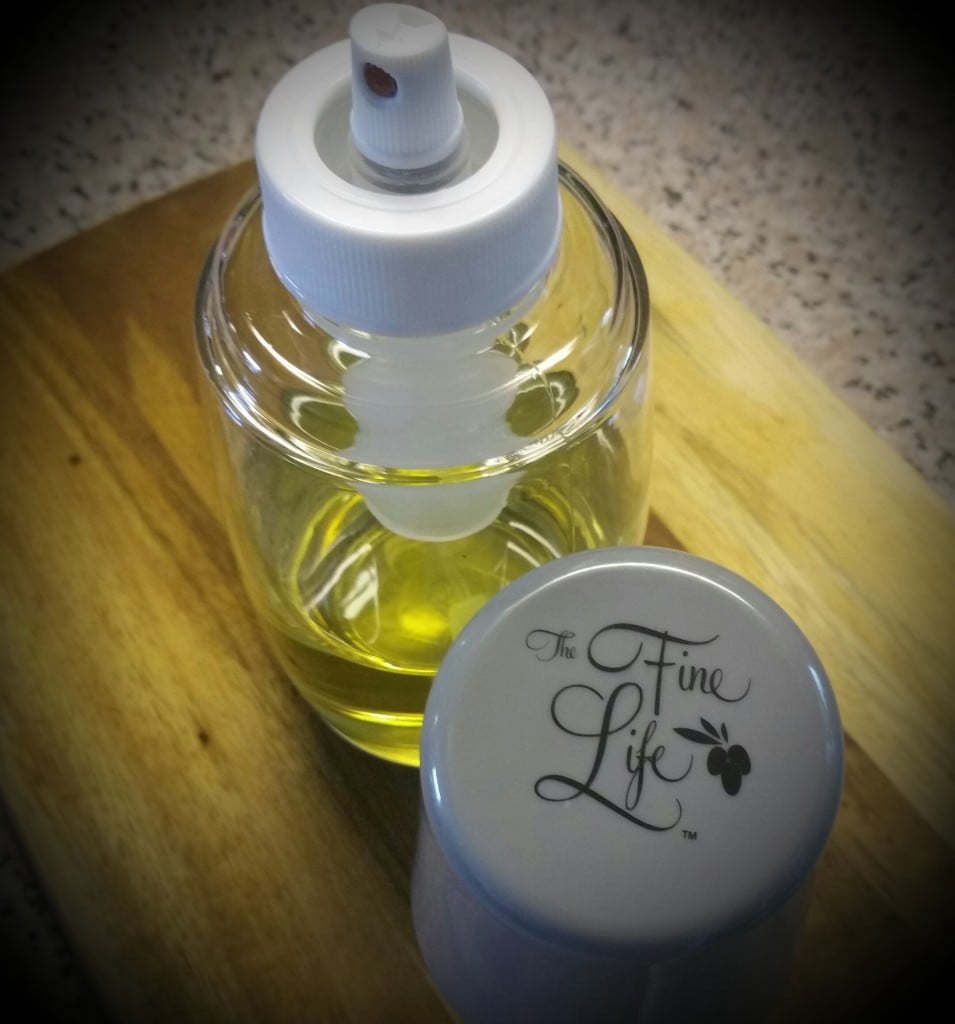 Now the exciting part, we are offering one lucky Mummy Fever reader the chance to win both the tea/coffee infuser and the oil mister. Just complete the easy widget below to enter.
UK entrants only please.
Win a Fine Life tea/coffee infuser and oil mister