Eight hours of sleep is thought to be 'compulsory' for the health of both mother and baby. A pregnant woman gets easily uncomfortable in the third trimester when sleeping becomes elusive. A pregnancy pillow can help you cope with the discomfort of pregnancy.
These pillows are uniquely designed to help you get a good night sleep. I really felt that these helped during my pregnancies. However, choosing one is a challenging task because it depends on the type of pillow and your sleeping style.
Common Types of Maternity Pillow
There are the following standard types:
Total-Body Pillow
This type is designed to cover the whole body and to support the multiple sides of the body. It is a U-shaped or C-shaped pillow to provide excellent support for your neck and back. Due to this, it is the most popular type as it allows for exceptional support and comfort during the third trimester.
Wedge Maternity Pillow
This type is famous for its multi-functions and provides the best support during and after the pregnancy. The reason we called it wedge because it looks like a wedge of cheese. It is available in triangular and round options to provide support to the stomach while sleeping. It is the cheapest option on the market and can be used event after the birth of the child.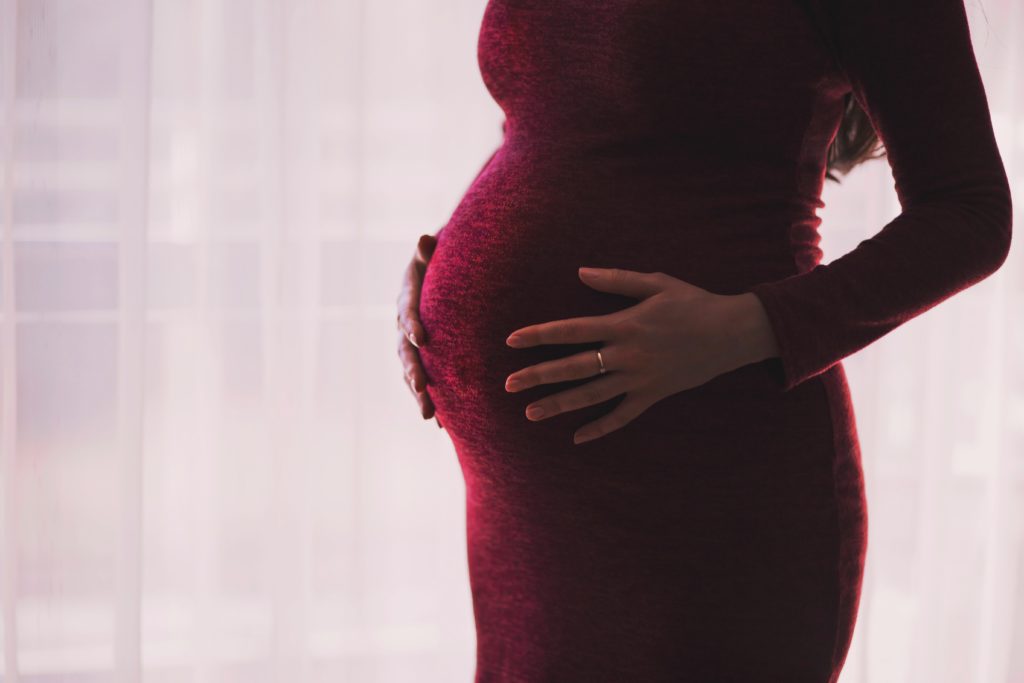 Full-Length
You can compare the shape of this maternity pillow with a standard one. However, it is a more extended version that provides comfort while sleeping. It includes support for the baby bump and helps your back by placing between your knees. However, this type only supports one side of the body. These pillows are available with different flexible fabrics which can mould according to your body.
Things to Consider Before Buying
There are following things you need to consider before making any purchase decision.
Size
All of the pillows come in a variety of sizes. The following questions will help you choose the right size for yourself.
Where are you going to sleep?
What is the size of the bed?
Is there anyone else going to sleep with you on the bed?
Do you have a place to store the pillow?
Do you want to take it while travelling?
Shape
These maternity pillows are available in different shapes to provide support for specific areas of the body. For example, a wedge pillow is designed to provide support for your back.
Fillings
Every pillow filling is different, just like the standard pillows. There are following filling options available on the market:
Polyester fibres
Inflated
Memory foam
Wool
Micro-beads
Kapok fibres
Fabric
Some pillows come with a removable cover while others with non-removable cover. These covers are made of different materials such as jersey knit, organic cotton, polyester knit, cloth, and cotton. Many types of materials are washable, but it is advisable to read the instructions whether you can wash them in a washing machine or not.
Price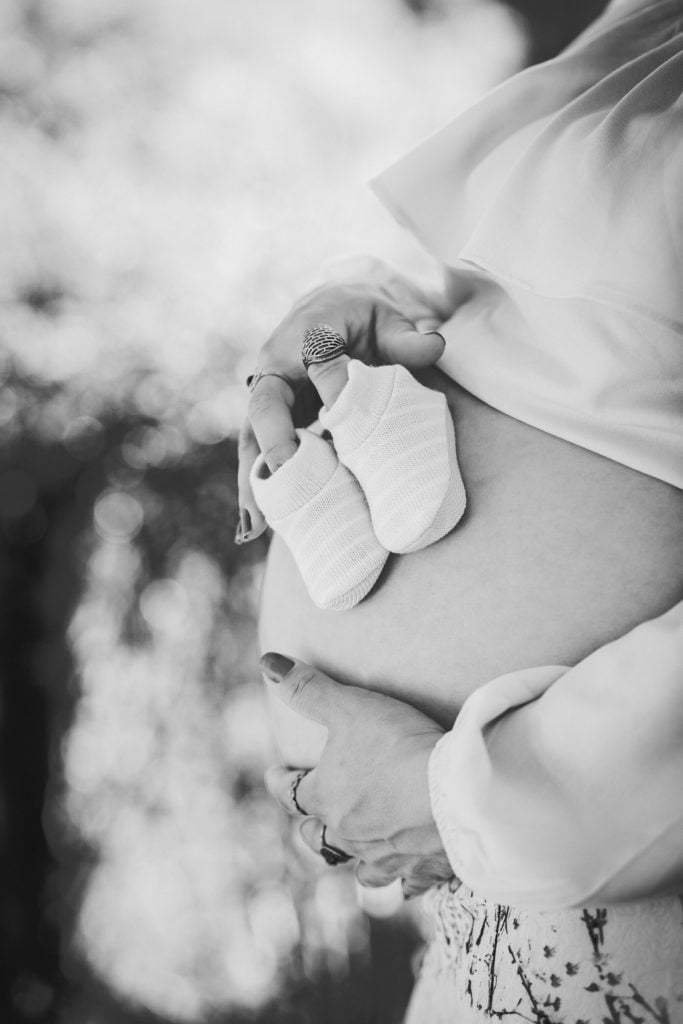 The price of a maternity pillow varies depending on the shape, size, and fabric. These prices range between £20 and £100, which is huge, but the bottom line is that there is something for every budget and the most expensive certainly does not mean the best!