Life is about learning new things and gaining new experiences. One of the ways that you can do this is by getting out of your comfort zone. It is often said that on the outside of your comfort zone is where all of the magic happens.
In the process of exploring, you could think about trying handmade projects. Not only is this a chance to do something hands-on but you can also tap into your creativity. Learning new things is also a great way to keep your brain in shape. If you're up for the challenge, you could try these three handmade projects below.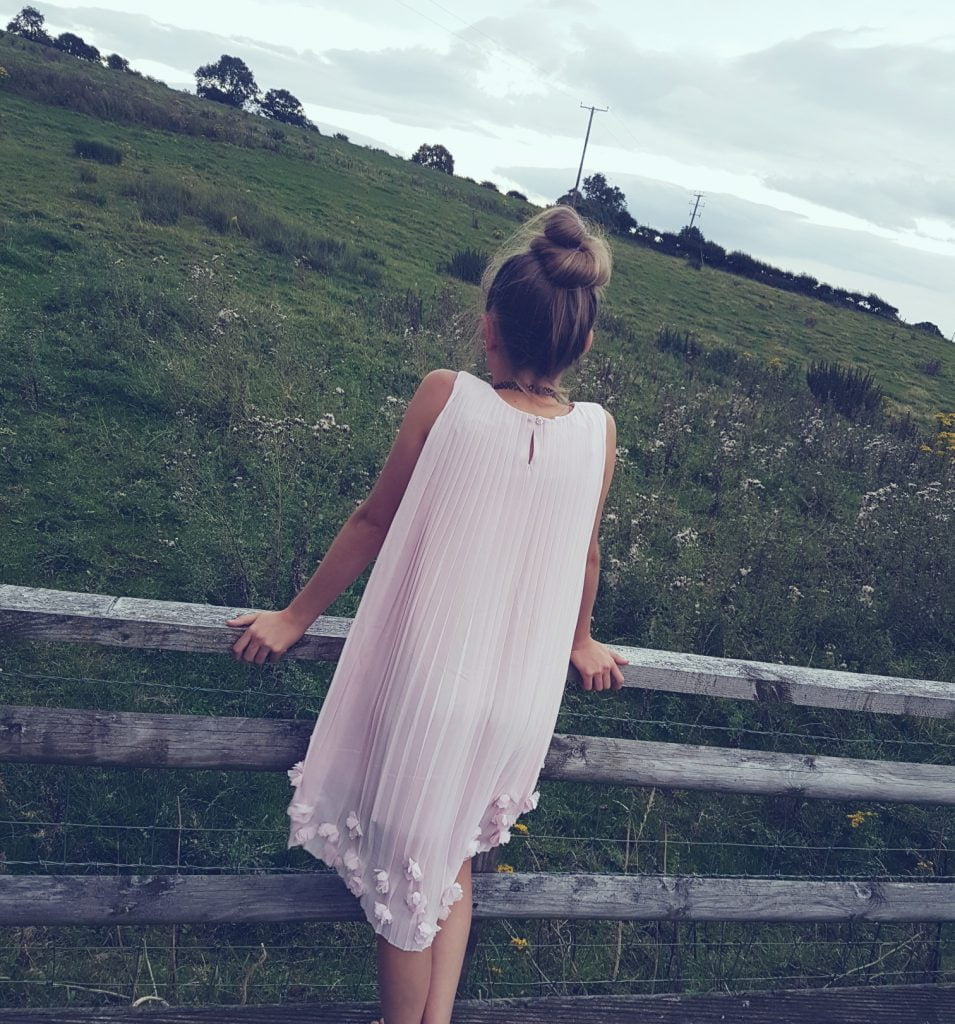 Although many designers do a fabulous job at making the clothes you buy, it doesn't mean that you can't give it a go yourself. Making clothes is a great skill to learn and something that can come in handy in your everyday life.
It's not a skill I've ever had , but I think it would be super to be able to make your own dresses. There are a few steps that you'd have to take in order to learn this skill and the first would be to get a machine you can use. I was useless at this at school! If possible, see if there's anyone that you can borrow one from. If not, you can probably get a new machine for beginners from around £100.
Once you've done this, decide what style of dress you want to make and choose a simple design to start with. You can then look for dress patterns online that you can use to help guide you when cutting the material. Once you've cut the material, you'd need to use the machine to sew it together. If you're going to include a zip on your dress, don't forget to buy that alongside your material as well as needles and thread for the machine. As with knitting, you can learn to use the machine by watching a tutorial.
Pictures are worth a thousand words and they can also last a lifetime. You should, therefore consider learning to make your own frames. These are a chance to get really creative as you can make them from scratch and decorate them as you like. Some items you'll need include picture frame moulding, a hammer, wood glue, clamps, a heavy-duty stapler, sawtooth picture hangers, and small nails.
First, you'd need to cut the wood and then you can determine the measurements for your frame. Once you've done this, cut and glue the pieces of the picture frame together. Lastly, cut out a piece of cardboard for the back and decorate with anything you want.
The good thing about making a picture frame is it's also something you can do with children, and it isn't majorly difficult if you do decide to. All you'd need are lolly sticks, glue, sticky tapes, colouring pens, paper, and glue.
As winter is almost here, knitting a blanket is a project worth considering. Knitting reminds me of my grandmother, as she's the only one i've ever known to be able to knit. She tried to teach me when I was little.
It's something you can do at your own pace, and a blanket can be used at home. To make your warm winter blanket, you first need to find good quality yarn in the colour of your choice. You can either get this at a yarn shop or choose to buy it online from a trusted source but bear in mind; it's always good to touch it and know it feels nice. If you want to make a medium-sized blanket that's about 25 X 50 inches, then you may need two big balls of yarn or so. If you want an even bigger blanket, use PVC tubes as supersize knitting needles. Some other items you need to knit are a pair of needles and a video tutorial on YouTube.
Hand-made projects can be so much fun if you make the time out to do them. It gives you a chance to go through the motions of learning something new. The best reward is likely the sense of accomplishment you feel at the end of it.