Too busy to be sick?
How many times have you said this, or heard other parents say this? We are all so busy these days that there really is no time to be unwell is there?
Stressful jobs and a packed social life has led to Brits fearing the attack of a winter bug, as we are simply too busy to get sick! While Brits claim they cannot spare the time to fall ill, 68% are failing to take measures to avoid contracting a winter cold.
Protection
We can protect ourselves from a number of things by eating well, staying hydrated, observing good hand hygiene, taking regular exercise and aiming to keep stress to a minimum by managing it well when it arises.
Protection from nasty colds, coughs and flu symptoms can also be found in the trademarked formulation of Sambucol. Taking Sambucol couldn't be easier, available in four different formats including a delicious liquid, effervescent tablets, and capsules, busy bodies can find an easy way to boost their immune system at home, on the move or in the office.
Boosting your body's natural resistance can help reduce your risk of contracting colds and bugs in the first place. Sambucol is proven to help build immunity and limit the duration of cold and flu symptoms.
Rich in antioxidants known as anthocyanins, this black elderberry formulation is known for its immune health benefits, providing a distinctive mode of action called AntiVirin®, which helps protect healthy cells, inactivate infectious viruses and boost immunity.
Sambucol Immuno Forte also contains Vitamin C and Zinc, both well known for their ability to support the immune system. Sambucol is a must-have for commuters and frequent flyers, often in confined spaces with lots of other people.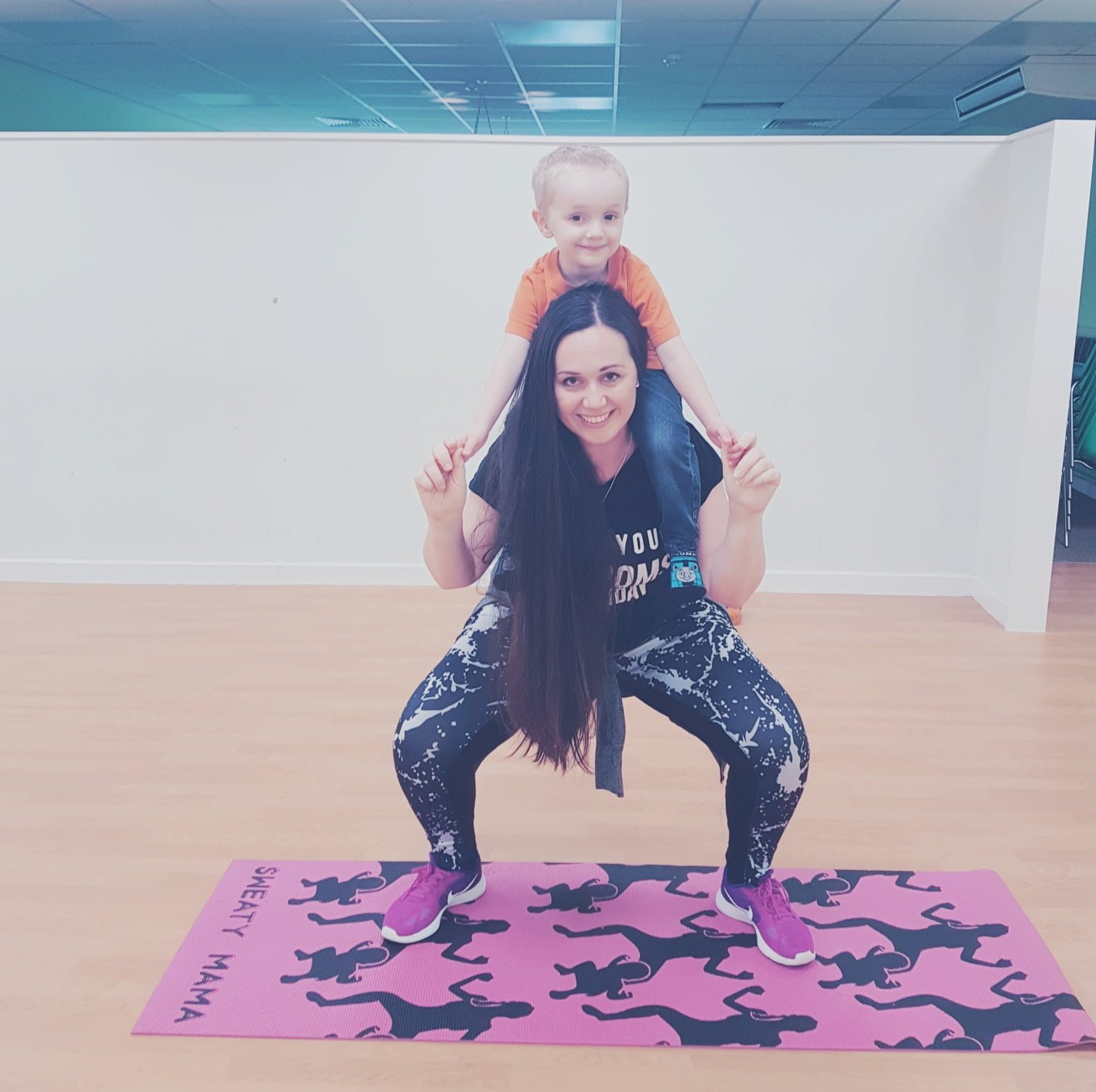 Sambucol can be taken all year around to help support the immune system, but during the Winter months you can up your dose for added protection. No one likes to feel under the weather, or to have to miss taking part in things or let others down, so including Sambucol in your daily routine can help keep this to a minimum.
This is something that can be used to give the whole family protection. All the Sambucol products can be used with children. Please consult the dosage instructions on the individual Sambucol product packs before use to ensure the correct dose is given for the child's age.