What were your favourite toys as a child?
The toys I remember playing with most were My Little Ponies, Keepers, LEGO, farm animals and my bike. I did have quite a My Little Pony obsession at the age of about four years old. My dad challenged me to swim across the other side of the pool. If I did it, I could have a My Little Pony. I swam there and back and told him I now needed two! Genius right?
What are the toys that your children enjoy the most these days and how does that compare to what you played with as a child?
Argos have carried out a study looking at the most popular toys across a range of ages.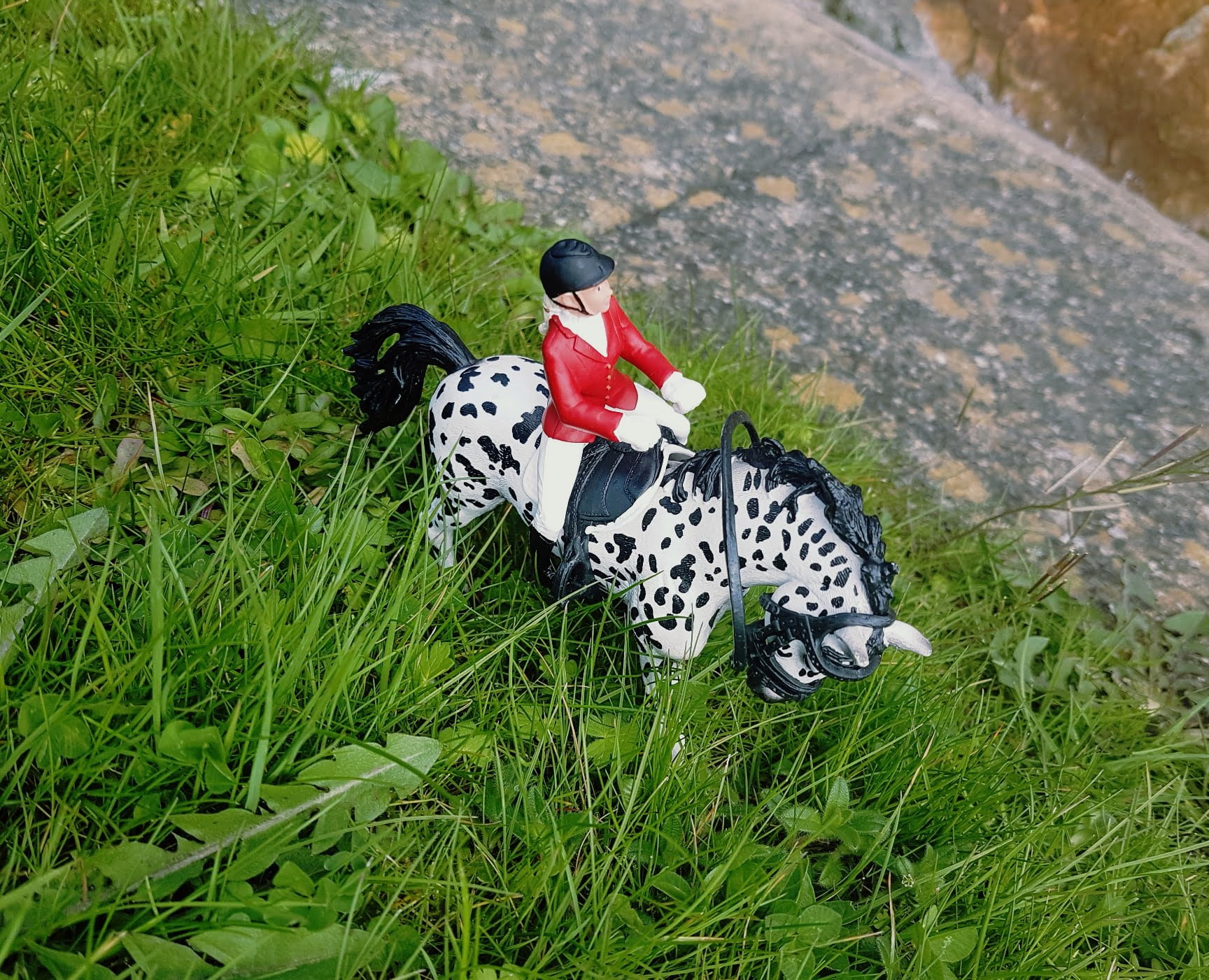 MOST POPULAR TOYS – Age 0-3
1. Play-Doh
2. My Little Pony
3. Barbie
4. Duplo
5. The Fisher Price phone
6. Playmobil
7. Stickle Bricks
8. Sylvanian Families
9. Hot Wheels cars
10. Beanie Babies
MOST POPULAR TOYS – Age 4-7
1. Play Dough
2. My Little Pony
3. Skipping rope
4. Hungry Hippos
5. Etch-A-Sketch
6. Sylvanian Families
7. Tamagotchi
8. Care Bears
9. Beanie Babies
10. Gameboy
MOST POPULAR TOYS – Age 8-10
1. LEGO sets
2. Game Boy
3. Barbie
4. Tamagotchi
5. Skipping rope
6. Connect 4
7. Pokemon Cards
8. Spirograph
9. Pogs
10. Etch-A-Sketch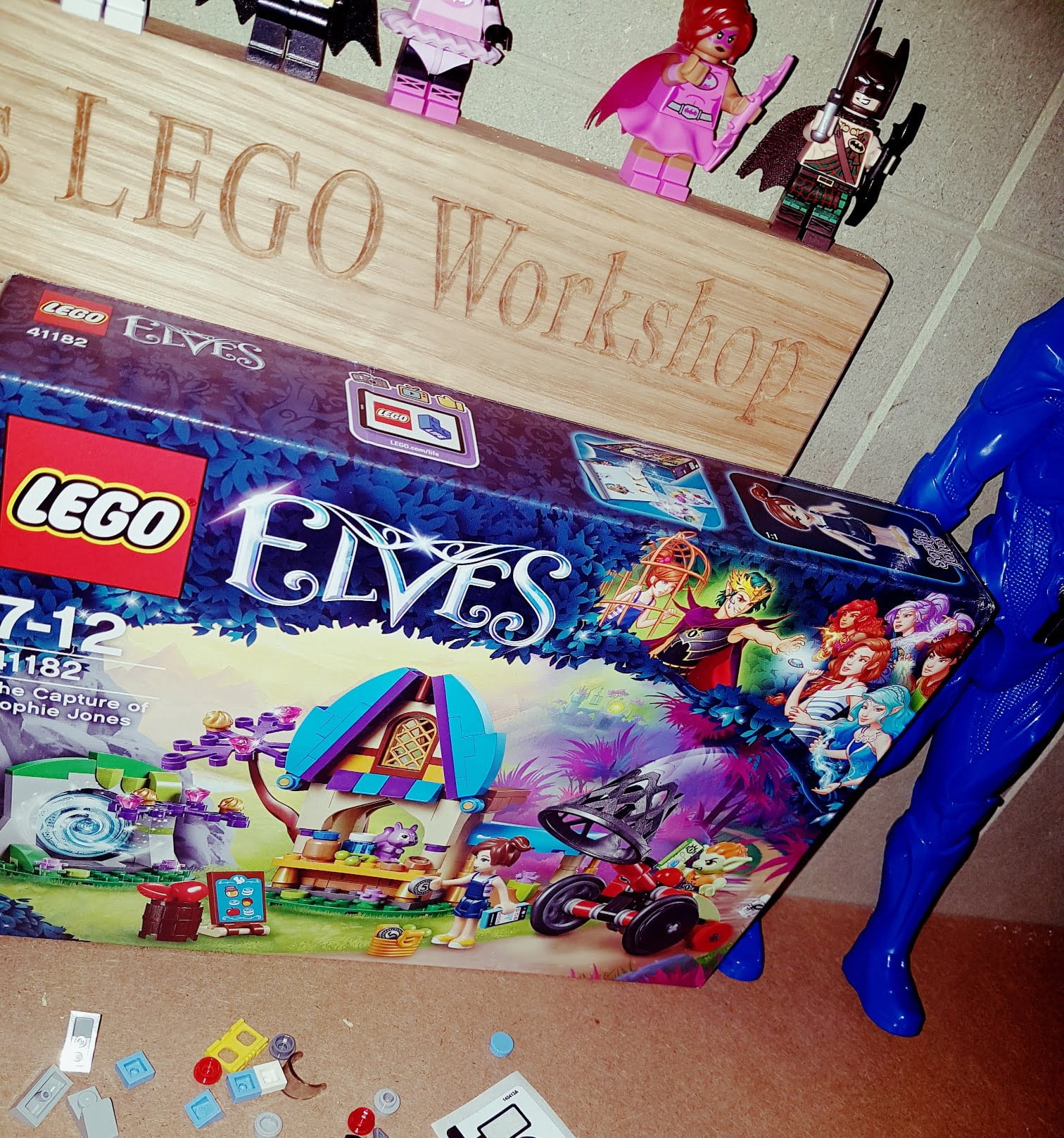 MOST POPULAR TOYS – Age 11-14
1. Game Boy
2. LEGO sets
3. Tamagotchis
4. Connect 4
5. Nintendo Wii
6. BMX Bike
7. Swingball
8. Xbox 360
9. Scalextric
10. Spirograph
How do these compare with your children? Have they asked for any of these for birthdays or Christmas this year?