As a child I spent lots of time outside in all weathers. This was totally normal as far as I was concerned. I helped out at the local stables for years and it didn't matter what the weather was doing. These days my children love nothing more than playing outside in a heavy rain and getting filthy. Last weekend they did this towards the end of the day, falling over and pushing each other in the mud and running around – they were so caked in mud, some of their clothes had to be washed twice. Fortunately – I keep a stash of their clothes for exactly this purpose.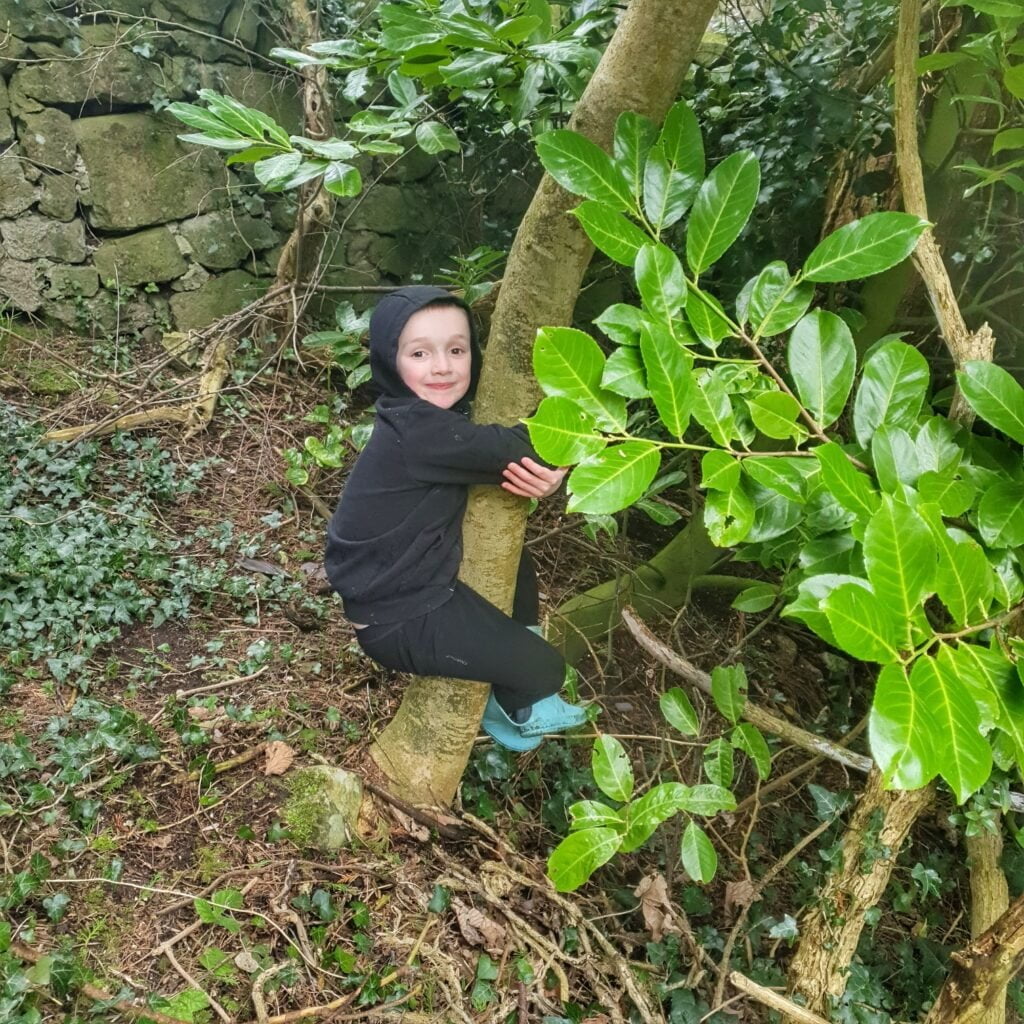 As a parent, I find that they sleep better and their mood is much better after being outside. Even 15-20 minutes can have a huge impact.
The school my younger two attend place considerable emphasis on outdoor learning and have a wonderful forest school programme, so they get to have extra time outside during the week.
Why get kids outside?
There are tons of benefits to getting children outside.
Educational benefits include an increase in concentration, hand-eye coordination and fine motor skills as well as self-awareness and improved sleep, which in turn leads to better behaviour.
Isolation is a big problem with young people, and the outdoors allows for them to work together and develop emotionally, increasing social interaction and empathy.
The Children's Society says that spending time outdoors and in nature enhances a young person's short and long-term wellbeing. It is also known to improve mental development and personal fulfilment.
Mind says that there are huge health benefits in all age ranges including a reduction in anger, stress, anxiety and an increase in physical fitness as well as a sense of balance and personal awareness.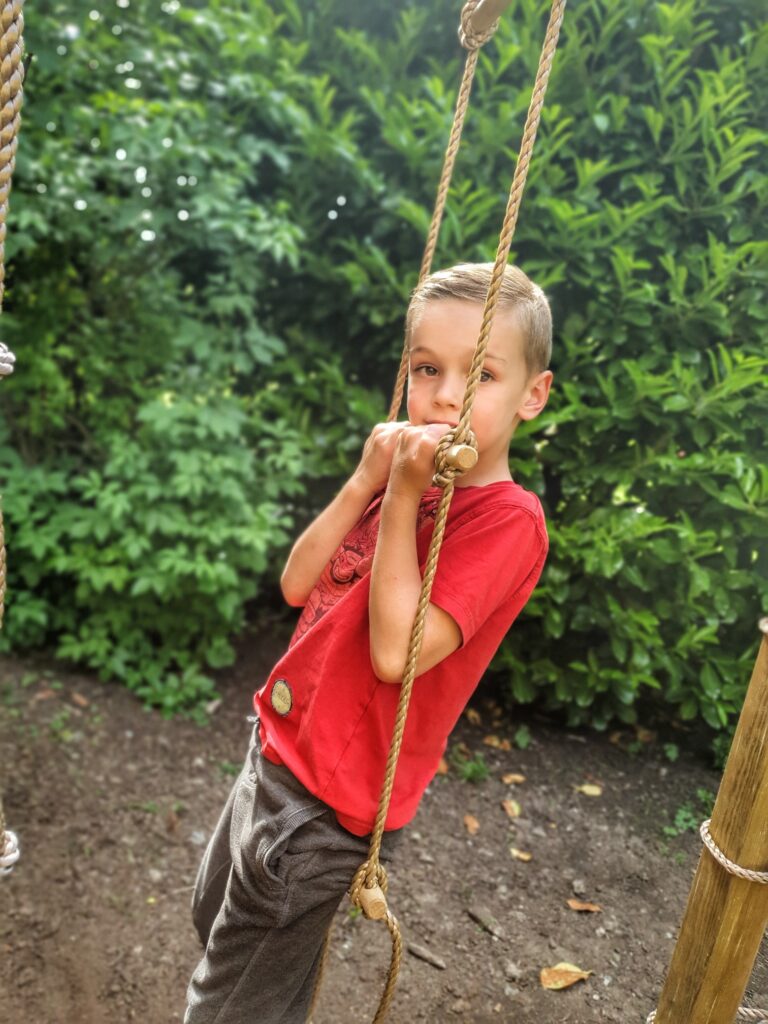 Overcoming barriers to getting outside
For some children, the barrier to getting outside can often be a lack of the correct kit. Generally speaking children have more fun outside when they have wet weather gear like wellies and waterproofs. A lack of these things can often be a barrier to outdoor play, especially when schools ask parents to send their children in to school with these items.
The Waterproof and Wellies Project is the flagship initiative from The Outdoor Guide Foundation. Helping promote the benefits of getting outdoors for children who do not have the correct outdoor clothing. The project aims to donate 10 Waterproof and Wellies kits to every primary school in the UK. Gina Bradbury, MD of The Outdoor Guide, has negotiated with respected outdoor wear suppliers, including Dunlop, to provide kits at cost price.
Donations to the fund, to help provide other schools with Waterproof and Wellies kits can be found here. The Waterproof and Wellies Project, is raising £5m to provide State Primary Schools with outdoor clothing and wellies to enable children to learn about and enjoy the outdoors.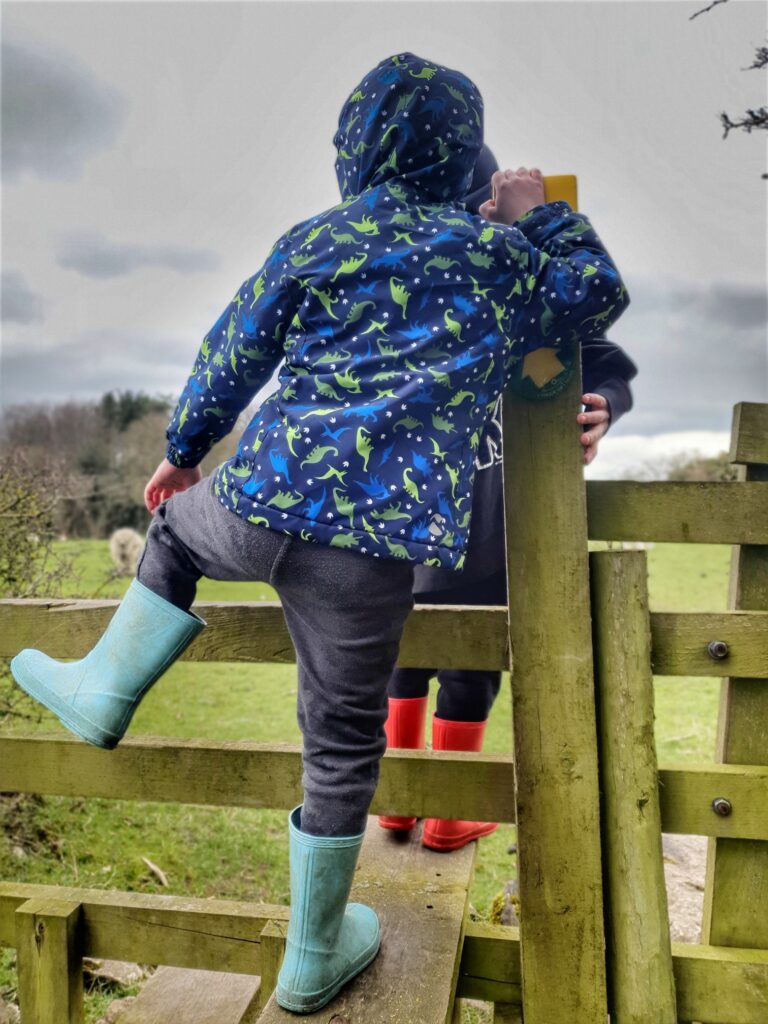 Pupils at schools from London to Derby, Cardiff to Sheffield and beyond were delighted to benefit from the Waterproof & Wellies Project, devised by founder Gina Bradbury Fox. The project was launched by TV presenter Gemma Hunt from CBeebies in Bristol last year. So far, 140 schools across the UK have received 1400 outdoor kits.